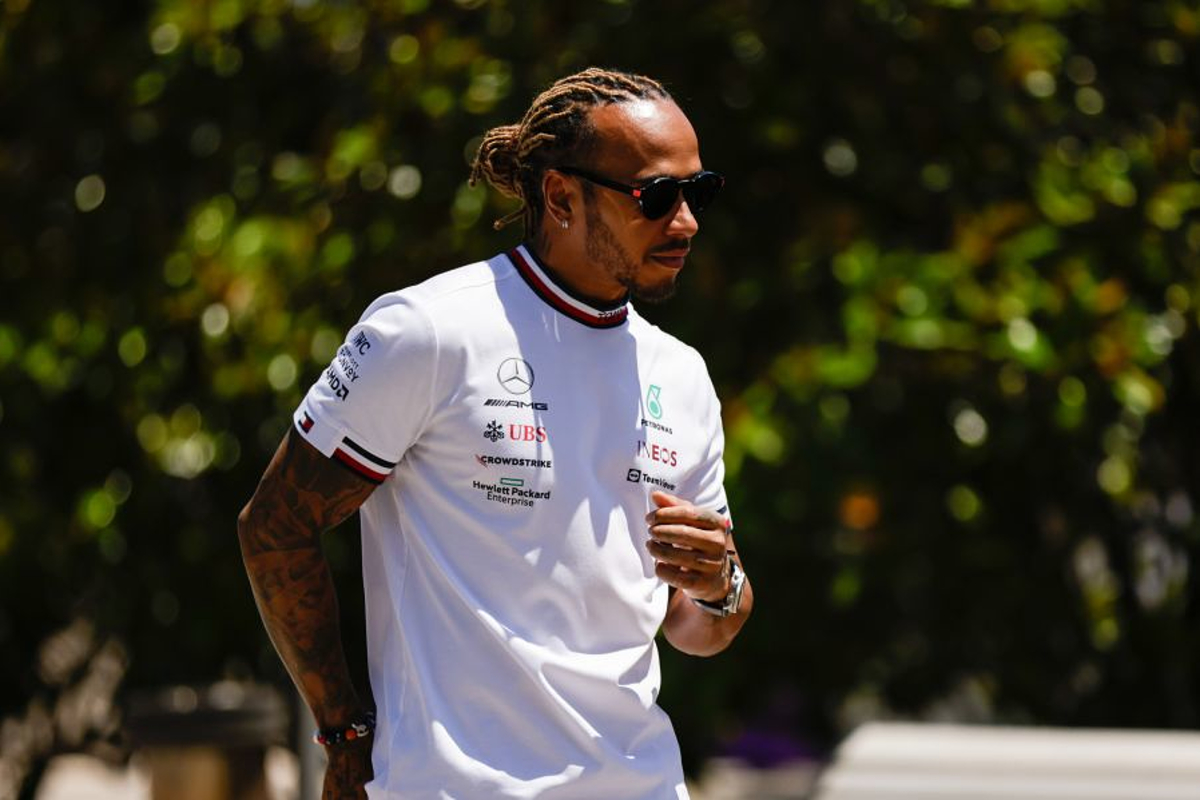 Lewis Hamilton fails to rule out retirement if bouncing continues
Lewis Hamilton fails to rule out retirement if bouncing continues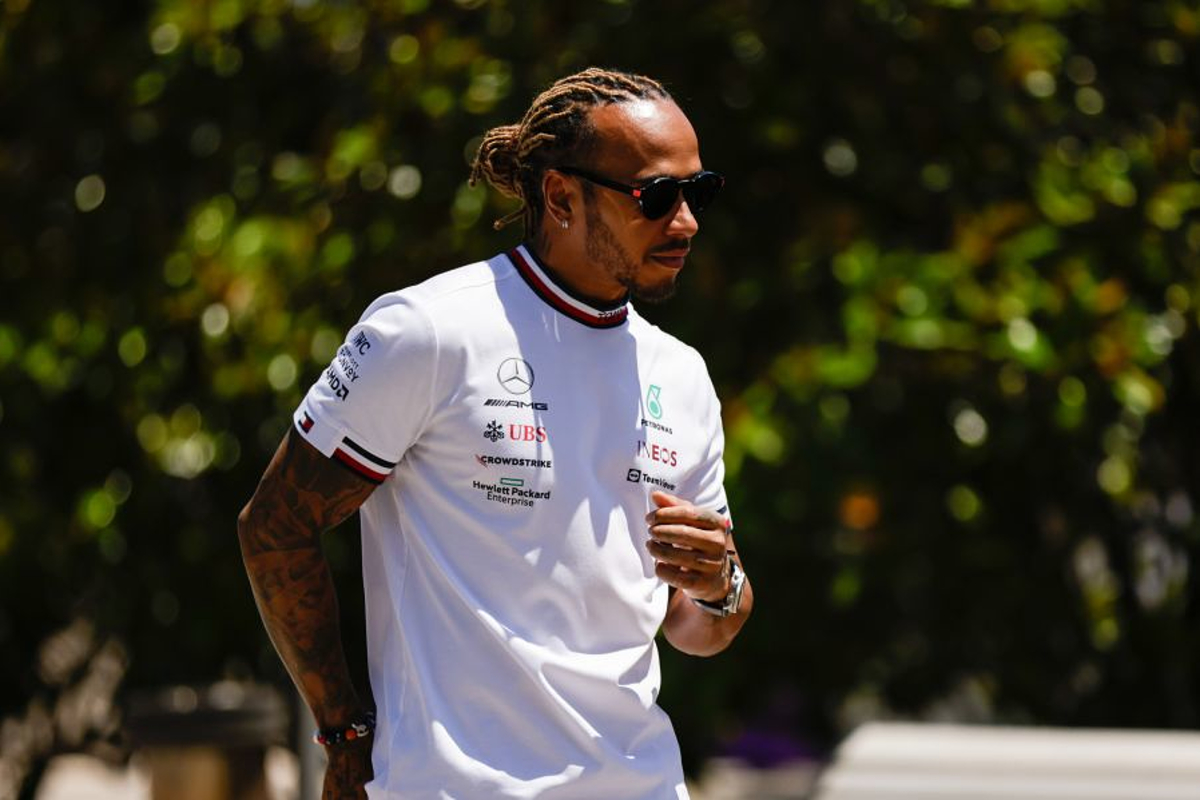 Lewis Hamilton stopped short of ruling out quitting F1 if the sport's porpoising problems were not eradicated by the end of his current deal.
The Mercedes driver is contracted until the end of next year but has seen his fortunes change this season as he and team-mate George Russell have been left fighting for the scraps behind Red Bull and Ferrari.
But the team's issue with bouncing, both aerodynamically and mechanically, has left Hamilton reeling from the pain caused by loads being sent through his body, to such an extent he could barely climb from his W13 in Azerbaijan a week ago.
Recognising driver health and safety in light of the consistent complaints about back and nerve pain, the FIA has introduced measures in Canada as a first measure.
Asked if the issues could have an impact on a future new deal, Hamilton replied: "I imagine we are going to get this fixed by the end of next year at least, so hopefully that is not something that is going to deter me from racing longer.
"But time will tell."
F1 and FIA "didn't anticipate" porpoising problems
Teams have struggled with the bouncing since the new generation of F1 cars hit the track in Spain for pre-season testing.
The issues stem from the low ride height and stiff set-up needed to extract the maximum downforce from the ground-effect driven cars that have been introduced by the sport this season.
On the issues, Hamilton added: "I think they looked at a lot of stuff but they didn't anticipate this coming.
"We need to get together with all the teams, the FIA needs to work with all the teams to progress forwards and when it is on safety grounds, that means everyone needs to move."