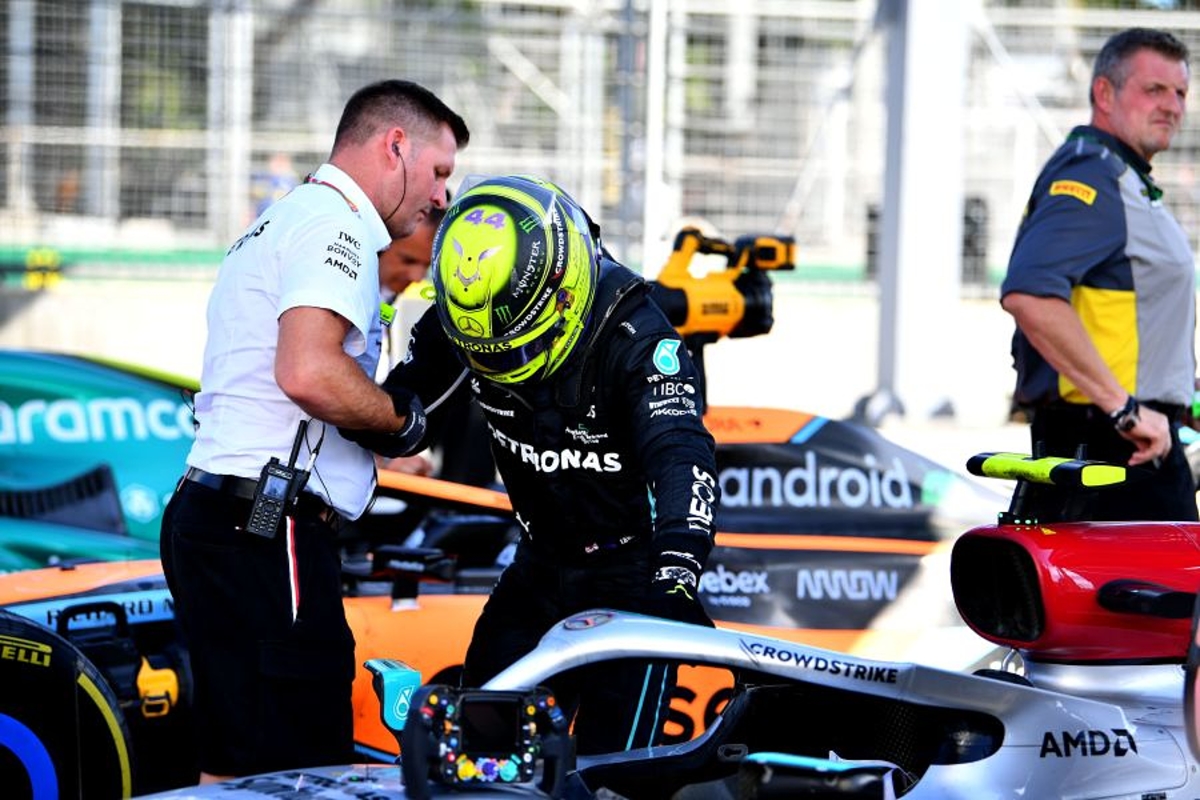 Lewis Hamilton reveals headache increase as F1 concussion fears grow
Lewis Hamilton reveals headache increase as F1 concussion fears grow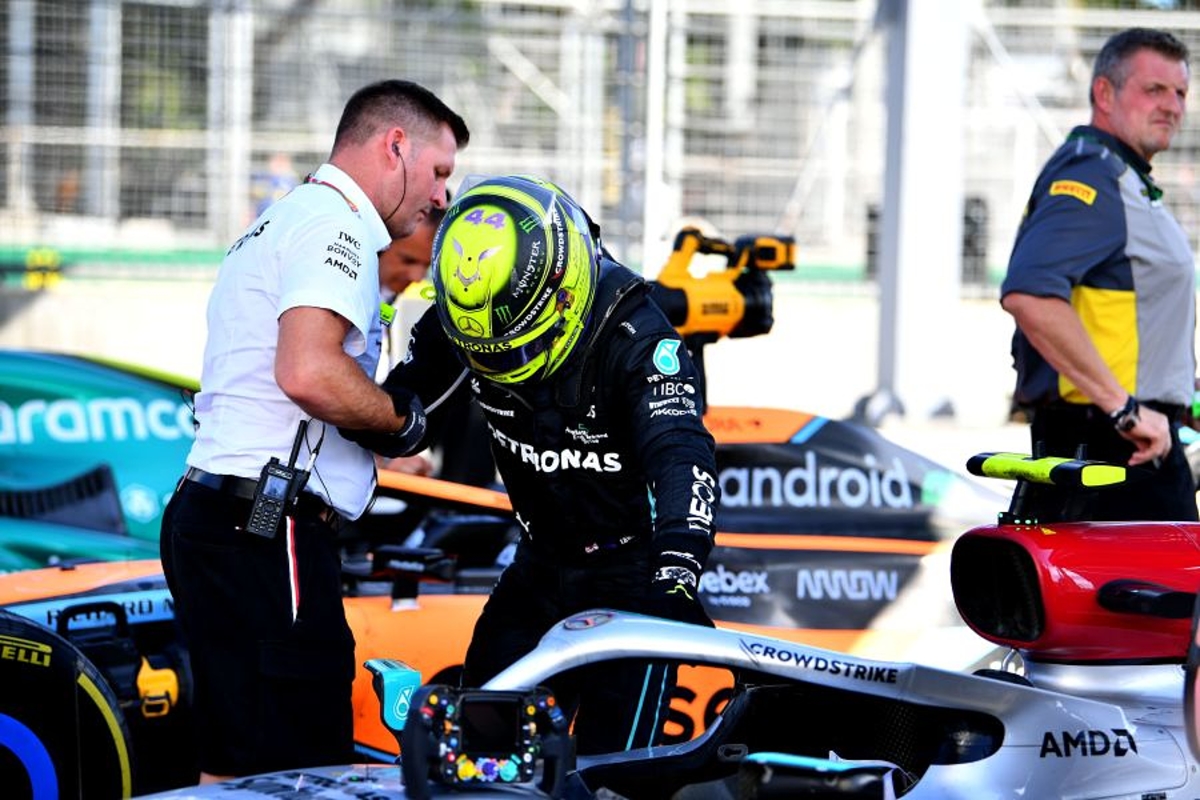 Lewis Hamilton has revealed an increase in the number of headaches he has experienced this year as fears of micro-concussions due to aggressive bouncing in F1 begin to rise.
The seven-time champion was left in discomfort during the Azerbaijan Grand Prix last weekend and found difficulty in removing himself from the cockpit of his Mercedes.
Numerous drivers have complained of back and nerve issues this season but such is the vigour in the oscillations experienced, concerns over the possibility of micro-concussions affecting those behind the wheel have arisen.
"In terms of micro-concussions, I have definitely been having a lot more headaches in the past couple of months," Hamilton confirmed.
"But I have not seen a specialist about it so I have not taken it too seriously, I have just taken painkillers.
"So hopefully I don't have any concussions."
Mercedes can't go any higher with W13
The FIA has introduced measures ahead of this weekend's Canadian Grand Prix in order to combat the safety concerns raised by the grid during the drivers' briefing in Baku last week.
But the decision has been met with dismay by some corners of the paddock due to the prospect that those on top of the bouncing issues may be adversely affected in the pecking order.
It has been questioned why the teams struggling most cannot simply raise the ride height of their cars in order to limit the bouncing.
Hamilton, however, explained: "So in the last race and previous races we have raised the car and we still have bouncing.
"Porpoising is more about the flow structure underneath the car so we have run the car high all season and it was not until Barcelona that we started to be able to get the car a little bit lower.
"We had no bouncing for the first time in Barcelona except for in the high-speed corners and then it appeared again in Monaco and in Baku so we had to raise the car again.
"So even when we raised the car, this thing still bounces and we can't go any higher actually, we are limited by the rear suspension now.
"So we do lose performance naturally when you do go higher but this porpoising is actually caused by the disrupted flow beneath the car."