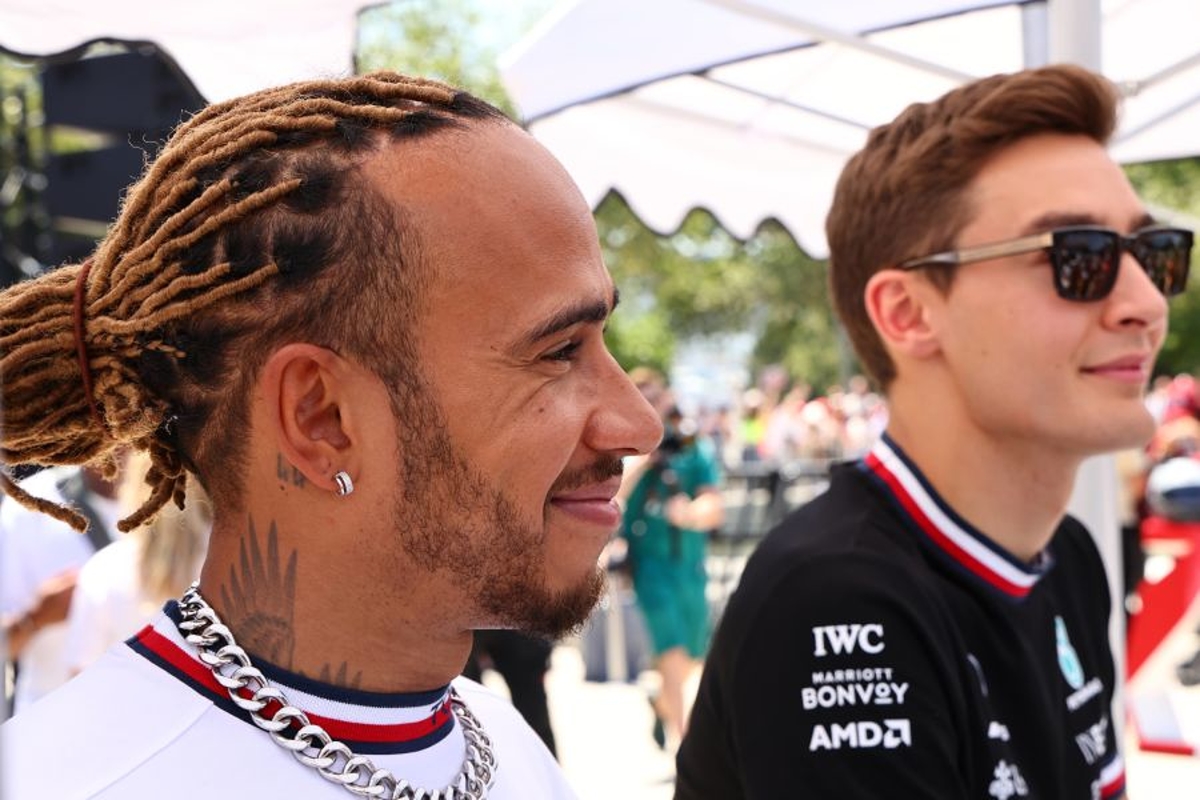 Mercedes expect Canada step towards Red Bull Ferrari fight
Mercedes expect Canada step towards Red Bull Ferrari fight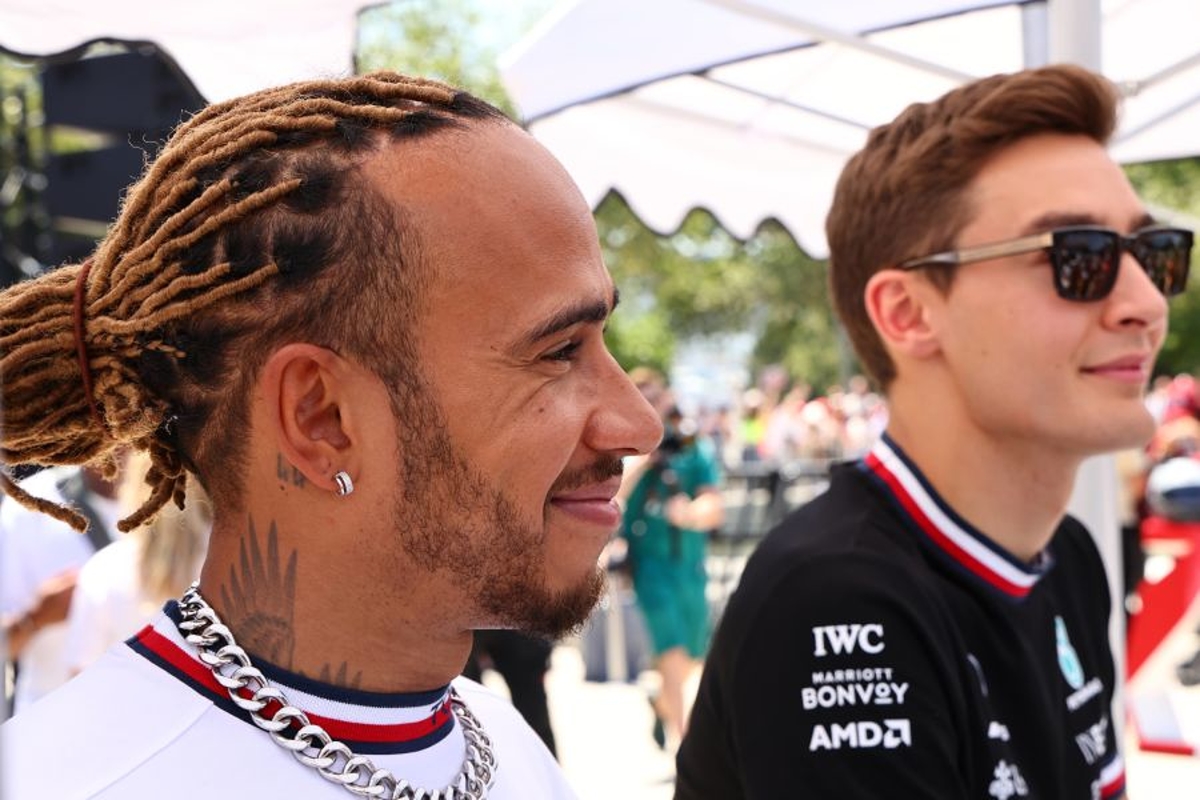 Mercedes chief strategist James Vowles is expecting the team to make steps towards Red Bull and Ferrari at the Canadian Grand Prix.
The W13 has struggled to continue its more promising path seen in Spain when the Silver Arrows introduced a large upgrade package, with the bumpy nature of the Monaco and Azerbaijan street events exposing flaws in the car.
Despite the issues, Mercedes was able to capitalise on poor Ferrari reliability in Baku to secure a three-four finish, albeit with a sizeable margin to Red Bull.
The struggles have prevented the Brackley-based team from presenting a challenge to the top two teams so far despite the steps taken in Barcelona but Vowles is hopefully steps will be taken at the Circuit Gilles Villeneuve.
"Every track we go to, we are learning a tremendous amount about this car and Barcelona for all intents and purposes was really to us a new car," explained Vowles.
"We didn't expect perhaps to drop back as much as we did in Baku but that provided a platform to learn from.
"Montreal isn't going to be substantially different to the last two races, I think we will still have a package that isn't at the front on merit.
"Red Bull and Ferrari will still be the benchmark that we have to compare ourselves to.
"I think though that the large gap that you saw in qualifying in Baku perhaps won't be that big in Montreal, it will be back down from where it was and as we go through all the races from then onwards, I am fairly sure we will find small steps and developments that push us back towards the front."