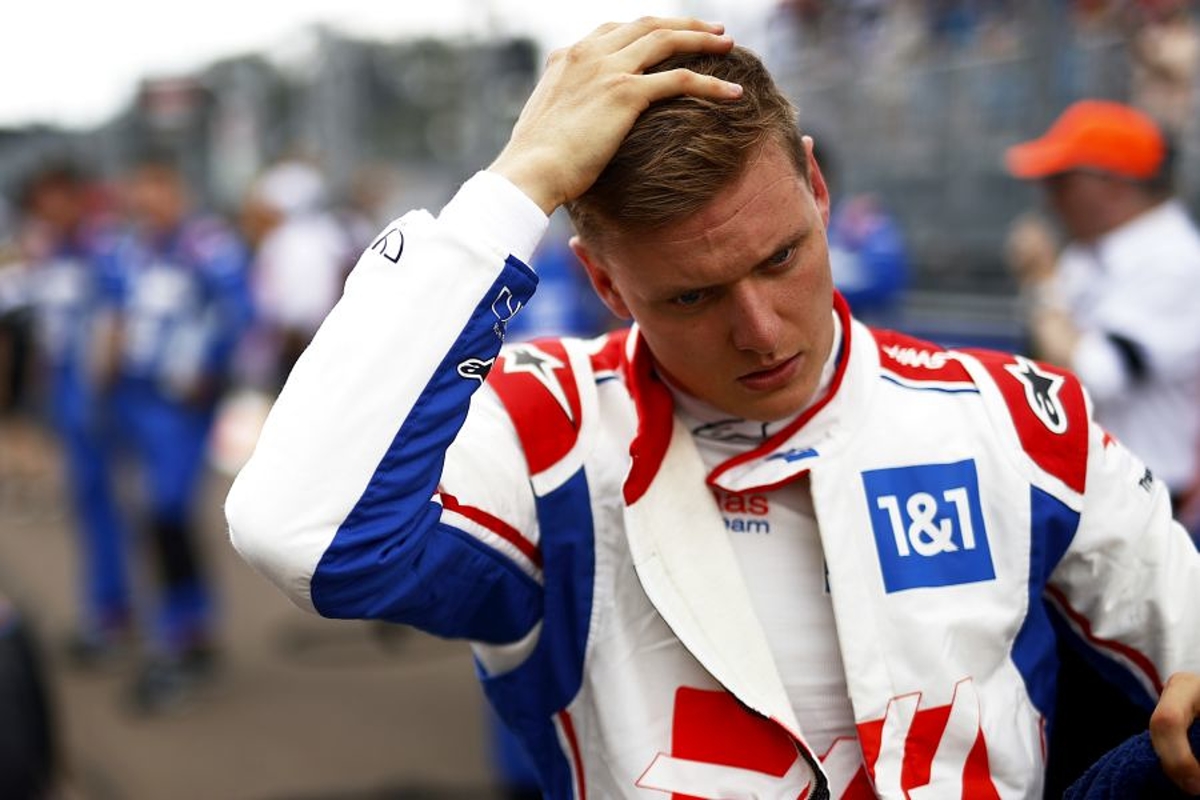 Mick Schumacher reveals porpoising seatbelt concern
Mick Schumacher reveals porpoising seatbelt concern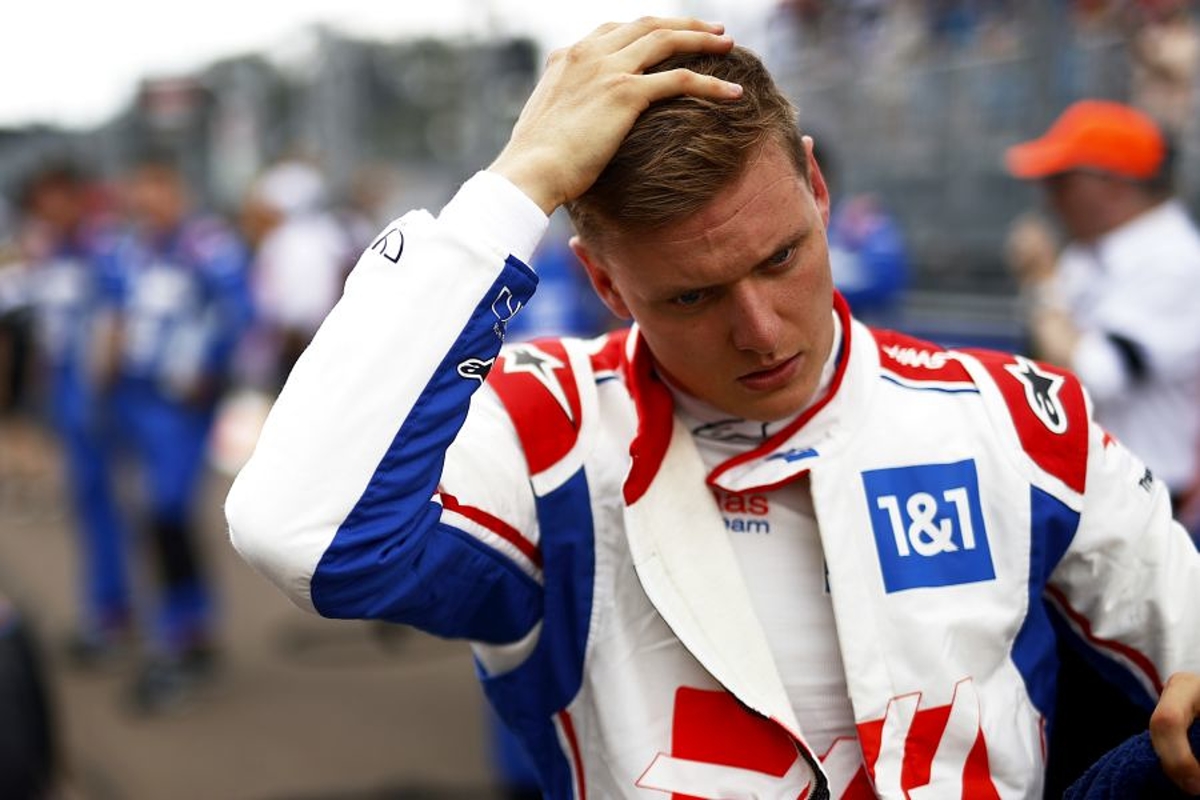 Haas driver Mick Schumacher has revealed the bouncing experienced at the Azerbaijan Grand Prix was so vicious that he was left with bruising from his seatbelts.
The German was one of a number of drivers to complain of discomfort following the race at the Baku City Circuit, with the bumpy track surface and low ride heights of various cars contributing to mechanical bouncing, with others suffering from porpoising.
Whilst most complaints were focused on back pains, Schumacher has detailed a further problem that arose in the VF-22 last weekend.
"It was a very tough race and I started feeling my back 10, 15 laps in, and in the end, the back pain, in general, was quite tough," said Schumacher.
"The problem is, with the porpoising and bouncing we're experiencing with those heavy bumps on the straight is that you lack the possibility to recover.
"Last year, you would have had the straights to relax but this year you were constantly tense because you're so thrown around in.
"Every lap I'd get hit with the belt and you'd start having marks here and here [pointing to an area just below shoulders] and also with the crutch belt.
"So it's a very different type of muscles you use which I guess is something one has to get used to."
Schumacher concerned by lasting damage
Ahead of this weekend's Canadian Grand Prix, the FIA announced it was introducing steps to tackle the aggressive bouncing in the interests of driver safety.
Hinting at fears of long-lasting damage, Schumacher explained: "I think it's something we shouldn't have to get used to because it will have an effect in some years' time.
"I've heard a story about a driver in the 70s when they had the same issues with porpoising, and a driver had to retire from Formula 1 because he was so much in backpain.
"So definitely something that they're going to have a lack at, and I'm sure Formula 1 and the FIA is doing their best to try and solve it."
Additional reporting by Ian Parkes