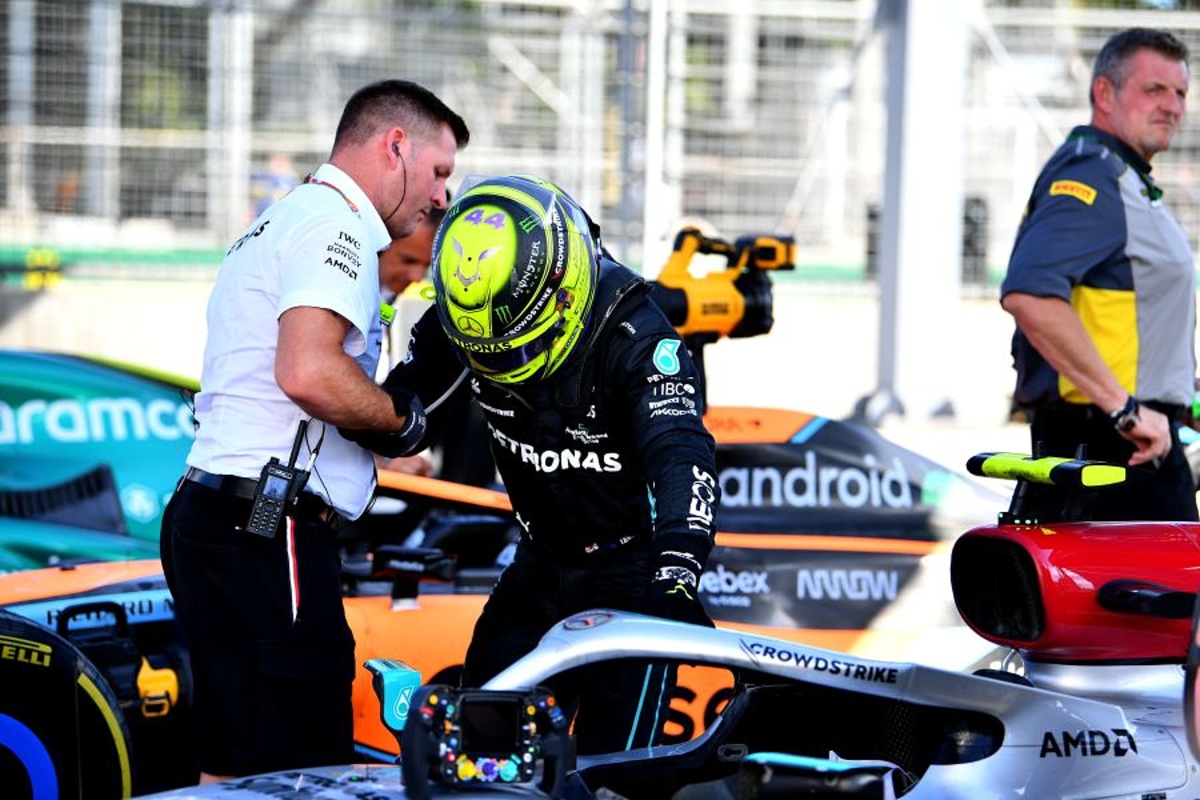 Hamilton pain explained as FIA issue new porpoising safety rules - GPFans F1 Recap
Hamilton pain explained as FIA issue new porpoising safety rules - GPFans F1 Recap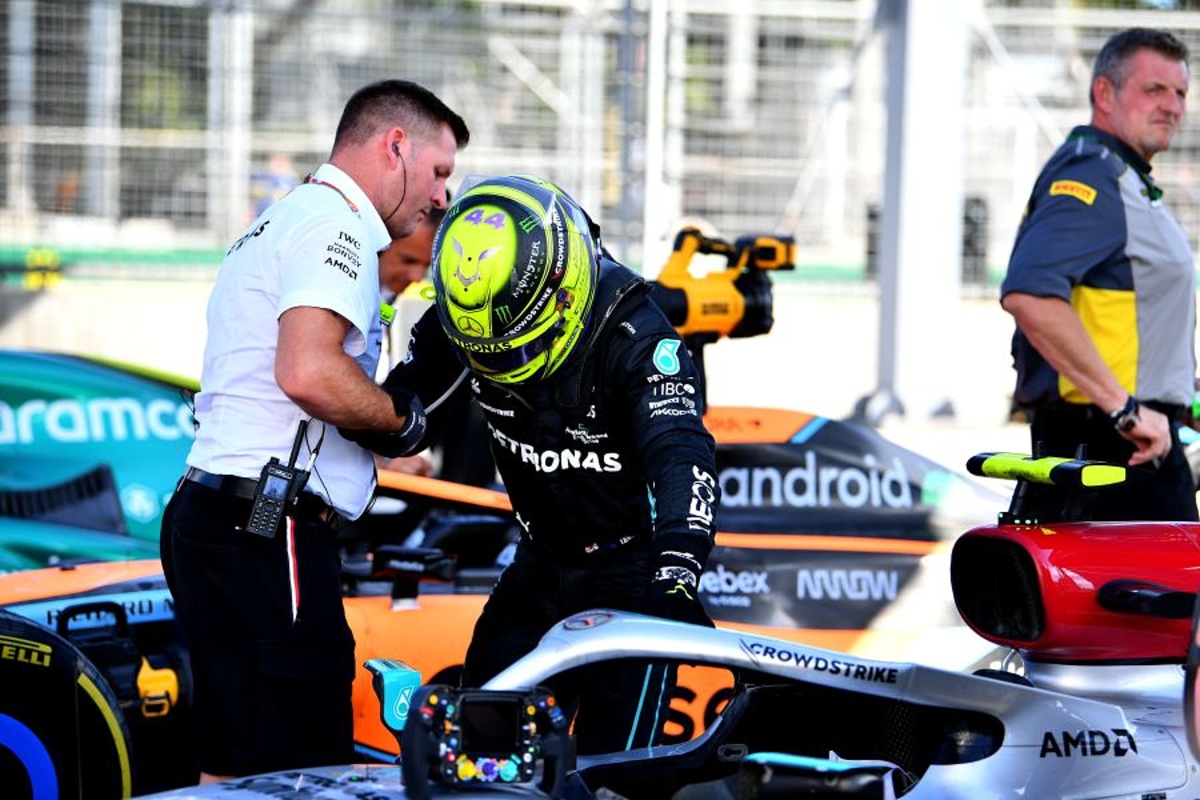 Mercedes say the frenzy around the porpoising curse hitting the F1 grid in 2022 masked a new issue which afflicted the team at the Azerbaijan Grand Prix last weekend. Read more...
FIA respond to urgent safety demand by introducing steps to tackle porpoising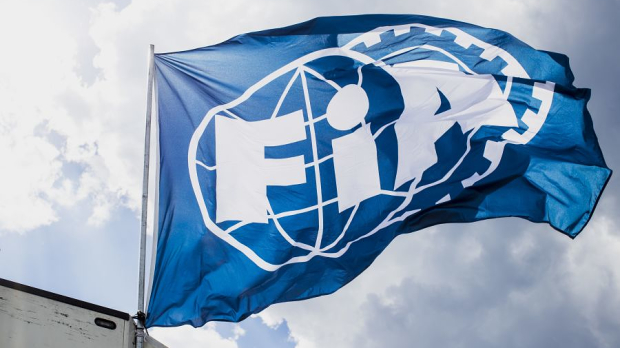 The FIA has listened to the demands of the F1 drivers and teams by introducing new procedures to combat the porpoising witnessed in the sport this year. Read more...
FIA warned it 'could change the F1 pecking order' with new porpoising safety directive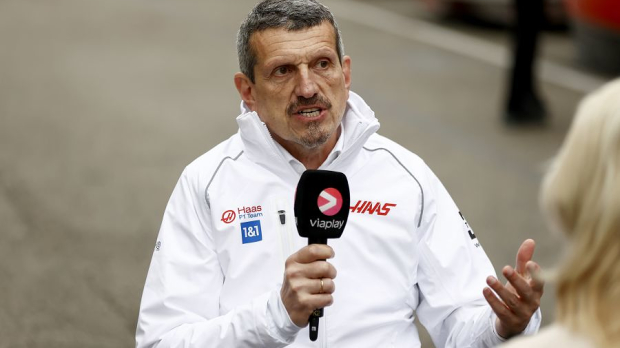 Haas team principal Guenther Steiner has warned the FIA it could unfairly change the pecking order in its attempt to arrest the violent levels of porpoising recently witnessed in F1. Read more...
Max Verstappen hits F1 milestone on Montréal return - Canadian GP stats and facts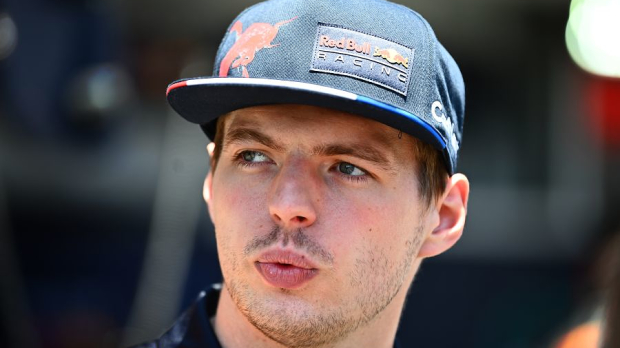 The Candian Grand Prix returns to the F1 calendar this weekend after a Covid-19 enforced lay-off. Read more...
Toto Wolff: Mercedes fighting spirit during pain will lead to Red Bull Ferrari fight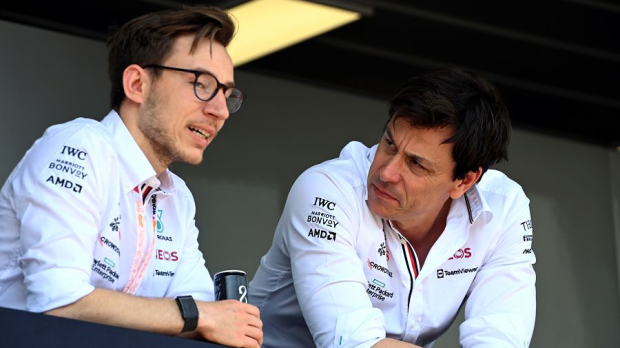 Toto Wolff has revealed how he "loved" seeing his Mercedes team fight for maximum performance with its underperforming W13 in Azerbaijan and believes that spirit will lead a path back to the top of F1. Read more...
Ferrari claim Charles Leclerc would have beaten Max Verstappen in Baku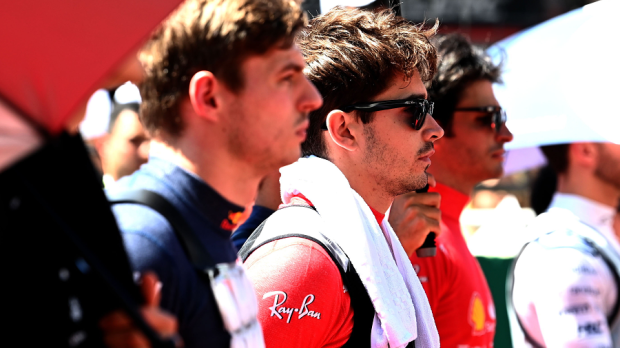 Ferrari believe Charles Leclerc would have beaten Max Verstappen in the Azerbaijan Grand Prix but for a devastating PU failure. Read more...