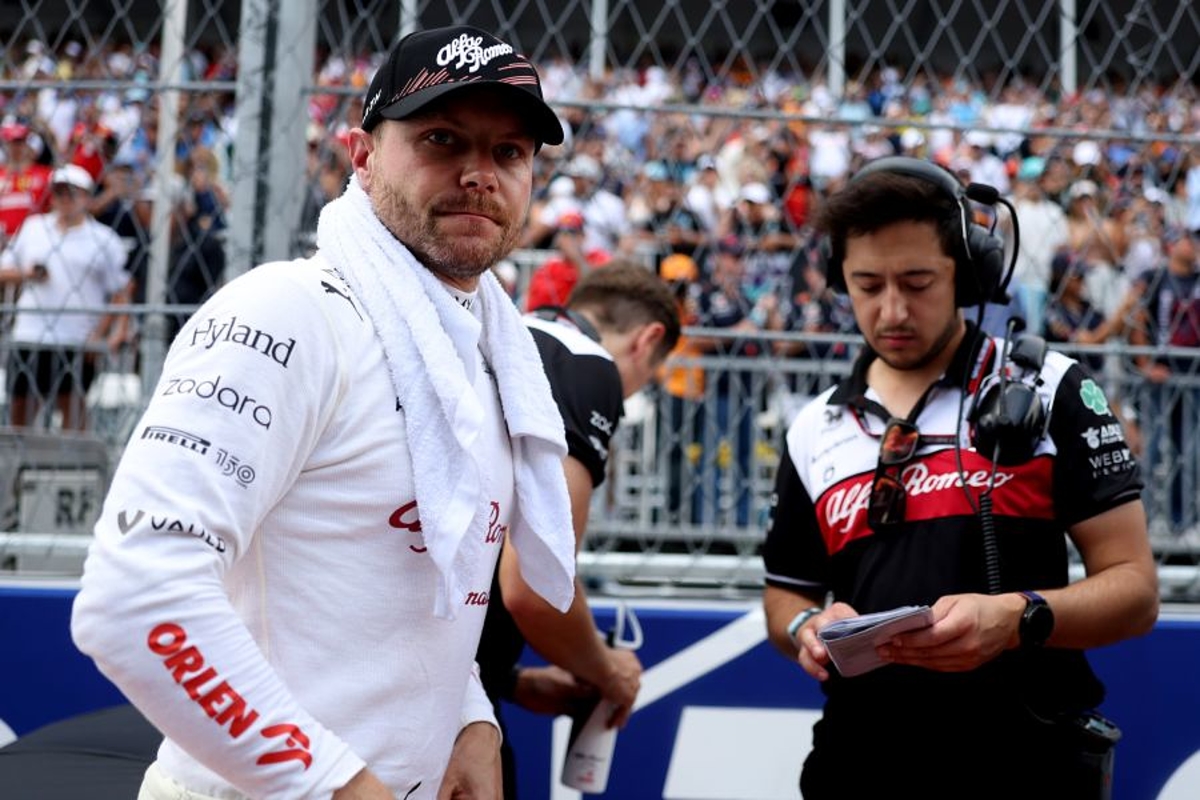 Valtteri Bottas demands solutions to "serious" porpoising problem
Valtteri Bottas demands solutions to "serious" porpoising problem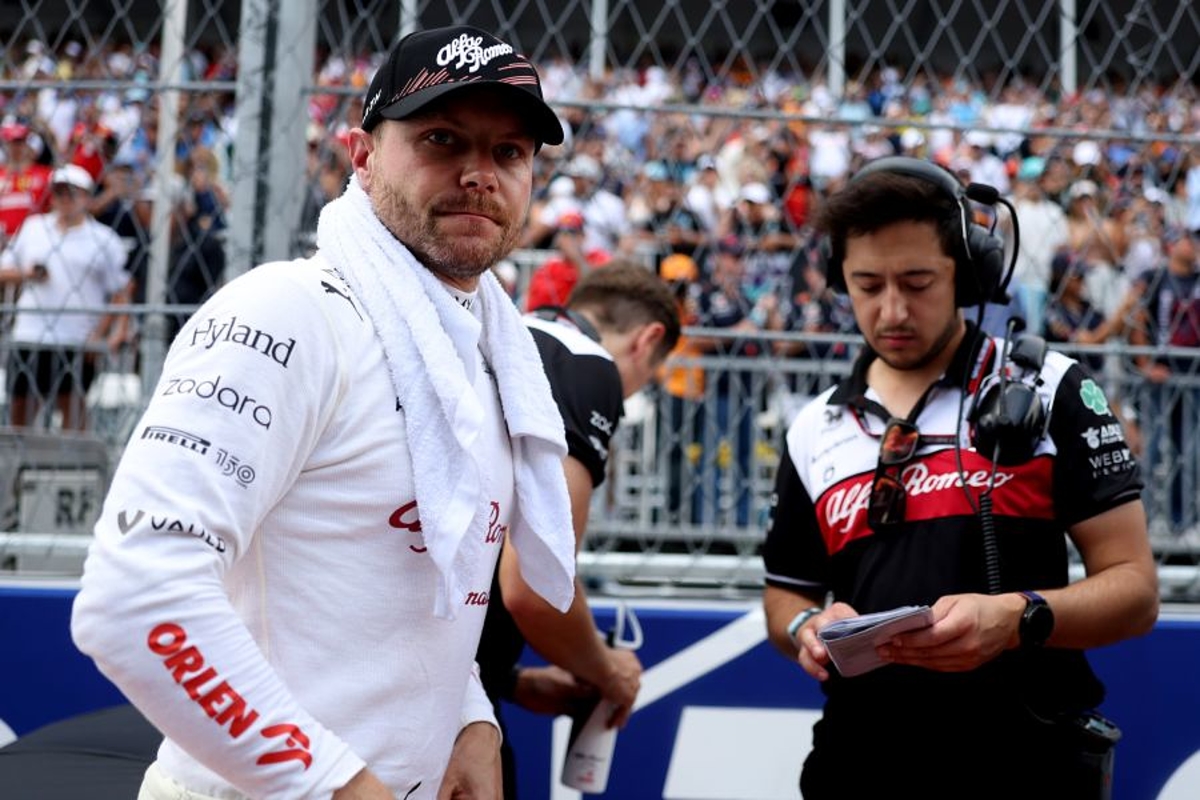 Valtteri Bottas has stated the issue of porpoising in F1 is "getting quite serious" and that he and his fellow drivers want solutions.
The issue of bouncing cars was the hot topic on the grid in Azerbaijan last weekend, with Lewis Hamilton, in particular, enduring a painful weekend in the Mercedes.
The back issues Hamilton encountered led to initial fears that he may not be able to race at this weekend's Canadian Grand Prix in Montreal.
The seven-time world champion was not the only driver affected, and his former Mercedes team-mate Bottas says he is extremely concerned by the situation.
The Alfa Romeo man fears for the long-term health of drivers and says they have made it clear they want improvements to mitigate the situation.
Bottas: I've seen how bad it is
"I've seen how sore some of the drivers are after the race," Bottas told the BBC.
"Some of the certain speeds and corners… the cars are less under control because of it. It is definitely a topic and it's getting quite serious."
The Finn went on: "[I'm] not sure how sustainable that is in the future and we start to actually see injuries of drivers just by driving the cars - that's not how it should be.
"We, as drivers, spoke with FIA at the last race and made the point pretty clear that we would like to seek for any options in the future how we can improve it."
"I don't think I've ever felt it in the worst way than some teams or drivers are experiencing it."