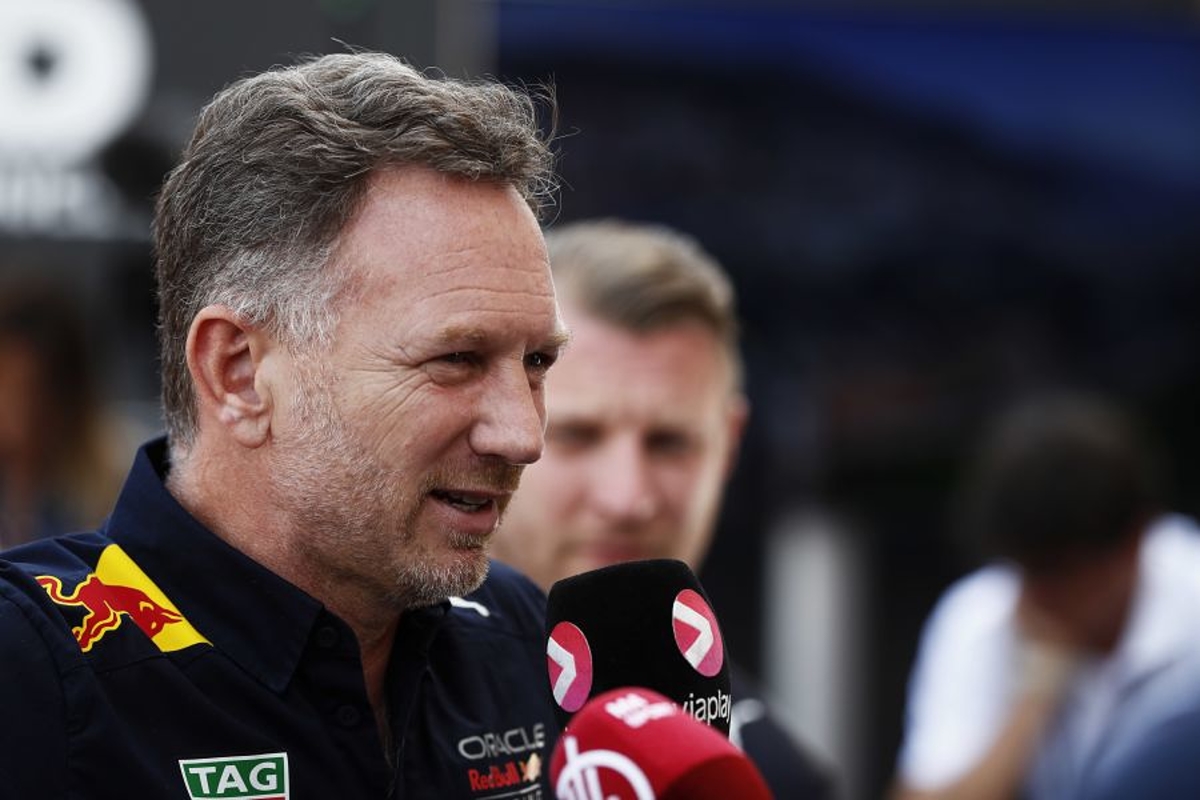 Christian Horner frustrated by lack of Ferrari fight
Christian Horner frustrated by lack of Ferrari fight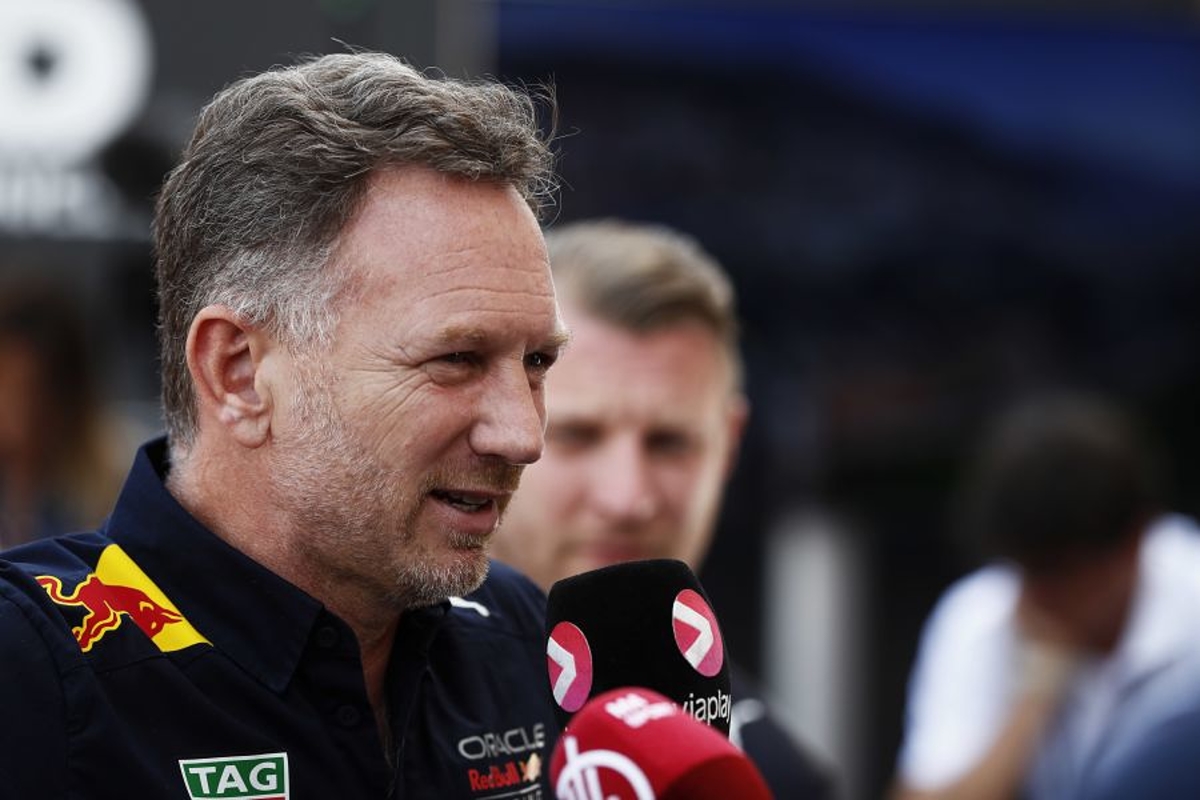 Red Bull team principal Christian Horner was left disappointed that Max Verstappen was denied the opportunity to beat Charles Leclerc on track at the Azerbaijan Grand Prix.
Ferrari suffered the ignominy of a double-DNF due to reliability for the first time since 2009 when both Carlos Sainz and Charles Leclerc retired in Baku.
Although Leclerc had been passed by Sergio Perez into the first corner of the race, an early stop under the virtual safety car following Sainz's retirement put the Ferrari driver on a different strategy from the Red Bull drivers.
Leclerc DNF a KO blow for Ferrari
On lap 20, just as an intriguing battle was beginning to develop, Leclerc's power unit failed and Verstappen was left to lead his team-mate to a comfortable one-two.
With Leclerc, Ferrari has scored pole position at each of the last four races and Horner reflected: "I think pace-wise, Ferrari have been quick and certainly on Saturdays they have dominated, but we have capitalised on their misfortune.
"It is a great shame in many respects that the race didn't quite pan out because I do think we had a good race car today and I think we would have beaten Charles strategically on the route we had picked as well."
Red Bull 'look healthy' in championship battle
Red Bull left the third race of the season, the Australian Grand Prix, trailing Ferrari by 49 points and with Verstappen 46 behind Leclerc.
Just five races later, Max leads Charles by 34 and Ferrari trail Red Bull by 80.
Despite his team taking victory in every race since Australia, Horner refused to get carried away heading into this weekend's Canadian Grand Prix in Montreal.
"The important thing on their misfortune is that we capitalised on that and we banked the points," Horner explained.
"Obviously, the championships look healthy at the moment but we can see how quickly that can change."
Additional reporting by Ewan Gale