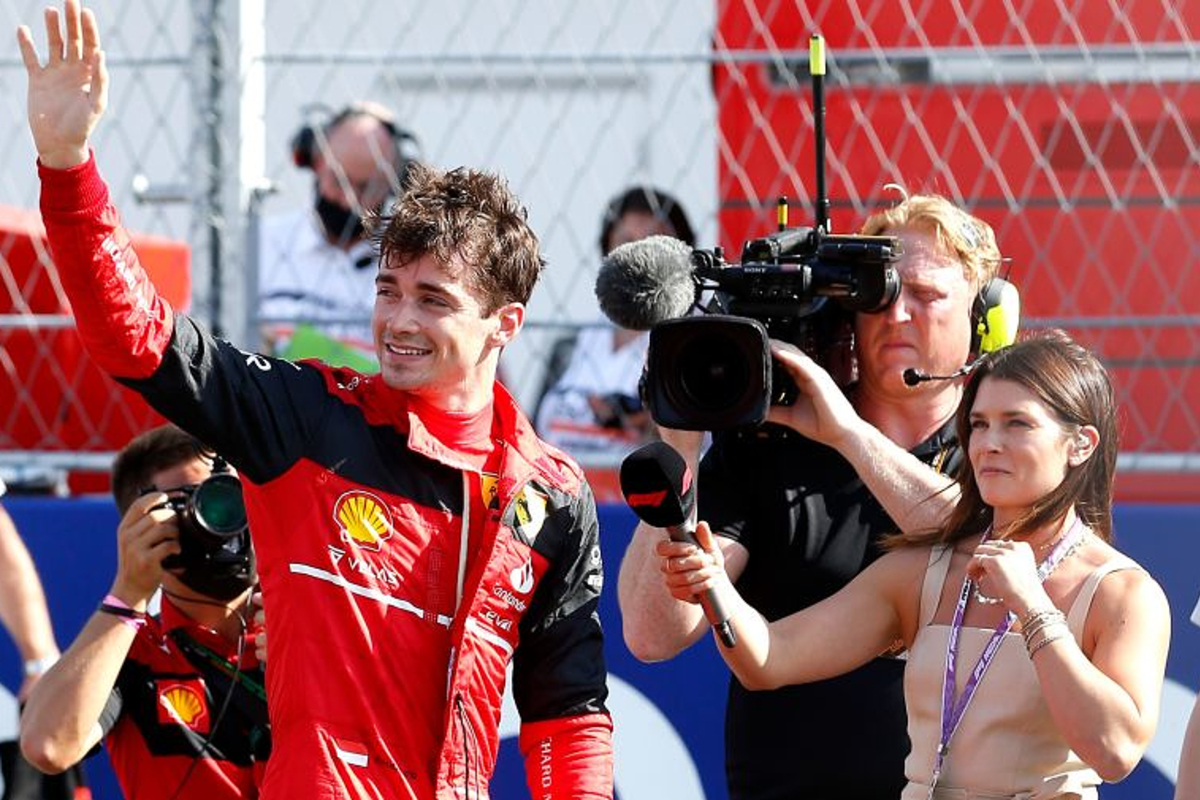 Danica Patrick: Charles Leclerc looks defeated as title slips away
Danica Patrick: Charles Leclerc looks defeated as title slips away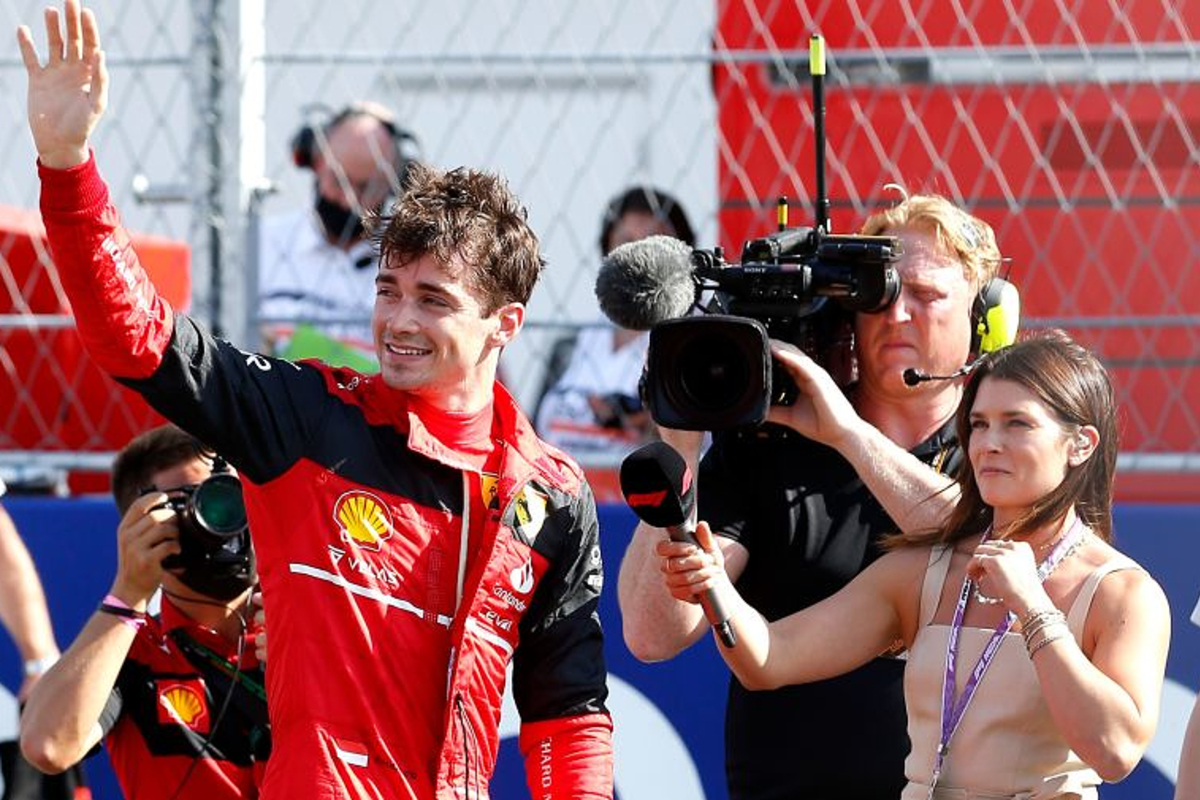 Danica Patrick has claimed Charles Leclerc looks defeated as the F1 title starts to slip away after another lost weekend for Ferrari in Azerbaijan.
The former IndyCar star turned F1 analyst believes that time is against Leclerc and the Scuderia as they bid to halt the worrying run of results which have blighted the Monegasque's campaign so far.
Leclerc has started from pole at each of the last four races but after failing to convert any into a win, he now trails Max Verstappen by 34 points and has slipped to third in the standings.
The latest disaster came in Baku on Sunday afternoon when Leclerc's Ferrari power unit failed whilst he was leading.
An earlier hydraulic problem for Carlos Sainz completed Ferrari's nightmare weekend.
Danica on Ferrari woes
"Especially when you're leading - that's like the worst situation that you can possibly have," Patrick told Sky Sports.
"Carlos went out early so Ferrari clearly has some issues. At the beginning of the season, Red Bull had a few glitches here and there but Ferrari has taken over with that."
Leclerc has little time to lick his wounds before the F1 roadshow arrives in Montreal for the Canadian Grand Prix this weekend.
But after a trio of back-to-back difficult weekends in Spain, Monaco and Azerbaijan, Patrick conceded she is 'concerned' for Leclerc.
"I'm sure Charles is feeling pretty defeated at this point in time, to be leading in a couple of races and have technical issues take you out," Partick explained.
"There's no room for any more than maybe one DNF for those things in Formula 1 - there's just not enough races.
"You definitely got that feeling from him in the interviews, he's very defeated, and I would be too because you feel the slipping away of the championship, especially when you're up against somebody like Max who's just so aggressive and so strong.
"And he's still so fast even with the issues at the beginning of the season.
"It's gonna be tough to overcome this, and also 'Checo' is right there in the championship now too so it's not just him and Max - it's 'Checo' too."