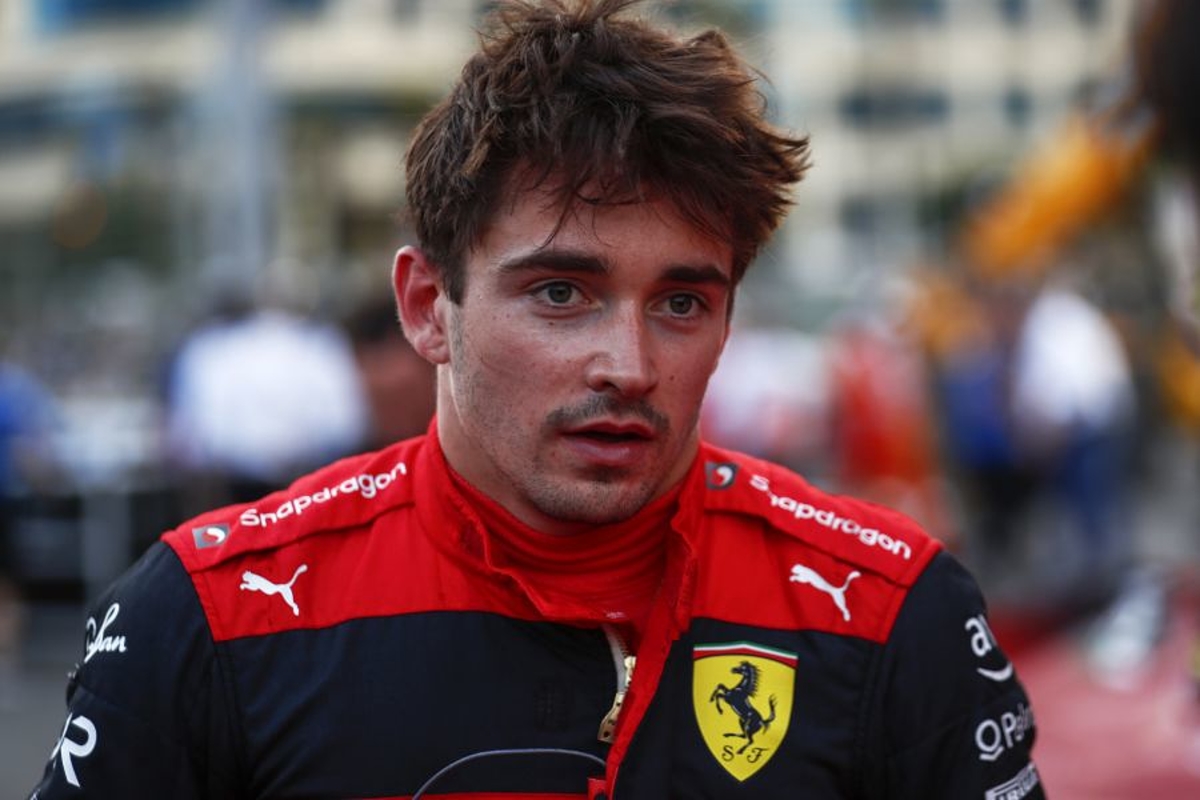 Charles Leclerc keeps faith with Ferrari despite latest failure
Charles Leclerc keeps faith with Ferrari despite latest failure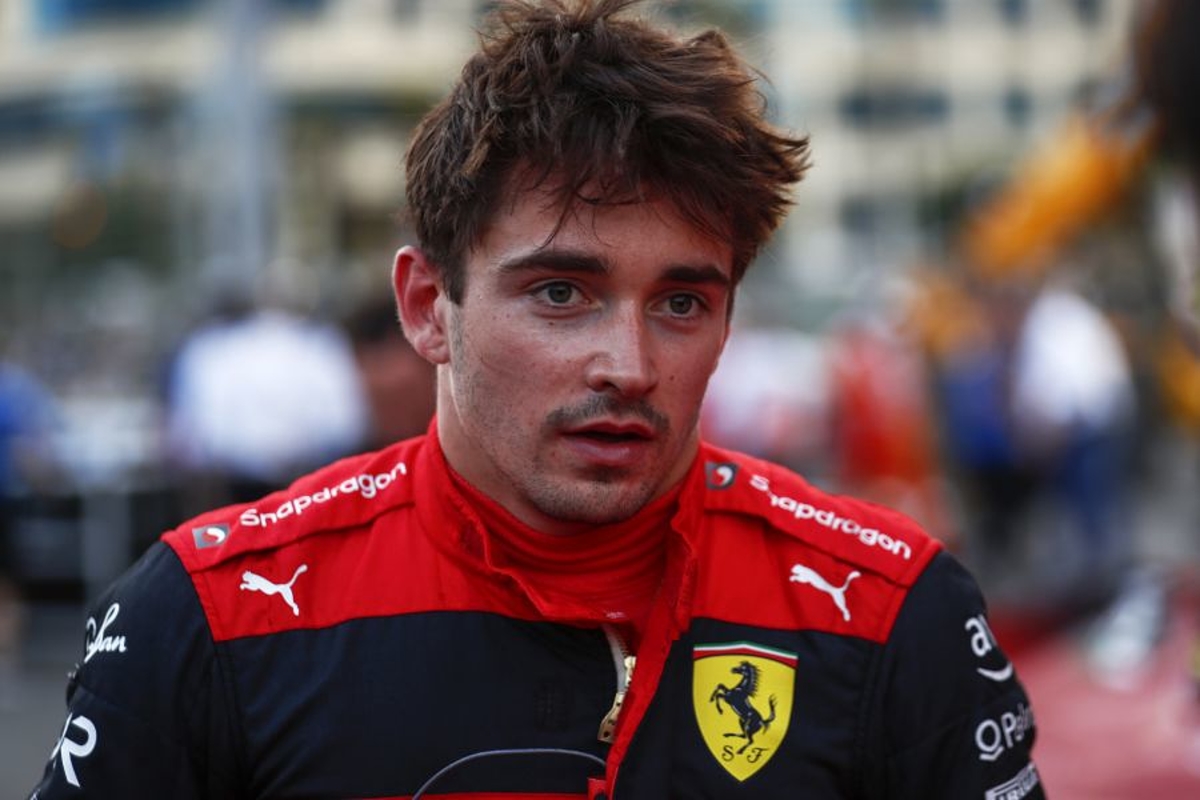 Charles Leclerc says his faith in Ferrari to provide a championship-winning car remains intact despite dropping down to third place in the 2022 F1 title race.
The Monégasque was leading Sunday's Azerbaijan Grand Prix, but on a different strategy to Red Bull drivers Max Verstappen and Sergio Perez, when his power unit failed down the long start-finish straight - ruining what had promised to be a thrilling climax.
The retirement in Baku follows another recent power unit issue in Barcelona which took away a likely victory, while in Monaco questionable team strategy saw Leclerc tumble from the lead to fourth.
Asked if the latest failure left him lacking faith in the Scuderia, Leclerc replied: "No it doesn't. I believe we can win the championship still but we need to be on top of these things.
"After the last three races, we have shown that we have lost too many points there. We need to look into this."
Leclerc feels pain of missed opportunities
The Canadian Grand Prix weekend gets under way in Montreal on Friday, allowing little time for Leclerc and his team to ponder the misfortunes of recent races. He has claimed four consecutive poles and converted none into race wins.
He did though admit that all of these recent missed opportunities are tough to take, whatever the reason.
"It is just as hard. Any DNF is hard, obviously now is the third... not the third in a row but to be honest Monaco felt like a DNF so it is the third disappointment in a row and it is not easy.
Ferrari must solve reliability issues
"But overall I am confident that mentally I will be as strong as I was five races ago when I was leading the championship at the next race and the motivation is still there and we need to get on top of those things.
"Obviously, the reliability is something that we need to look into after the last three races so yeah, as a team we need to do a step on that."