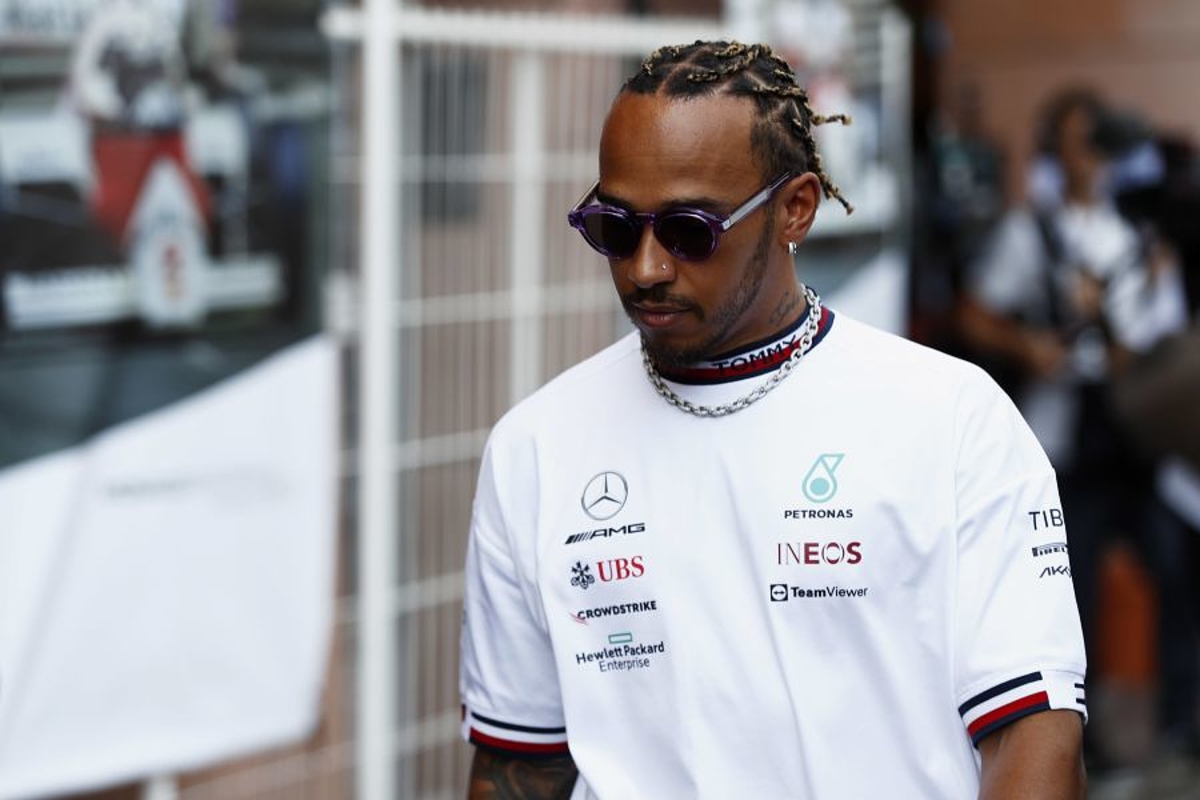 Wolff warns Hamilton may not finish Azerbaijan Grand Prix
Wolff warns Hamilton may not finish Azerbaijan Grand Prix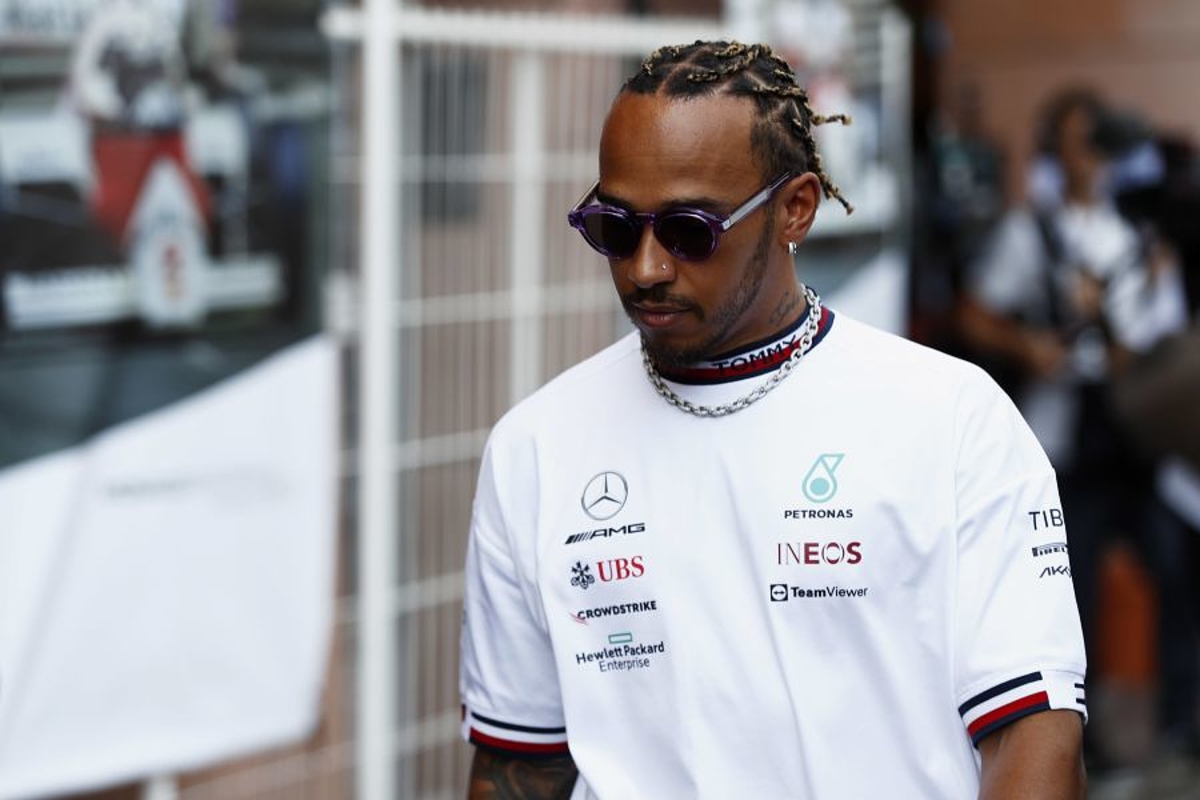 Mercedes team principal Toto Wolff has warned Lewis Hamilton may not be able to finish the Azerbaijan Grand Prix due to the "physical pain" associated with the violent level of porpoising on the W13.
Hamilton complained after practice on Friday of suffering from a sore back due to the severe bouncing of his car around the Baku City Circuit.
Physio and acupuncture over the past two days have done little to alleviate the pain for the seven-time F1 champion going into the race, putting him in danger of being unable to complete the 51 laps.
Asked by Sky Sports F1 on the grid shortly before the race whether his drivers had to "suck it up" with regard to the physical difficulties, Wolff replied: "No, I don't think you can suck it up. It's just really bad for the back.
"I'm not sure we can even go full length with Lewis. On the visualisation, he said it's so bad so we really need to find a solution.
"It's based on physical pain. It's really compressing the spine."
Suggested to Wolff that cynics would suggest Mercedes is trying to change the rules to draw his team back into the championship fight, Wolff replied: "Most of the drivers have now come to the conclusion that it's really bad.
"The point is these regulations will follow us for many years. It's the moment now to say that it's a real issue physically, so what can we do to lift everybody up.
"It's just not Mercedes' perspective."