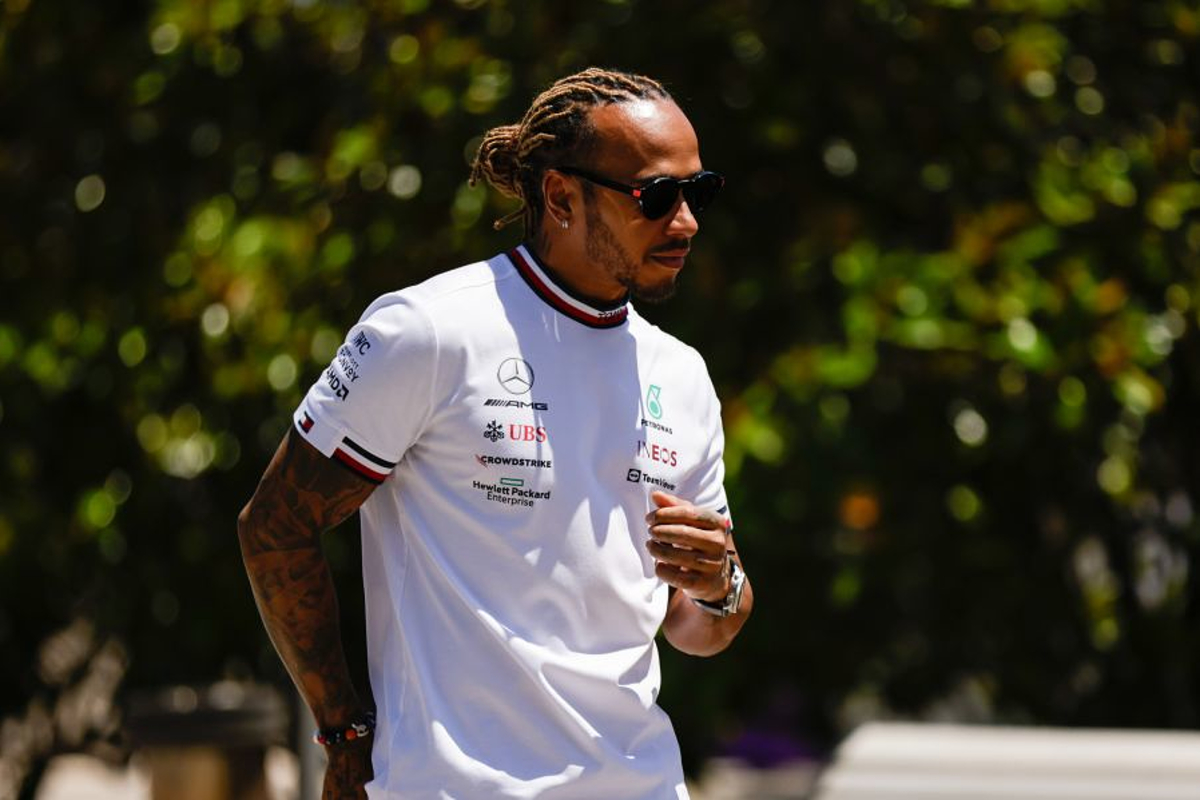 Hamilton adds voice to salary cap criticism
Hamilton adds voice to salary cap criticism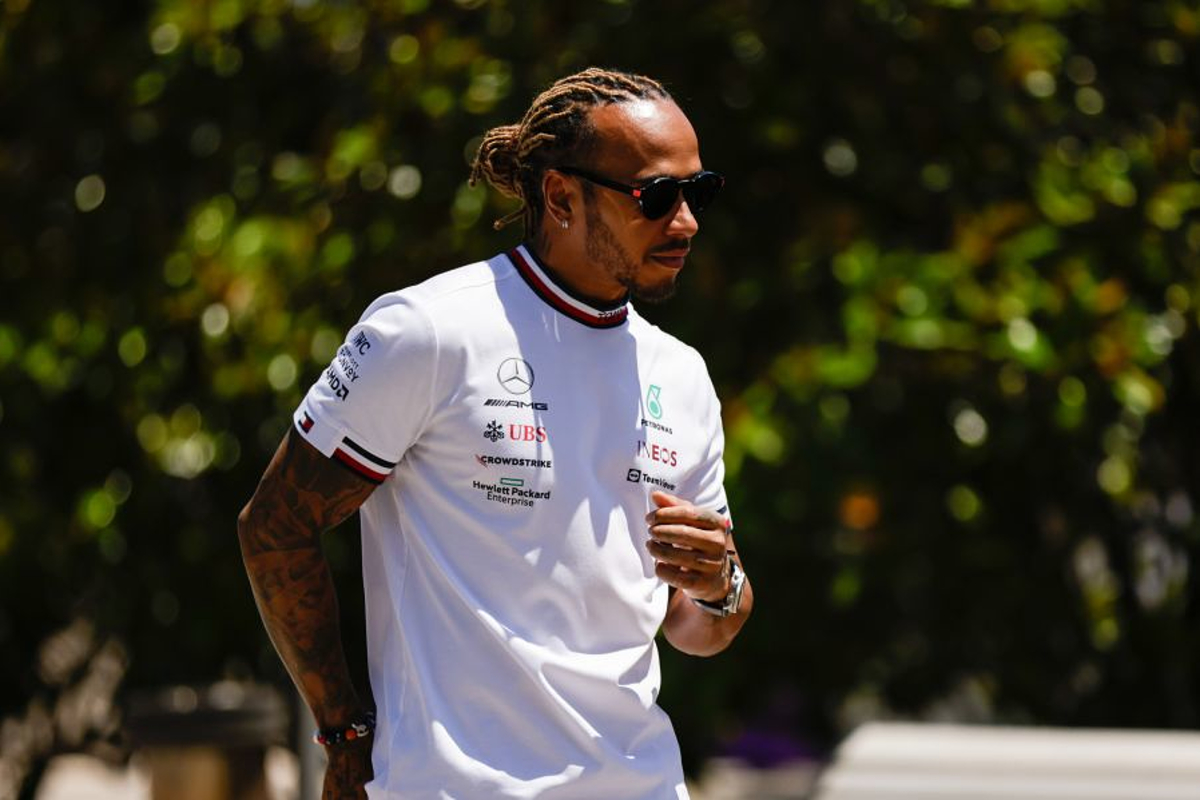 Lewis Hamilton has added his voice to concerns that a driver salary cap could harm the future generation in reaching F1.
The debate on imposing a limit to how much a driver is paid has resurfaced in recent weeks during a period in which teams are struggling to meet the current budget cap of $140million due to rising inflation.
Red Bull driver Max Verstappen labelled the plans to enforce a salary cap as "completely wrong" and suggested drivers who are sponsored from a young age and would need to pay the money back over time would be adversely affected.
Given the Dutchman's comment as a potential issue, when asked for his thoughts on the matter, seven-time champion Hamilton replied: "It's a difficult question to answer.
"I don't really have all the facts, and I have not really spent time thinking too much about it. So I can't give you a factual answer on what is right or wrong.
"There is some merit in what was expressed. There are many of us here who were heavily invested in as youngsters and have had to pay that back, which you would naturally want to do anyway.
"And so that, for sure, could have an impact on the future for the younger generation."
Hamilton against cap
F1 is currently experiencing a boom in popularity thanks to the work done by Liberty Media since it took over from Bernie Ecclestone, with social media engagement and Netflix show Drive to Survive key drivers of the growth.
With the calendar increasing due to the sport's surge in popularity, Mercedes driver Hamilton pointed to the role drivers play in delivering the entertainment.
"We have to remember that this sport has gone from what is it, like a $4-$6billion business to a $14billion dollar business," added Hamilton.
"It's consistently growing, the teams are earning more money than ever before.
"We are a huge part of that. Look, I won't be here for a huge amount longer but I do think about the younger generation and I don't feel that they should be capped."