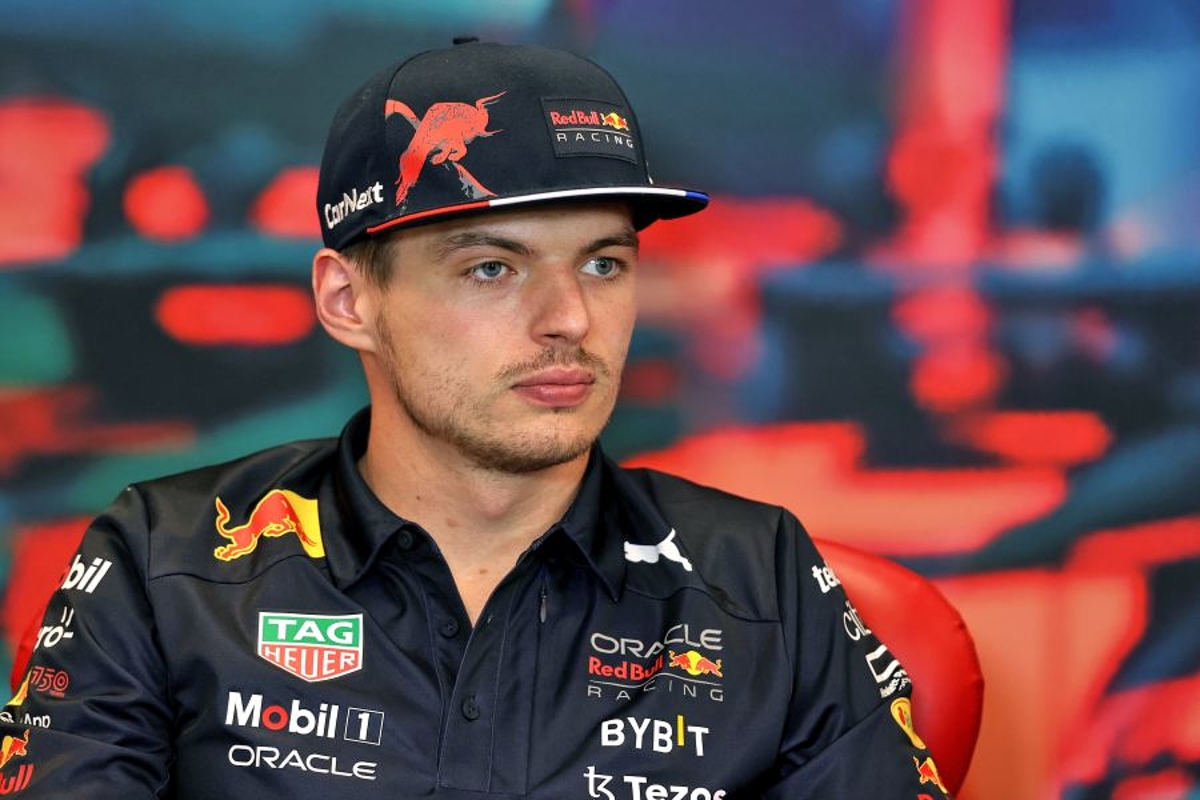 Max Verstappen delivers damning verdict on F1 drivers' salary cap
Max Verstappen delivers damning verdict on F1 drivers' salary cap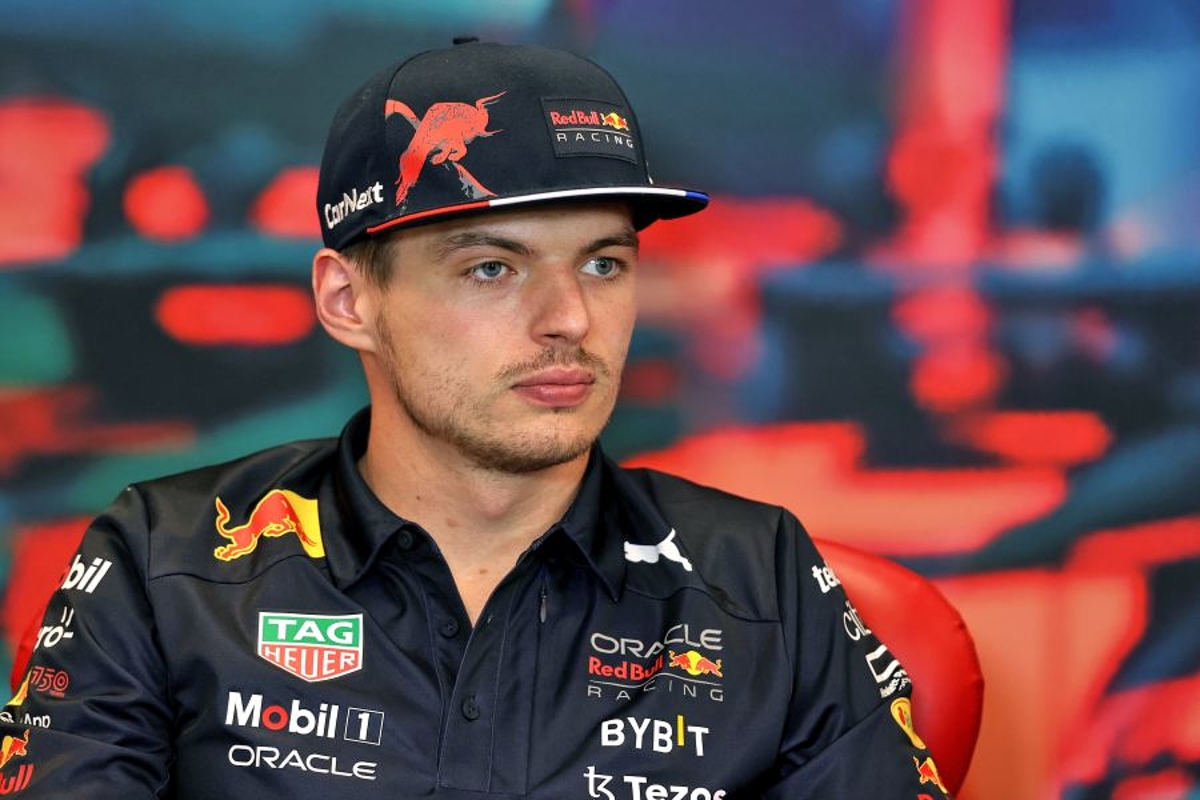 Max Verstappen has slated the idea that F1 could introduce a drivers' salary cap as "completely wrong".
After F1 introduced a cost cap at the start of last year, the sport is now looking at how to limit spending in other areas, with the focus switching to a driver's earnings.
Although Red Bull team principal Christian Horner has backed the conversations as being "well-merited", he has conceded the application would be "tricky" with contracts expiring at different times.
Asked for his thoughts ahead of the Azerbaijan Grand Prix, Verstappen, believed to be earning at least $20million per season alongside Lewis Hamilton and Fernando Alonso, said: "It's still all a bit vague.
"I think no one really knows where it is going to go but, from my side, it is completely wrong because I think at the moment, F1 is becoming more and more popular and everyone is making more and more money, including the teams.
"FOM [Formula 1 Management] and everyone is benefitting, so why should the drivers, with their IP rights and everything be capped, and who actually bring the show and put their lives at risk? Because we do, eventually.
"So, for me, it is completely wrong."
F1 salary cap would harm junior categories
Last year, it was estimated that a season of racing in British F4 [10 events and 30 races] easily exceeded £300,000 [$374,000, €352,000].
The championship is three levels below F1 and drivers more often than not require significant backing to be able to race at a competitive level.
Verstappen explained that such support could become more difficult to find should F1 introduce a salary cap and limit the return for investors.
"In all the junior categories, if you see how many of those drivers have a sponsor or a backer who, eventually, will have a certain percentage of their income in Formula 1," explained the Dutchman.
"I think it is going to limit that a lot because they will never get their return if you get a cap.
"It will hurt all of the junior categories as well and I don't think you would want that."
Additional reporting by Ian Parkes