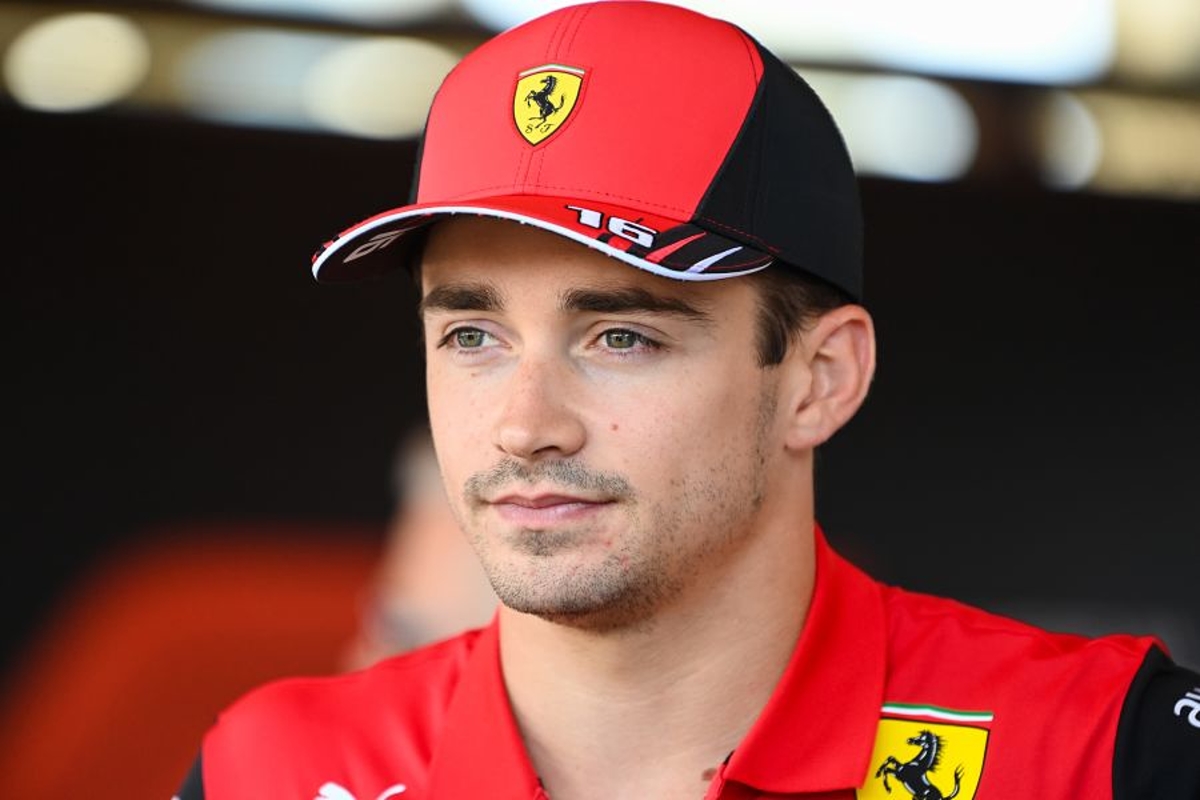 Charles Leclerc confident Ferrari lessons learned from Monaco failures
Charles Leclerc confident Ferrari lessons learned from Monaco failures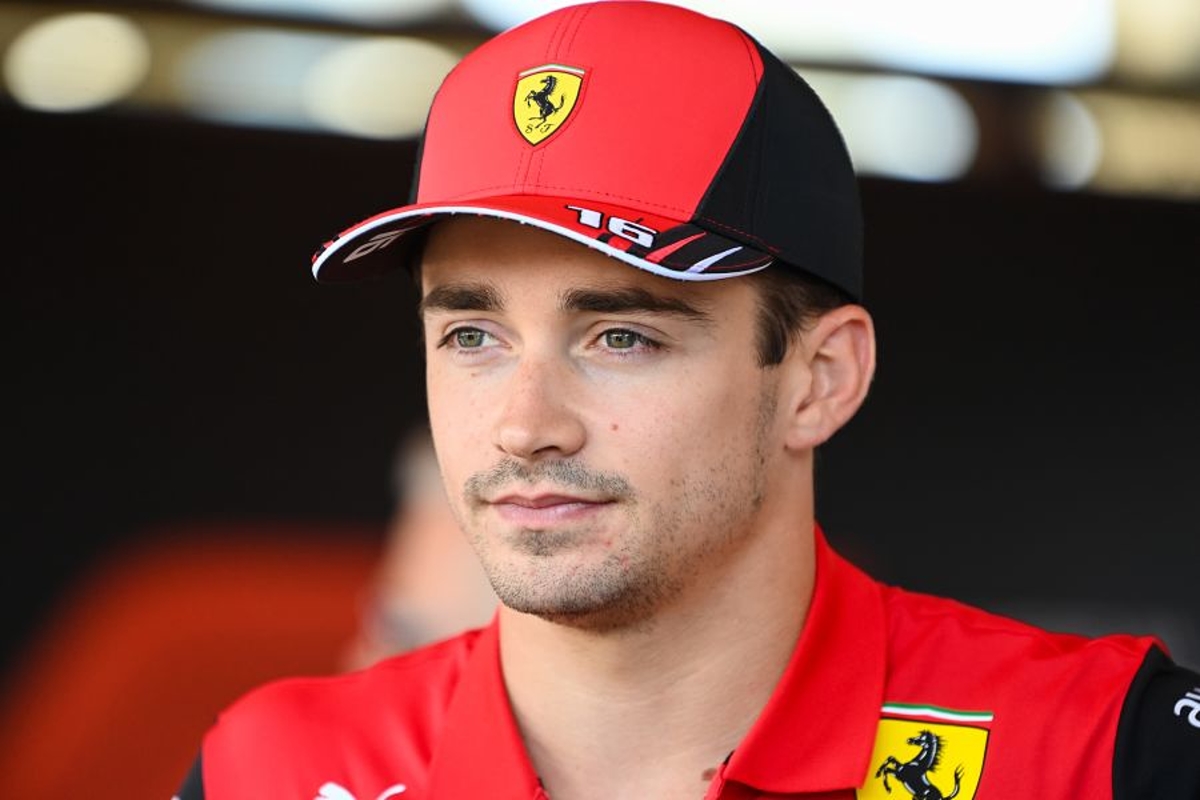 Charles Leclerc is confident Ferrari will avoid a repeat of its Monaco strategy disaster after finding the "answers we were searching for".
The Monégasque had qualified on pole for his home race before stretching out a healthy advantage during the wet opening stages.
But despite his wishes to stay on extreme wets until slicks were viable, Ferrari pitted him for intermediates, dropping him behind team-mate Carlos Sainz and Red Bull's Sergio Perez.
The team then double-stacked the two drivers during the switch to hard tyres after a frantic radio call to Leclerc, with the lost time allowing Max Verstappen to jump onto the podium and stretch his championship lead.
Asked what lessons had been learned ahead of the Azerbaijan Grand Prix, Leclerc replied: "Loads of them. I think after every race we go through a process where we try to analyse the race we have just done.
"Obviously with Monaco, there was plenty to analyse because we made some mistakes but what makes me confident for the future is we found the reasons why we did those mistakes as a team - I won't go into details now.
"But overall, we got those answers we were searching for and this is good news for the future."
On whether he was confident there would be no repeat of the strategic errors, Leclerc insisted: "I am confident, yes.
"We just need to focus on ourselves, don't do any other mistakes and if we do everything perfect, I am sure we can have a great result."