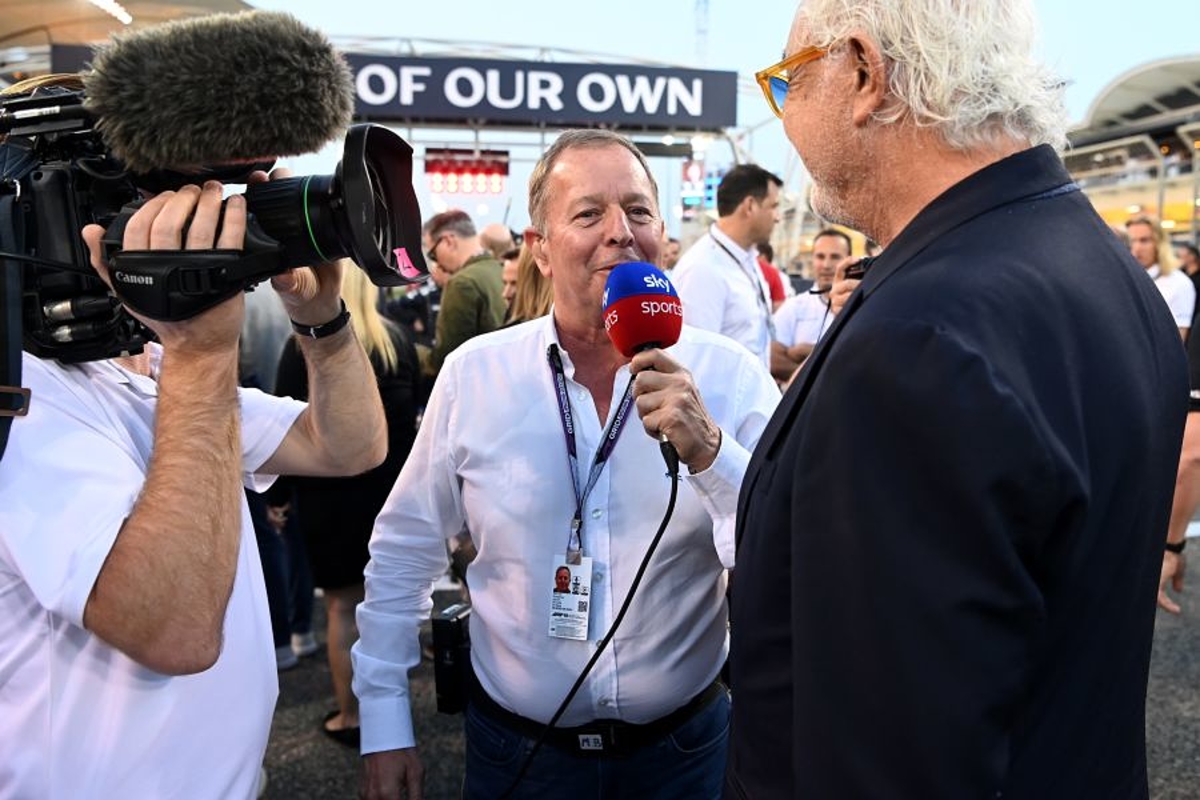 Martin Brundle confused by "car-crash" grid walk popularity
Martin Brundle confused by "car-crash" grid walk popularity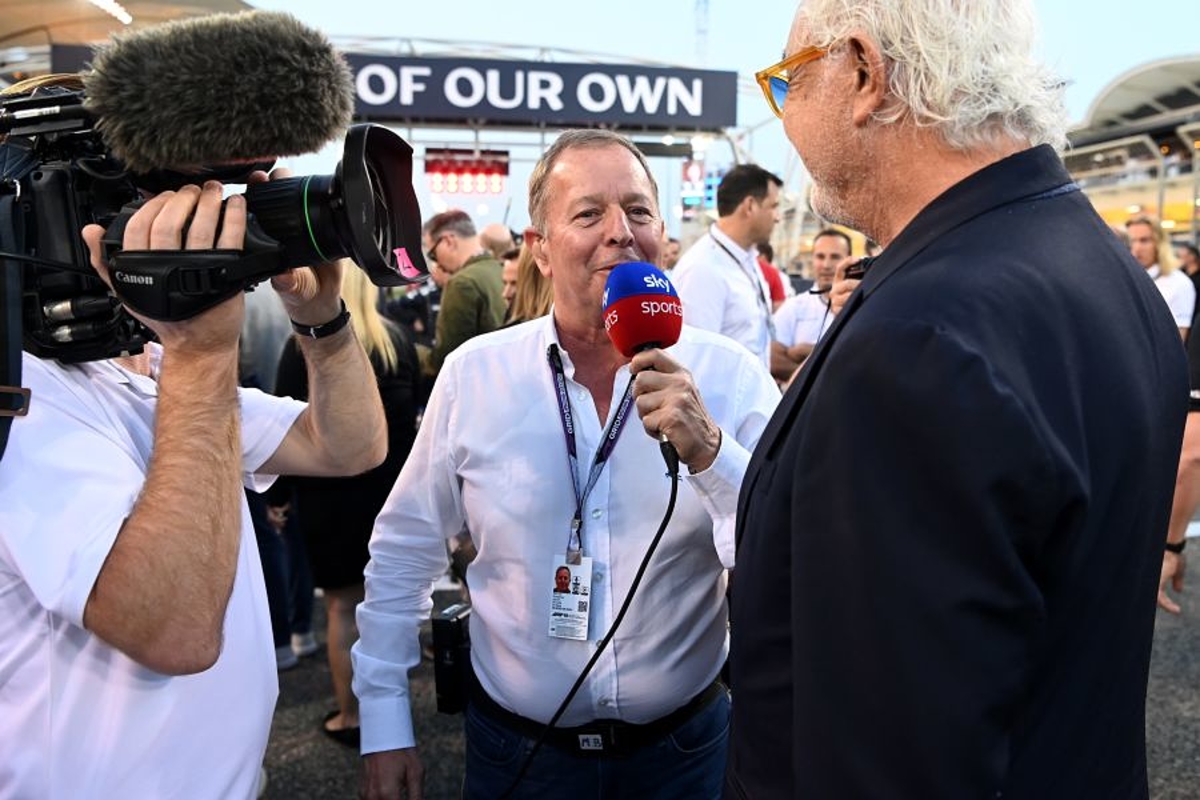 Martin Brundle has conceded to being confused by the popularity of his televised pre-race grid walks.
The former F1 driver frantically covers the grid in the build-up to a grand prix, interviewing drivers, team members and celebrities.
After beginning the grid walk 25 years ago, the Sky Sports F1 segment has become famous for Brundle's numerous awkward interactions with celebrities.
"Somebody ignores me and my Twitter following goes up 50,000 in the next 24 hours," Brundle told Fox Sports Australia. "The whole thing confuses me.
"People get fans who think they should be on the grid, not some celebrity who has no genuine interest or nil interest whatsoever in the sport.
"I kind of get that, but when I get blanked by an A-lister or whatever, then it sort of goes viral. The whole thing is a bit bizarre."
At the inaugural Miami Grand Prix, Brundle was given the wrong information for one VIP, mistaking basketball player Paolo Banchero for NFL star Patrick Mahomes.
"I started in Miami by saying, 'Hold tight, this is either going to be mildly amusing or a complete car crash', and I think it was both in the end," added Brundle.
"In Monaco, I did 13 minutes of unscripted, unrehearsed television. It's global because a lot of people take our feed from Sky around the world in English-speaking places."
Brundle praises F1 growth
An added difficulty for Brundle since Liberty Media acquired F1 has been the sport's rapid rise in popularity, aided by Netflix's Drive to Survive series, a rise that has been reflected in the number of celebrities in attendance.
Brundle added: "I got a list on [Monaco] race morning confirming about 45 celebrities who were going on the grid and I tried to learn them and find out who they all were and what they all did.
"I have never known the sport so popular in the 38 years I've been hanging around the F1 paddock.
"It's stratospheric in every aspect when you look at audiences and grandstand seats and corporates and sponsorship coming in and manufacturers looking at it. We're on a roll.
"Liberty [Media] have done a good job with Drive to Survive. The racing's been good. People like these young drivers, they're honest and they're open, they're media savvy and they're social media savvy.
"I just think the whole business is just snowballing at the moment, so that's great."