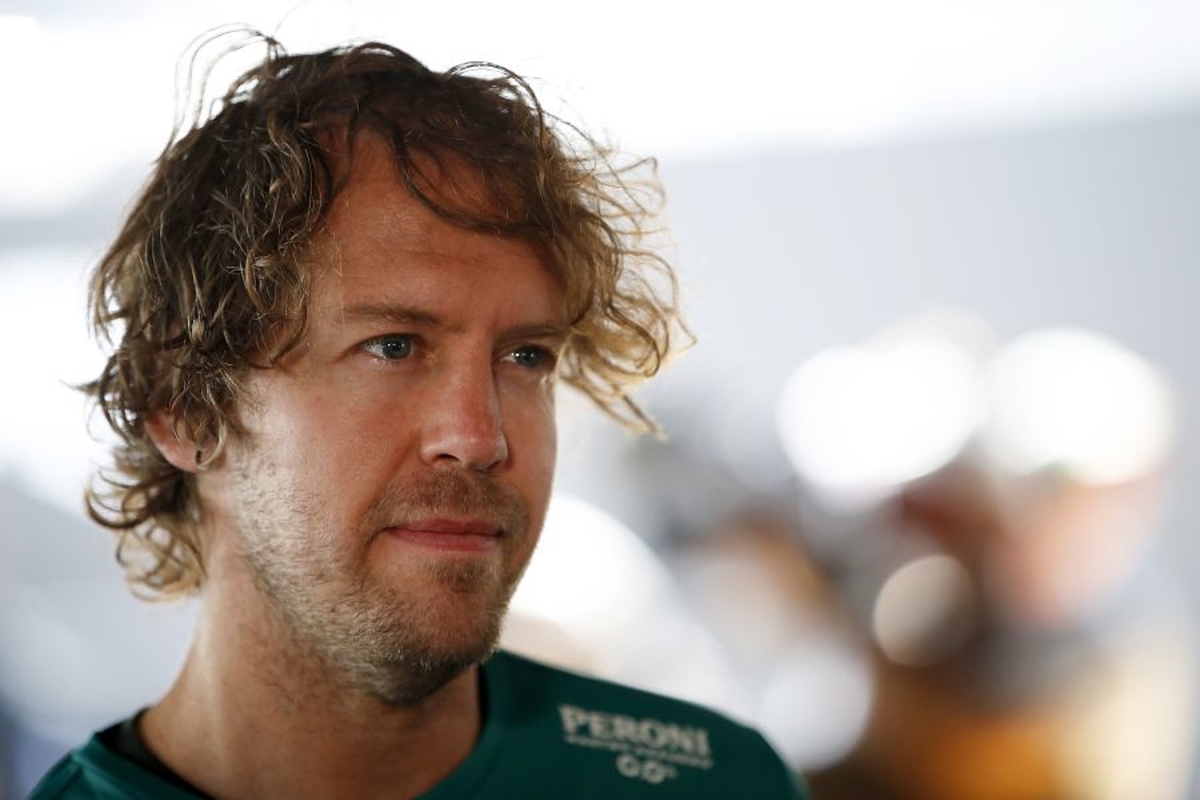 Sebastian Vettel - Refusing to race in discriminatory countries renders F1 "powerless" for change
Sebastian Vettel - Refusing to race in discriminatory countries renders F1 "powerless" for change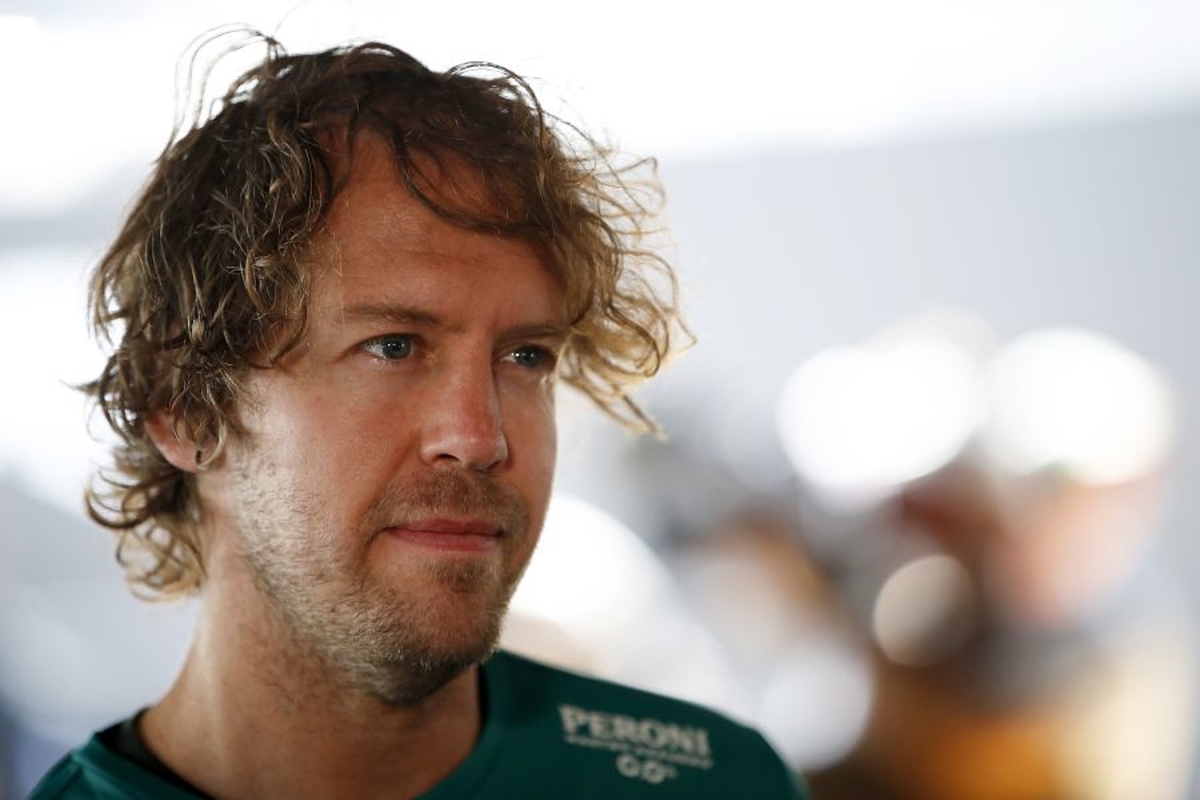 Aston Martin driver Sebastian Vettel has insisted F1 would be "powerless" to promote change if drivers and teams refused to race in countries where human rights issues exist.
The four-time world champion has been a lead advocate for human rights, equality and inclusion with powerful symbols of defiance in Hungary and Saudi Arabia last season in particular - standing up for LGBTQ+ rights in two countries that persecute those in the community.
F1's originally planned 23 race calendar visits numerous countries that either discriminate against the LGBTQ+ community or have a history of suppressing the rights of non-predominant races and women, with some locations more willing to enact change than others.
In another sign of unity, Vettel has appeared on the July-August issue of leading LGBTQ+ lifestyle magazine, Attitude and was asked about his expression of support when facing countries that discriminate against the community.
"As far as LGBTQ rights are concerned, there are some countries we visit that are tougher than others," explained Vettel.
"We could refuse to race there – but what then? If we don't race we'd be powerless to make any difference at all.
"But by racing in those countries and politely, but firmly, standing up for what's important we can have a positive impact. Values and principles can't stop at borders."
Article continues below image.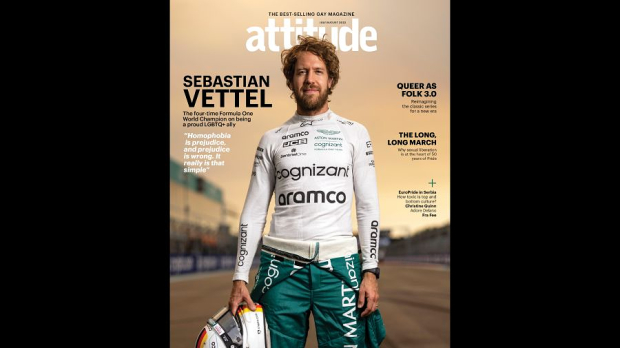 Vettel to offer support if children 'come out'
Vettel is the father of three children and has kept his family life firmly out of the limelight.
But on how he would react if one of his children decided to come out, the German replied: "My role as a parent is to love and support my children the best way I can.
"Whatever they decide to do, or whomever they decide to love, I support them.
"So no reaction, other than unconditional support and love."
Inline image: Glenn Dunbar for Attitude magazine The Attitude July/August issue is out now'