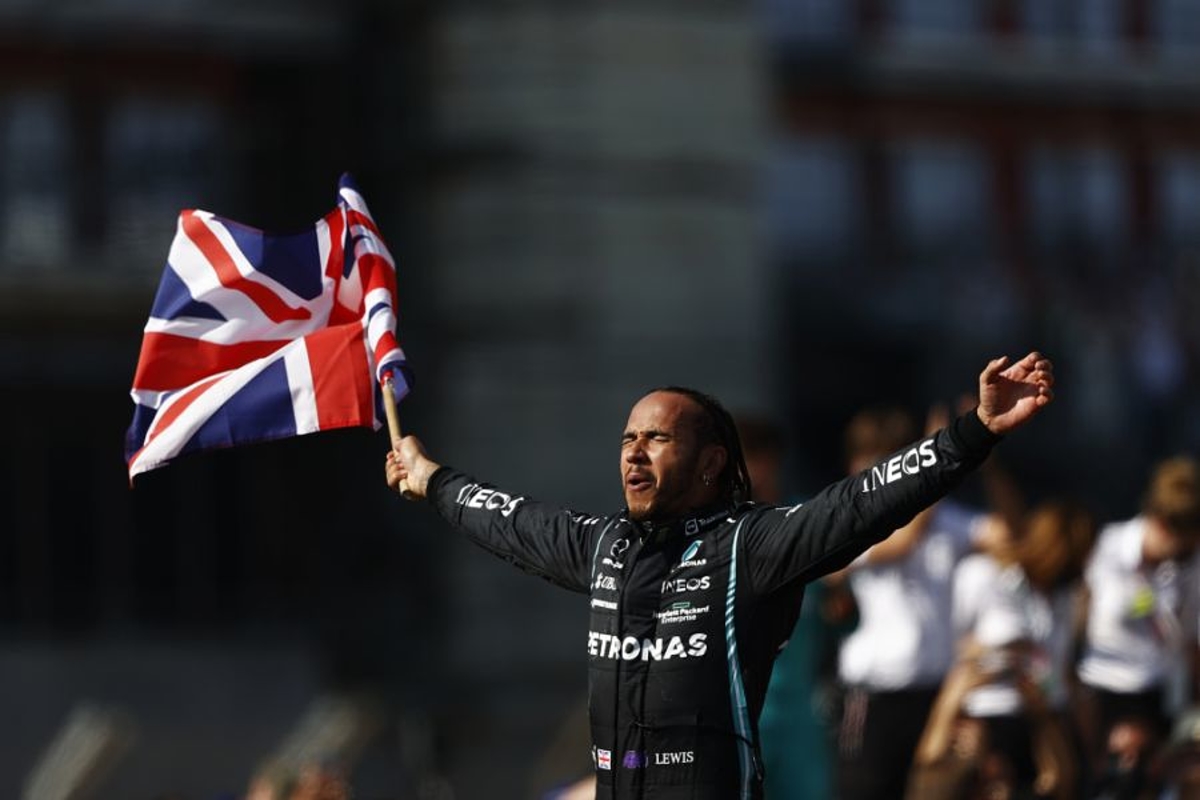 Lewis Hamilton sets target for end to Mercedes troubles
Lewis Hamilton sets target for end to Mercedes troubles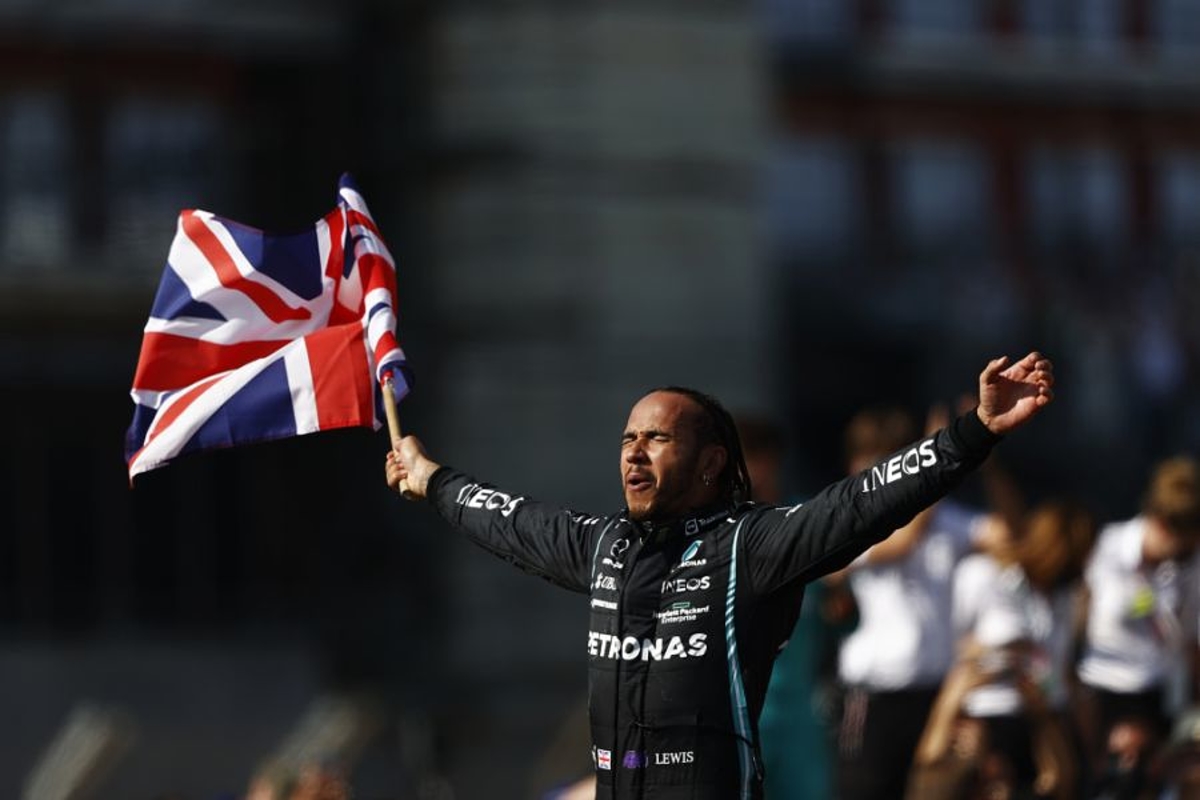 Lewis Hamilton is hopeful Mercedes can provide him with a competitive car in time for the British Grand Prix.
The Silver Arrows has found itself off the pace of F1 rivals Red Bull and Ferrari over the first seven races of the new season, with Hamilton scoring only 50 points so far.
Team-mate George Russell has fared better and is the only driver to secure top-five finishes in every event, although the duo have only achieved a combined total of three podiums.
The British pair will be hoping to put on a show for their home crowd when F1 returns to Silverstone in under a month's time, with Hamilton aiming to add to his record eight wins and Russell seeking a maiden victory.
Looking ahead to the event, Hamilton said: "I'm hoping by then, we are where we plan to be.
"I know everyone back at the factory is working as hard as they can, to continue to make advances with the car and I have no doubts that we will.
"I'm hoping by Silverstone we have the car where we need it, at least by then, to be able to fight these guys [Red Bull and Ferrari] for the win.
"That's what I'm working every day for, is so that we can fight on home turf, and give them the best race we can."