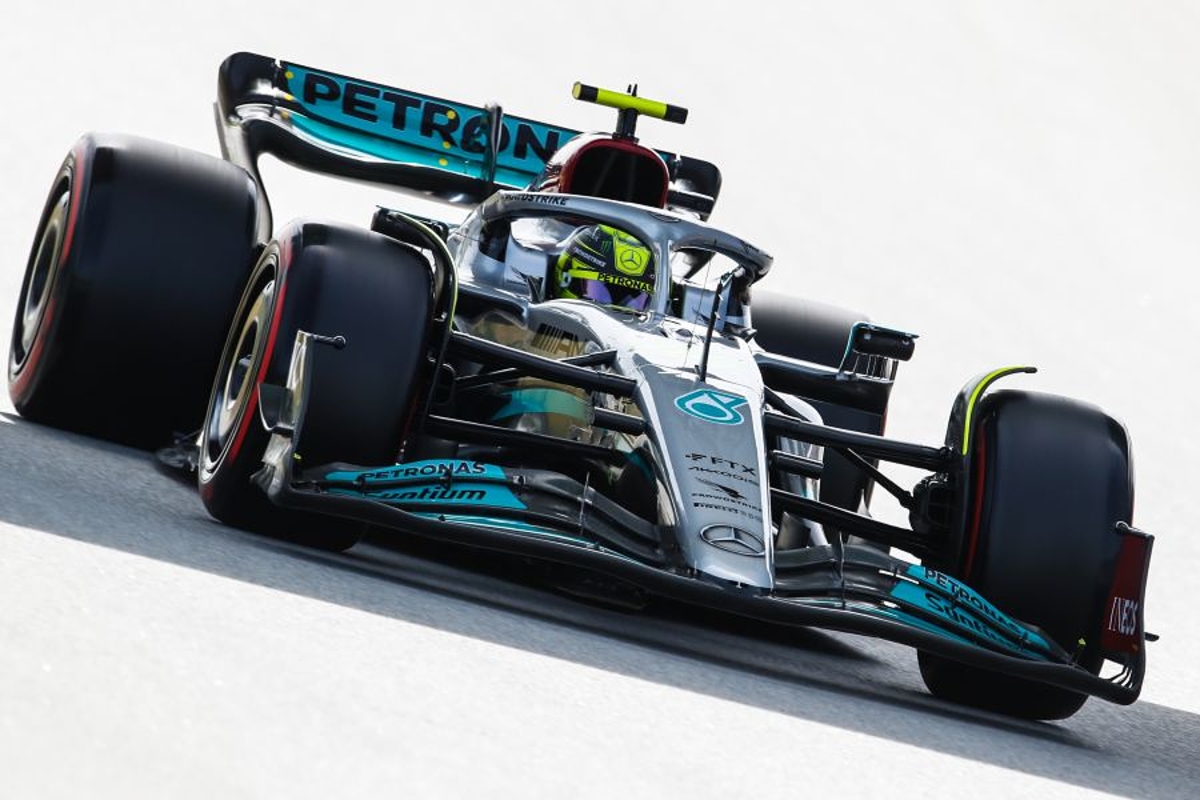 Mercedes refuse to blame testing regulations for slump
Mercedes refuse to blame testing regulations for slump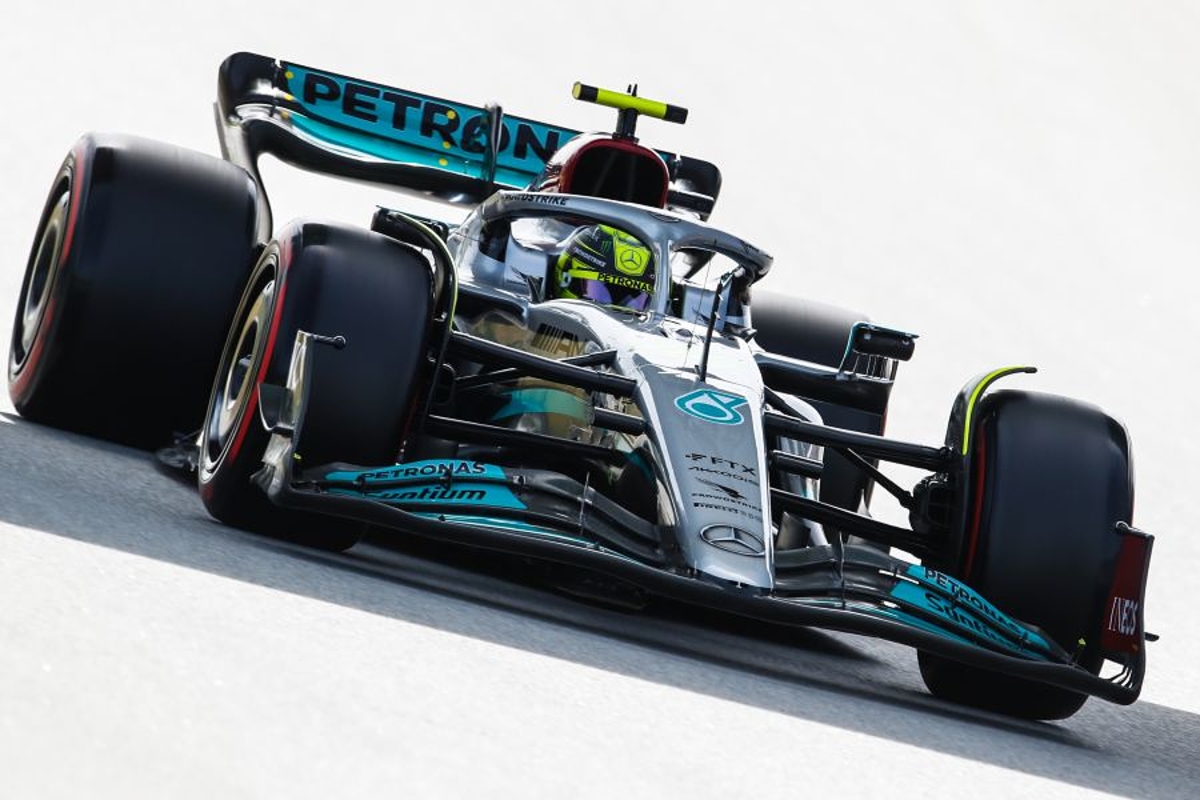 Mercedes technical director Mike Elliott believes his team must be honest with itself and not use the aerodynamic testing restrictions [ATR] as an excuse for its troubled start to the campaign.
F1's radically changed regulations for the new year have seen the Silver Arrows slip from eight-time consecutive constructors' champions to third fastest team, closer to the trailing midfield battle than to the Red Bull-Ferrari fight ahead.
Mercedes has so far struggled to get on top of aggressive porpoising with its striking zeropod concept, although progress on that topic was seemingly made in Spain two races ago.
But the Monaco Grand Prix highlighted a new flaw with the W13 that could affect future street races, such as Baku this weekend, as bouncing was induced through chassis and suspension stiffness rather than via aerodynamics
By virtue of winning the championship in previous years, Mercedes has been limited in its aerodynamic testing through its wind tunnel and CFD programmes, with a sliding scale placed across the 10 F1 teams determined by championship position.
"Clearly it has some impact," said Elliott when asked how much of a handicap the regulation had been.
"I think relative to Red Bull, it's not very much, it's sort of a run a week, something of that order so it's fairly small, but then we don't have very many runs a week in the tunnel to start with.
"I think [compared] to Ferrari, it's been a bit more and we'll see. I think it gets reset at the end of June so hopefully, that will play to our advantage."
Insisting the restrictions have not played a leading role in Mercedes' troubles, Elliott added: "We just have to be honest with ourselves as a team and say 'I don't think that's the reason we've struggled'.
"We've struggled with the bouncing and that has sort of held us back, and while the ATR increase will be an advantage, it's probably not the game-changer it might be.
"More to the point is we've just got to get on top of our issues and get the car moving in the right direction."