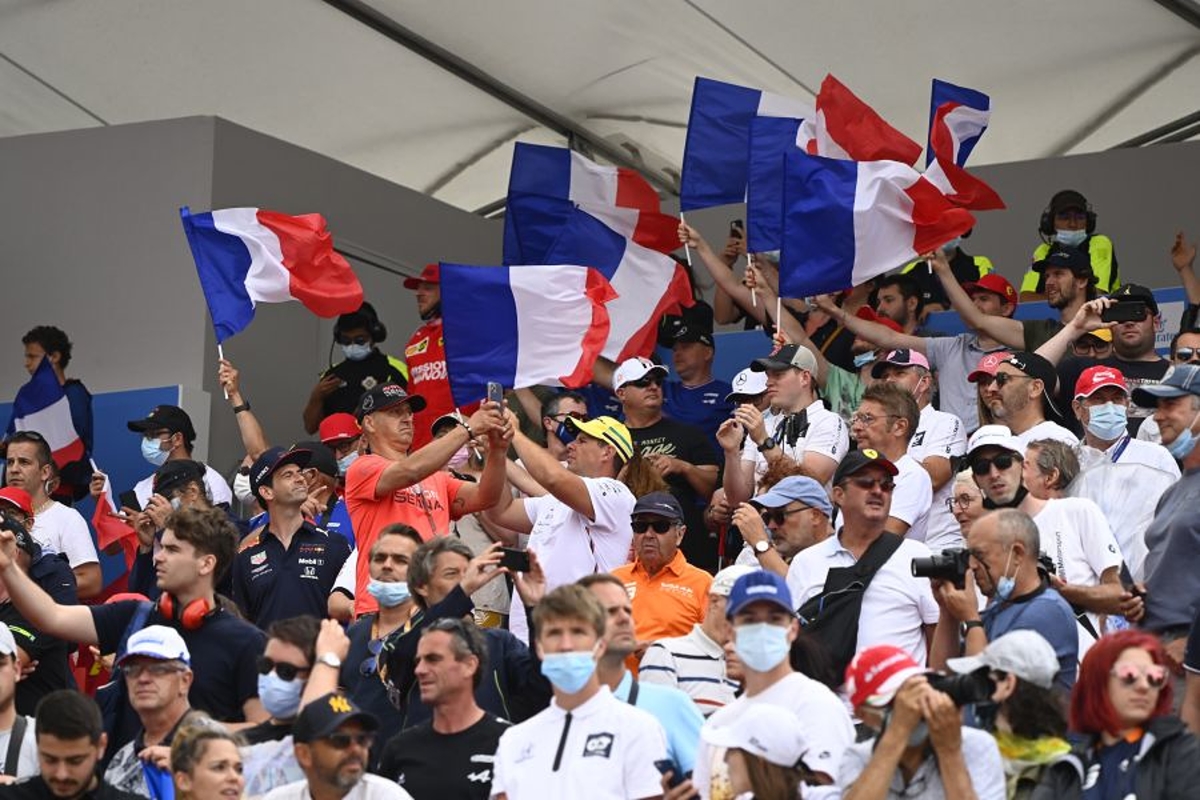 Ocon hope for future French GP plan despite uncertainty
Ocon hope for future French GP plan despite uncertainty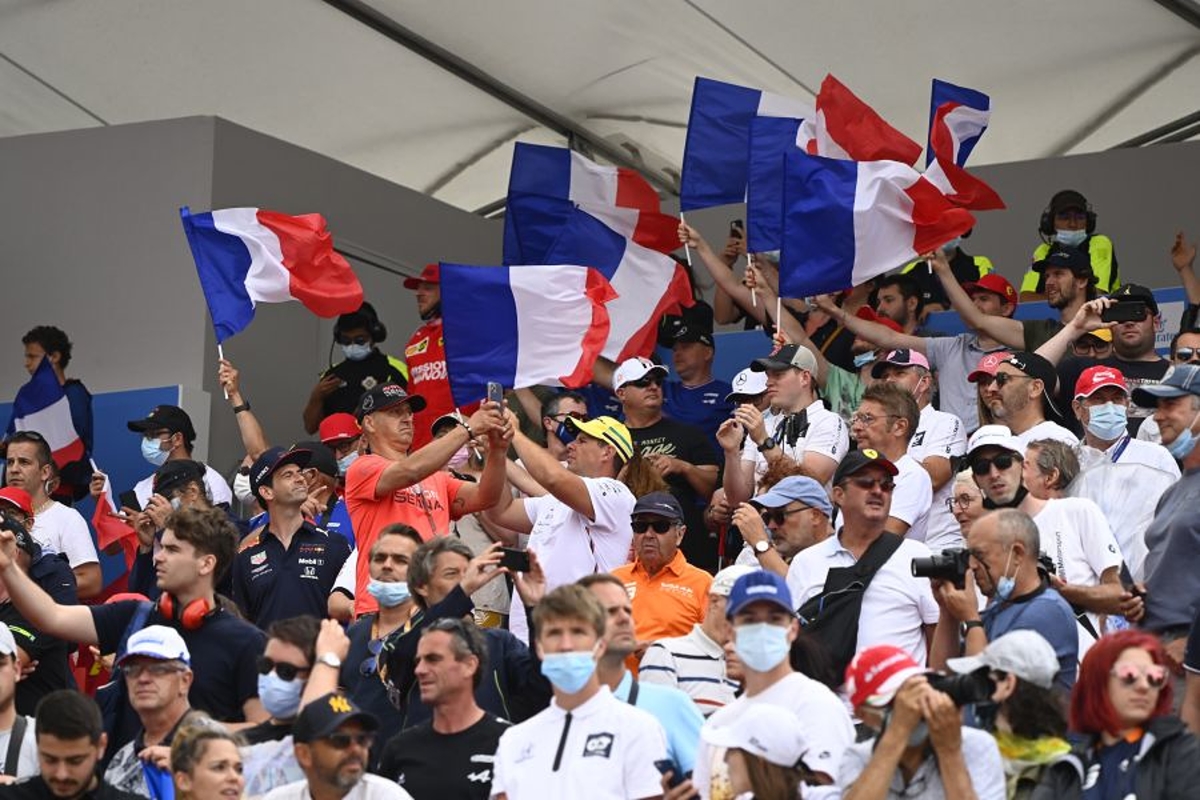 Alpine driver Esteban Ocon is disappointed by the prospect of losing his home race from the F1 calendar.
The French Grand Prix's contract at Paul Ricard expires after July's race, with its future uncertain given Liberty Media's push for destination races after adding Miami and Las Vegas to the roster.
The French Grand Prix only returned to the calendar in 2018 after a 10-year absence and with the event previously held at Magny Cours.
Ocon has only competed in two home races in his career after sitting on the sidelines in 2019 before Covid-19 ensured the event did not take place the following year.
Addressing the uncertainty, he said: "Yeah it is not on the calendar so far, this is true.
"I am following the conversations obviously and seeing how it is going but it doesn't look too nice. It is very disappointing.
"I have been living in my young career where the grand prix was not there, then it came back.
"I have been very lucky and very fortunate to race there but we have it this year and we are going to enjoy it to the fullest, that is clear."
There is an expectancy that historic venues threatened by the influx of commercially exciting locations will be extended a lifeline by F1 through calendar alteration.
"That is good news," replied Ocon when the idea was put to him. "I think there are countries that we need to race in.
"France is part of that, Belgium is part of that, Monaco is part of that. We should keep these races that are special to us and see what we do with the rest."