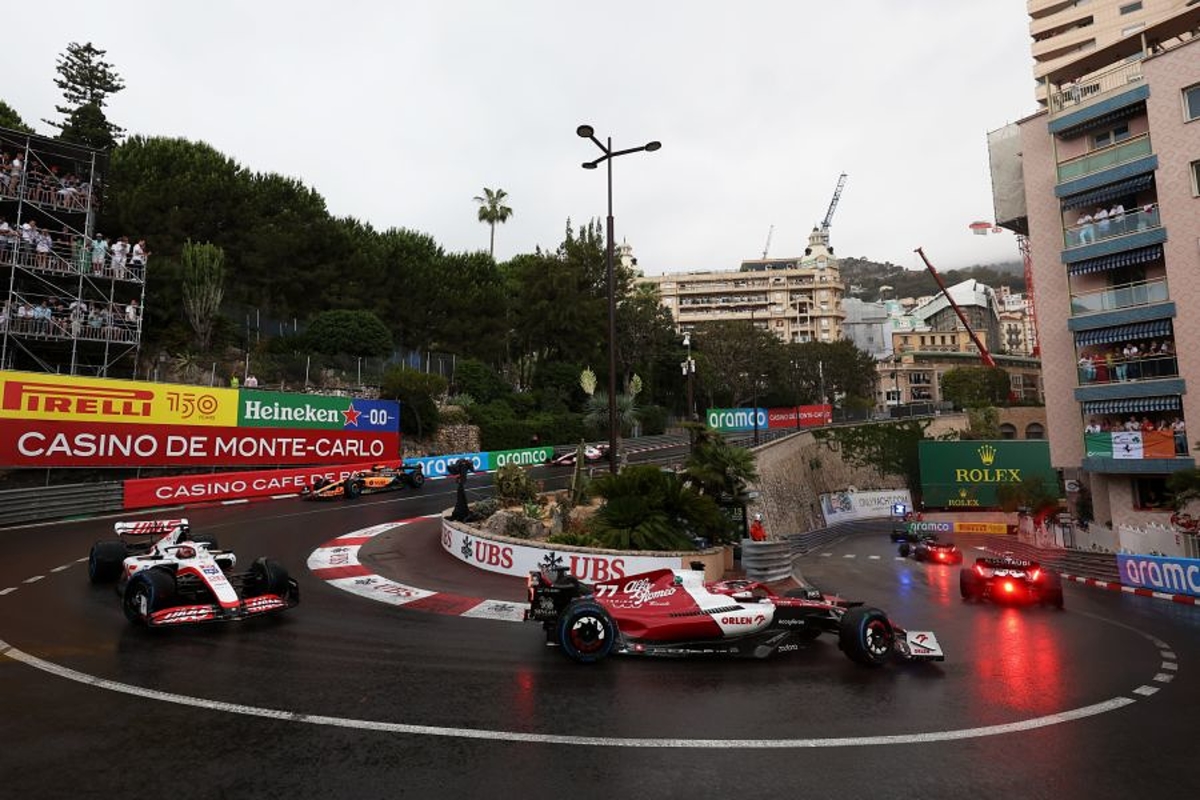 Monaco rain "sorted by Netflix" - Bottas
Monaco rain "sorted by Netflix" - Bottas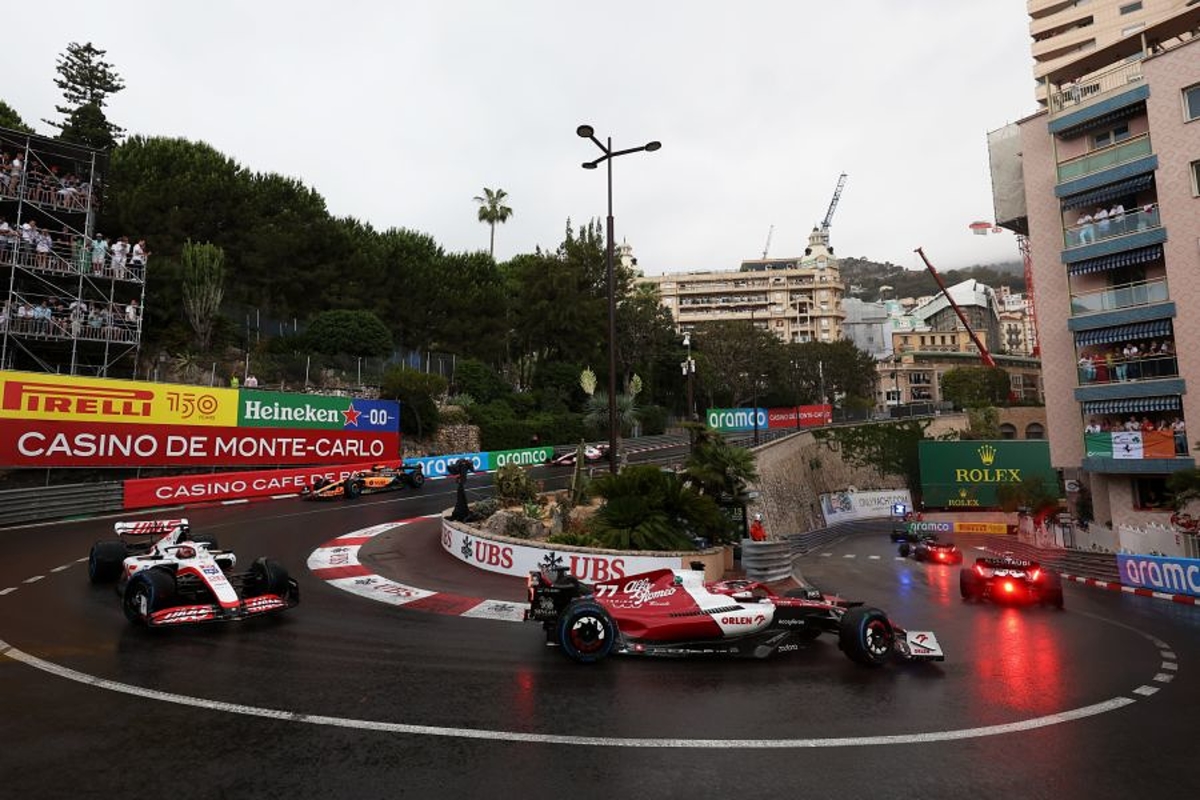 Valtteri Bottas has joked the chaos-inducing pre-race rainfall at the Monaco Grand Prix was "sorted by Netflix".
The streaming service came under fire from a number of personalities within the F1 paddock for being liberal with the truth with its 'Drive to Survive' series.
With this year's release, in particular, which covered the thrilling championship battle between Max Verstappen and Lewis Hamilton, added drama was created when there was no need.
Such added spice will not be required when Netflix reflects on this year's race around the principality.
Asked how difficult it had been to adjust to the changing conditions at the last minute, Bottas joked: "I couldn't believe that once we were coming back from the national anthem, it started raining - nice timing.
"Maybe it was sorted by Netflix or something!"
Bottas' Monaco weekend got off to a difficult start with an MGU-K failure on his first lap in practice that limited his early track time.
This translated to 12th in qualifying, although the Finn was able to recover to finish ninth in the race and score two points for Alfa Romeo.
"It was difficult and definitely felt like a long day," explained Bottas. "When they stop the race twice it is not nice but it is what it is, the same for everyone.
"We just needed to keep the focus because on this track, if you lose the focus for one second then it is game over."
Additional reporting by Ian Parkes