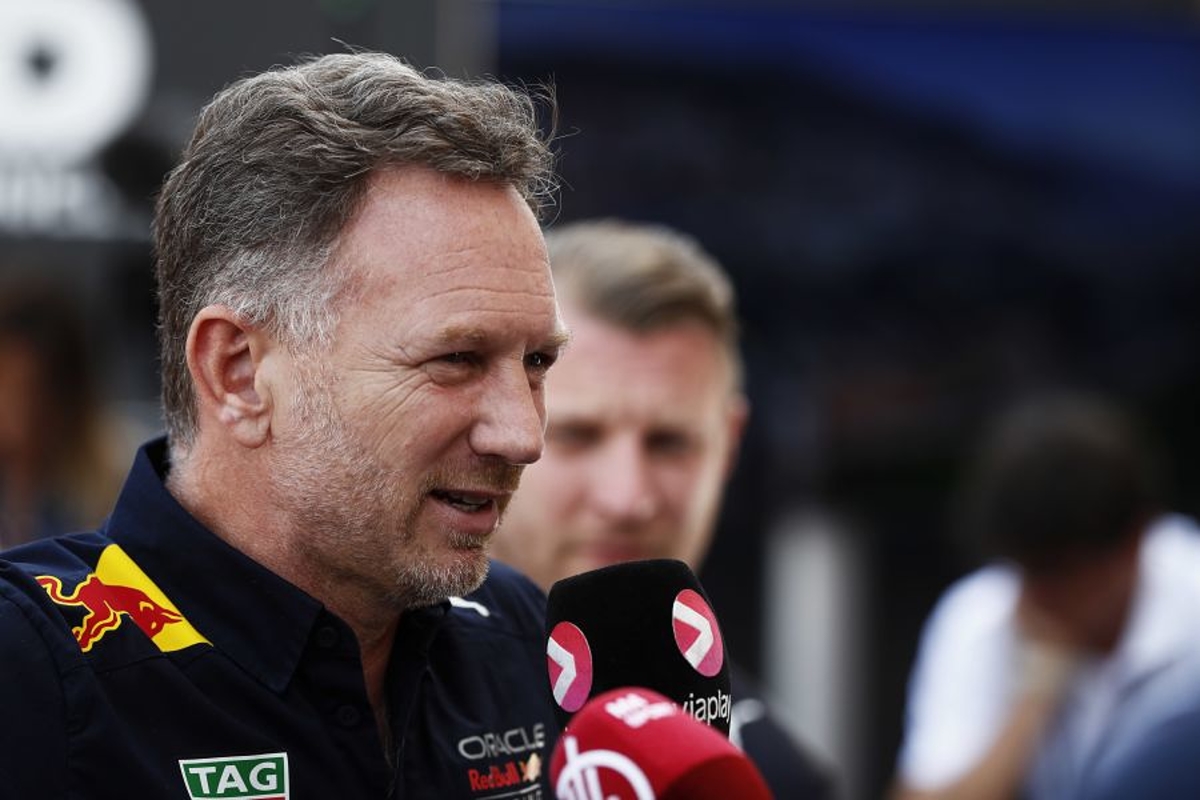 Red Bull rule out mass redundancies to counter cost cap crisis
Red Bull rule out mass redundancies to counter cost cap crisis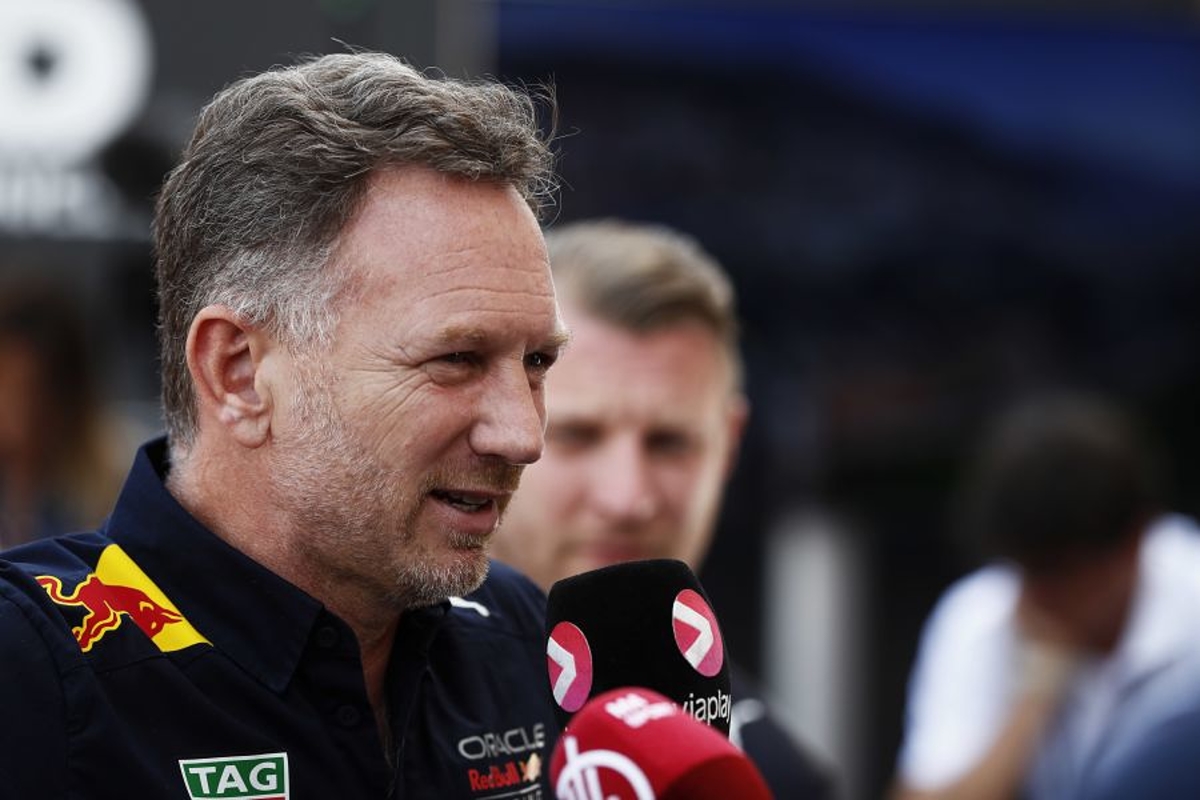 Red Bull team principal Christian Horner has ruled out mass redundancies as a remedy for the ongoing budget cap crisis.
F1's top teams are set to exceed the $140million cap this season as energy prices soar through inflation, as well as the cost of freight.
Horner has been the most vocal advocate for urgent action with regard to the budget cap, seeking an increase to the financial pool in order to make it through the season without penalty.
When the cap was initially reduced, larger teams such as Red Bull, Mercedes and Ferrari were forced into making redundancies in order to balance their books.
But asked if further redundancies could be triggered if no action was taken in the near future, Horner replied: "I don't think it's a realistic one because, obviously, redundancies come with costs.
"So, you couldn't make enough people redundant to lose enough cost to come under the cap, so it becomes a superfluous situation.
"So you know, redundancies aren't the answer to this. We just need to find a solution because we only have a six-month effect."
F1 teams only have so many levers to change - Horner
Alfa Romeo team principal Fred Vasseur fought back against the top teams at the Monaco Grand Prix weekend, suggesting that it was just as easy to save energy by turning off their wind tunnels.
But explaining there was only so much a team can do to manage the situation, Horner added: "There are only so many levers that you have in your armoury that you can pull.
"But so many of our costs are dictated – the calendar, we know what that is, the freight costs, the component costs, to service and build these cars.
"They're all pretty much fixed and so we're very limited in the number of levers that we have to be able to reduce costs when we're seeing energy costs with three-fold increases.
"We're also seeing freight going through the roof, [and] we're seeing component costs going way beyond anything that we've ever seen previously."