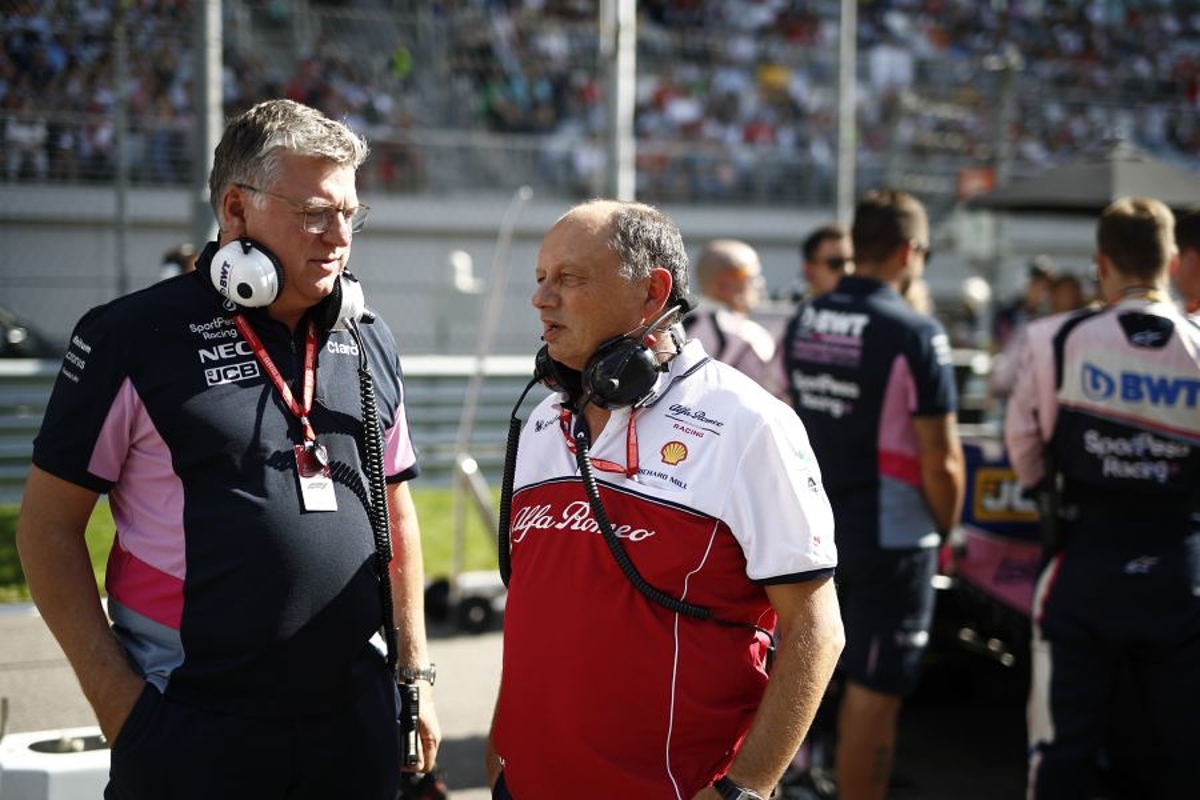 F1 civil war looming over cost cap crisis
F1 civil war looming over cost cap crisis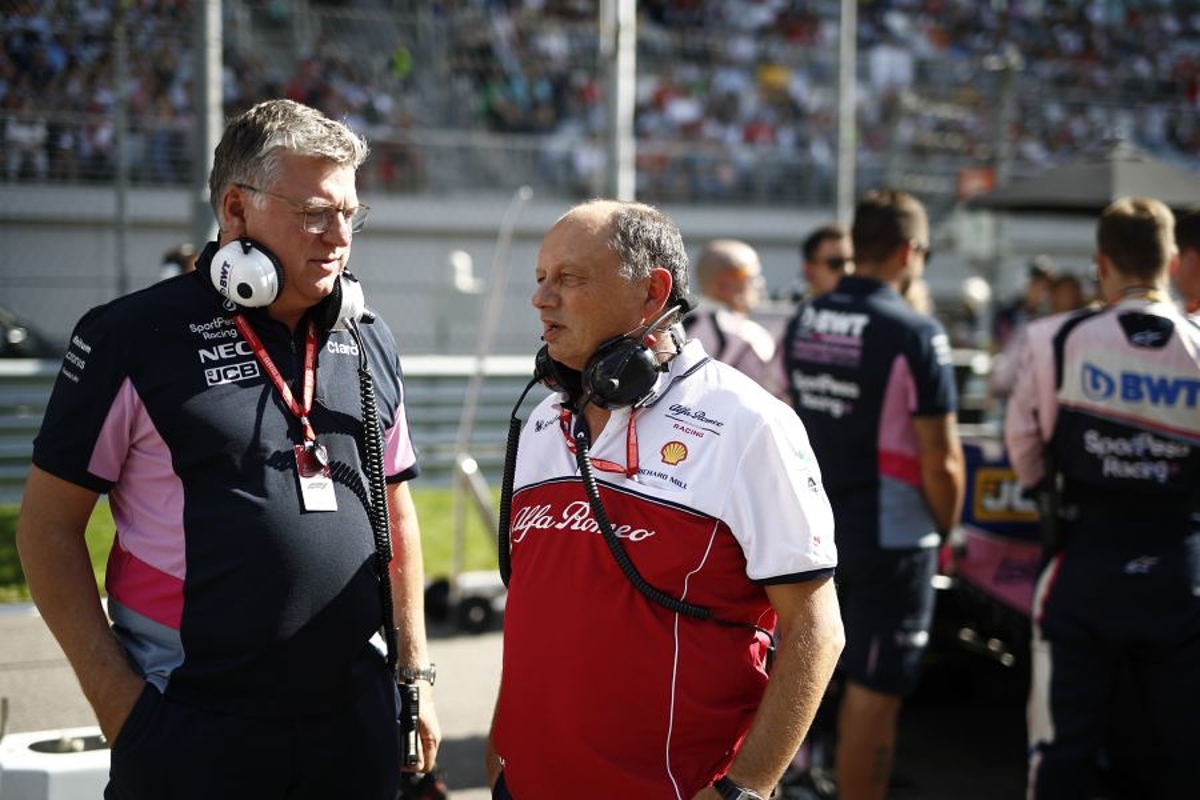 Alfa Romeo team principal Frédéric Vasseur believes there is no reason why Red Bull, Ferrari and Mercedes should struggle to remain within the F1 budget cap.
The 'big three' plus McLaren are currently lobbying the FIA to increase this season's $140million cap due to soaring inflation that has impacted energy and freight bills.
But there is firm opposition to a cap rise from Alfa Romeo and Alpine, while Haas team principal Guenther Steiner has also previously voiced his objection.
Like Haas, Alfa Romeo is not pushing the cap limit, meaning any increase would only serve the interests of their bigger rivals.
"The difference is that we are not speaking about the budget cap, we are speaking about the budget on our side," explained Vasseur. "It means I won't be able to overspend what I have."
Suggesting an answer to the issue, Vasseur added "If we have an increase in energy or freight, the best solution is to switch off the wind tunnel, to stop bringing updates to every single weekend.
"We are in this situation and sooner or later we will have to stop the development of the car because we will be at the limit of our budget and I think everybody can do the same."
Alpine - Where there is a will, there is a way
Red Bull and Ferrari have claimed it is not possible to adhere to the cap this year.
Alpine team principal Otmar Szafnauer, however, has backed Vasseur's claim that teams should look at where savings can be made rather than bid for more wriggle room.
"Most teams do their budgets in the November-December timeframe for the following year and we were no different," explained Szafnauer.
"At that time, it was already a seven-plus per cent [inflation rate] - RPI in England was 7.1 per cent.
"We took that into consideration when we did our budgets and laid out all of the development work that we were going to do and we are still within it even though freight was a little bit more expensive than we thought.
"We are still under the cap and we plan to be there at the end of the year. We will adjust the development accordingly.
"It can be done. Where there is a will there is a way. We set a budget cap and we should stick to it."
Additional reporting by Ian Parkes