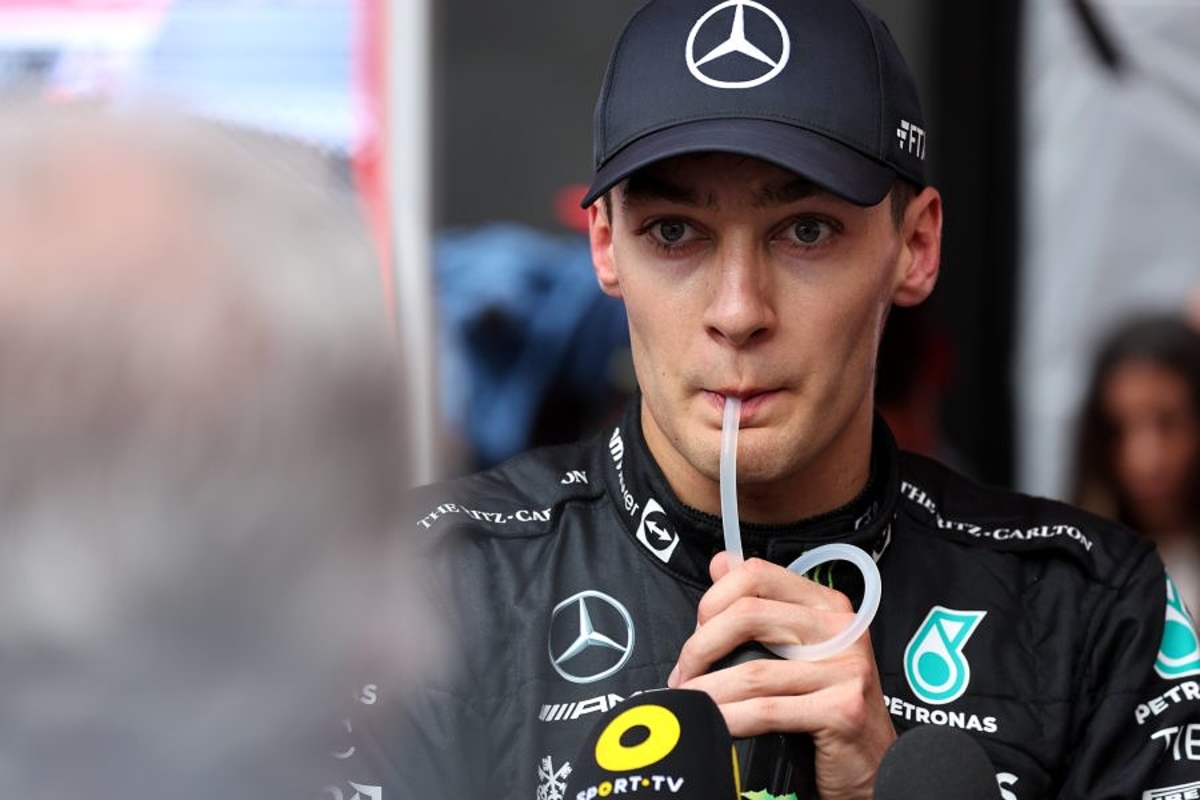 Russell bemoans Monaco TV director after missing "dicey" Norris battle
Russell bemoans Monaco TV director after missing "dicey" Norris battle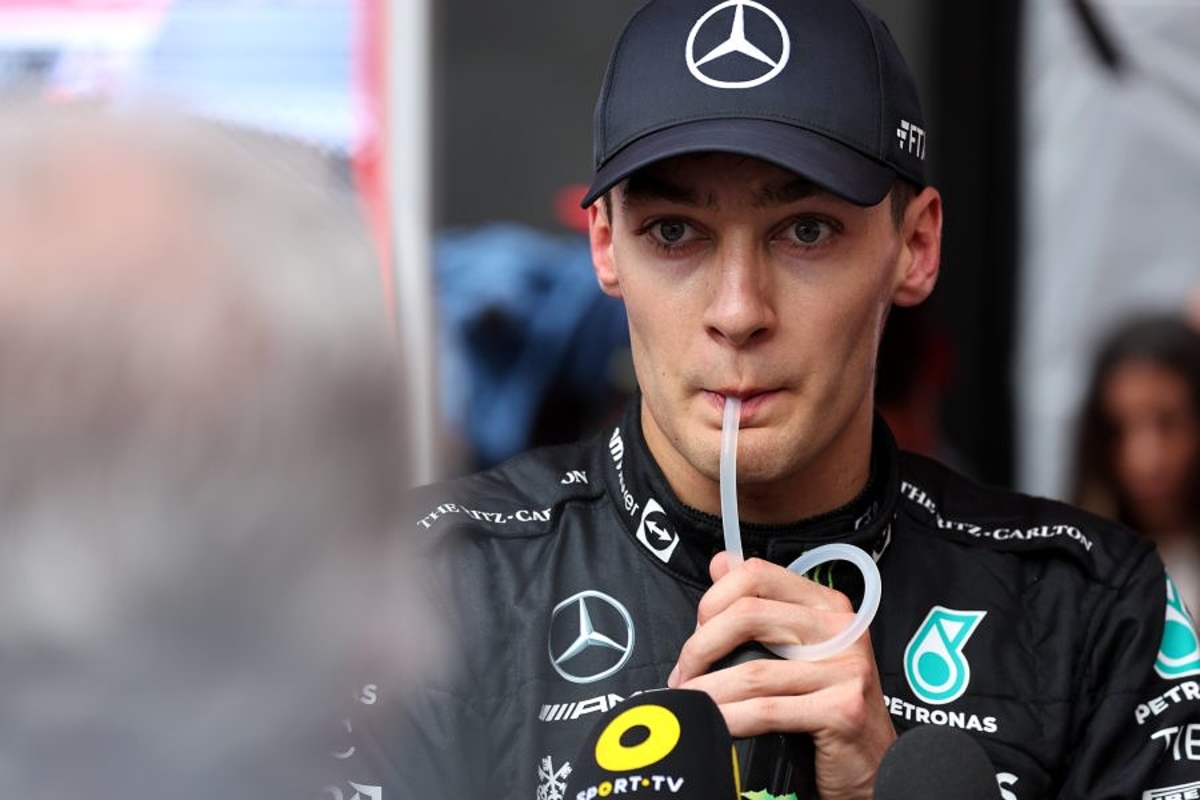 George Russell was left "disappointed" his battle with Lando Norris was not broadcast during the Monaco Grand Prix.
The McLaren driver had pitted later than Russell and when exiting the pits on cool and damp hard tyres as conditions dried, Norris slid across the path of the Mercedes.
Russell made the most of his warmer tyres to scythe past his fellow Briton on the run-up Beau Rivage and into Massenet.
The broadcast is directed by race organisers Automobile Club de Monaco, unlike the other 21 races on the calendar that are hosted by F1's own TV direction.
The missed action echoed a moment from last year's race at the principality, where a move between Sebastian Vettel and Pierre Gasly in an almost identical situation was missed as directors cut to a replay of Lance Stroll.
"They didn't show my overtake on Lando which was a bit disappointing," said Russell.
"He came out of the pits in front of me and sort of chopped across and I managed to overtake him on the wet stuff so that was pretty nice."
Elaborating when speaking to Sky Sports F1, Russell added: "It felt pretty dicey from within the car for Monaco in damp conditions, but obviously not good enough for the TV producer. So, next time!"
The incident between George and Lando 🟠⚪ pic.twitter.com/IOm0Da5h8D

— Sky Sports F1 (@SkySportsF1) May 29, 2022