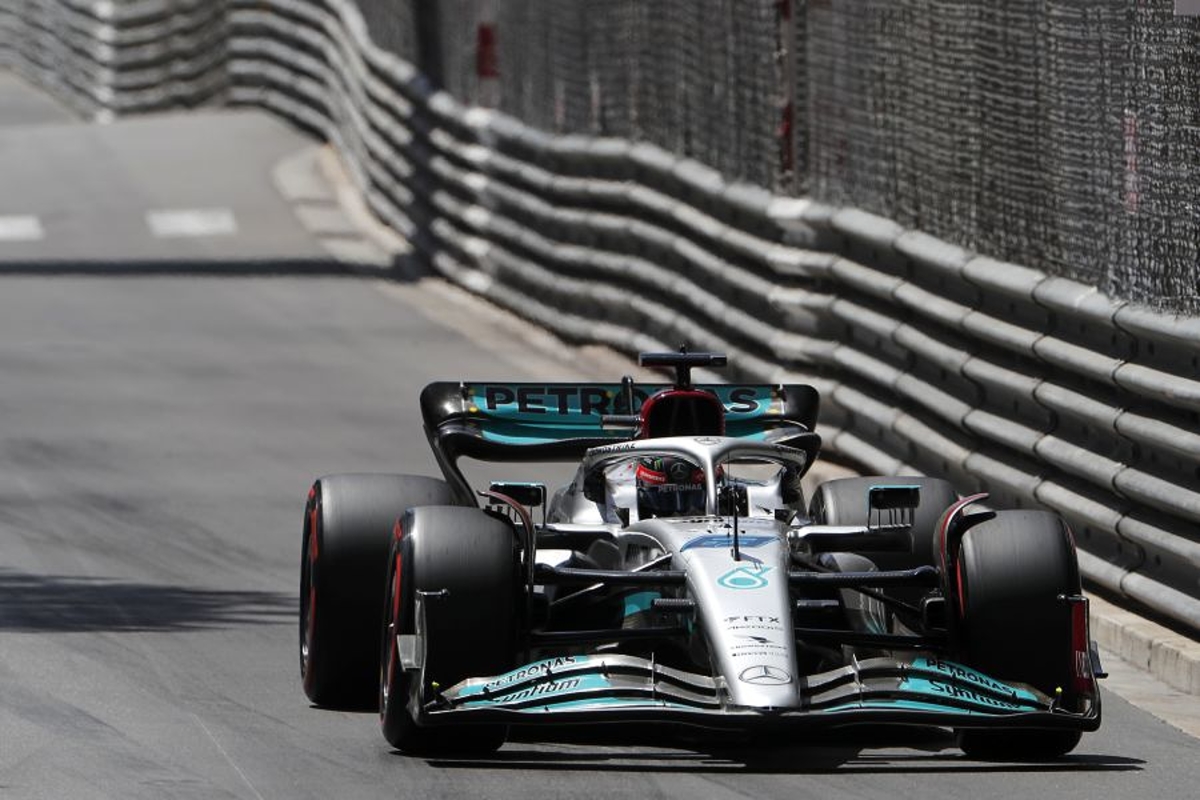 Russell backs Monaco delay to avoid dangerous chaos
Russell backs Monaco delay to avoid dangerous chaos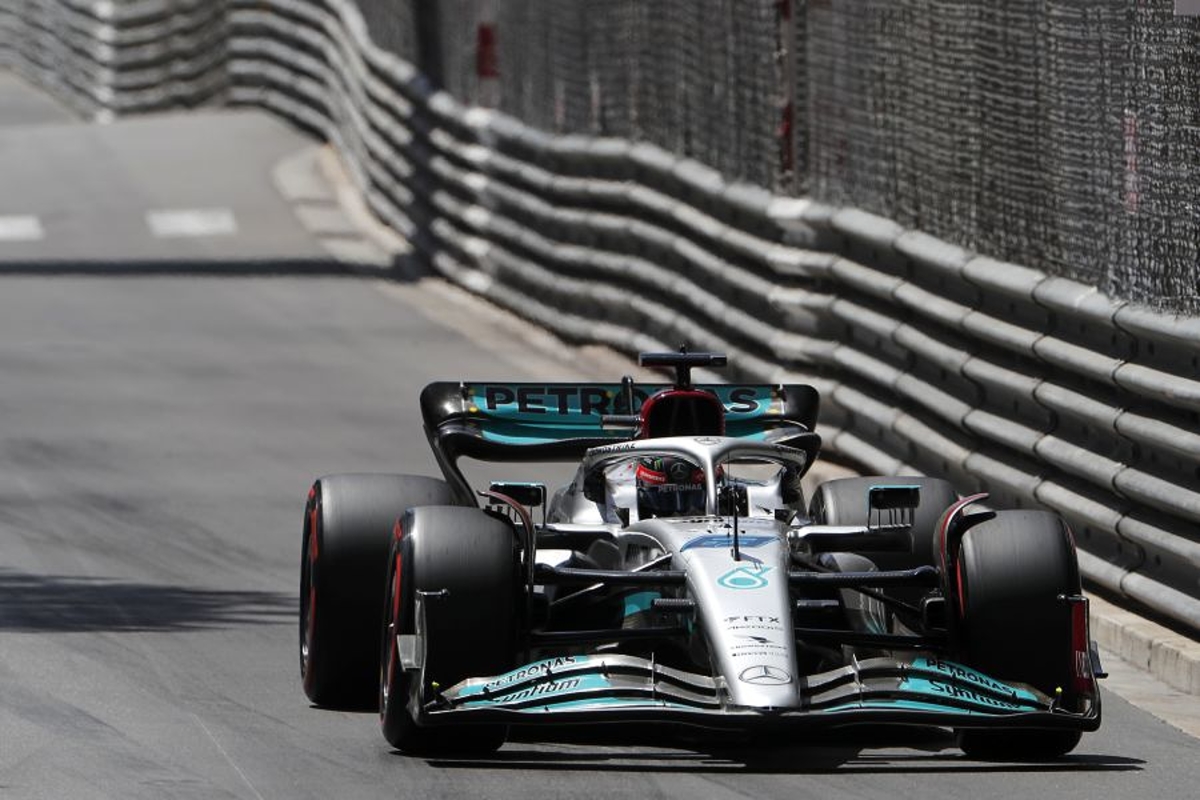 George Russell has backed the decision to delay the Monaco Grand Prix after heavy rain fell 10 minutes prior to the scheduled race start.
The start procedure was initially delayed by 10 minutes and then a further five as teams scrambled between garages and the starting grid with different tyre compounds.
But after two laps behind the safety car, heavy rainfall prompted a red-flag suspension, meaning green flag running was only able to get underway an hour and five minutes after originally planned.
that the drivers were 'ready to go' but added that when the rain started to come down more heavily, he believed it was the right call to delay the start.
Whilst Russell confirmed drivers were 'ready to go', the Mercedes driver believed FIA race control made the correct decision to delay the start.
"It was frustrating from within the car but when you saw the weather that came, it was the right decision," said Russell.
"That first attempt to do the race was too dangerous and it would have been chaotic. 
"We could have gone directly and got 20 laps under our belt and maybe red flagged it when the rain came in, rather than delaying and delaying, but it's easy to say in hindsight. 
"It would be nice to understand everybody's viewpoint. Everybody was ready to go on the hour initially, I definitely thought the second occasion it was the correct decision to delay, but I think we maybe could have got going on the hour."
Russell "fastest on track" during changeable conditions
When the race eventually got underway, drivers and teams carefully negotiated a switch from extreme wets to intermediates and then to slicks.
Russell used his strategy to jump McLaren's Lando Norris for fifth, showing impressive pace in doing so.
Addressing his performance, Russell added: "It was a positive race I think, on the hard tyre we were the fastest car on the track at times which was very enjoyable. 
"I think we need to find more downforce and we need to find more pace in qualifying, we can't afford to have an Alpine or a McLaren jump us.
"We've got enough pace to come back through, but not enough pace to compete with Ferrari or Red Bull yet."
Additional reporting by Ian Parkes