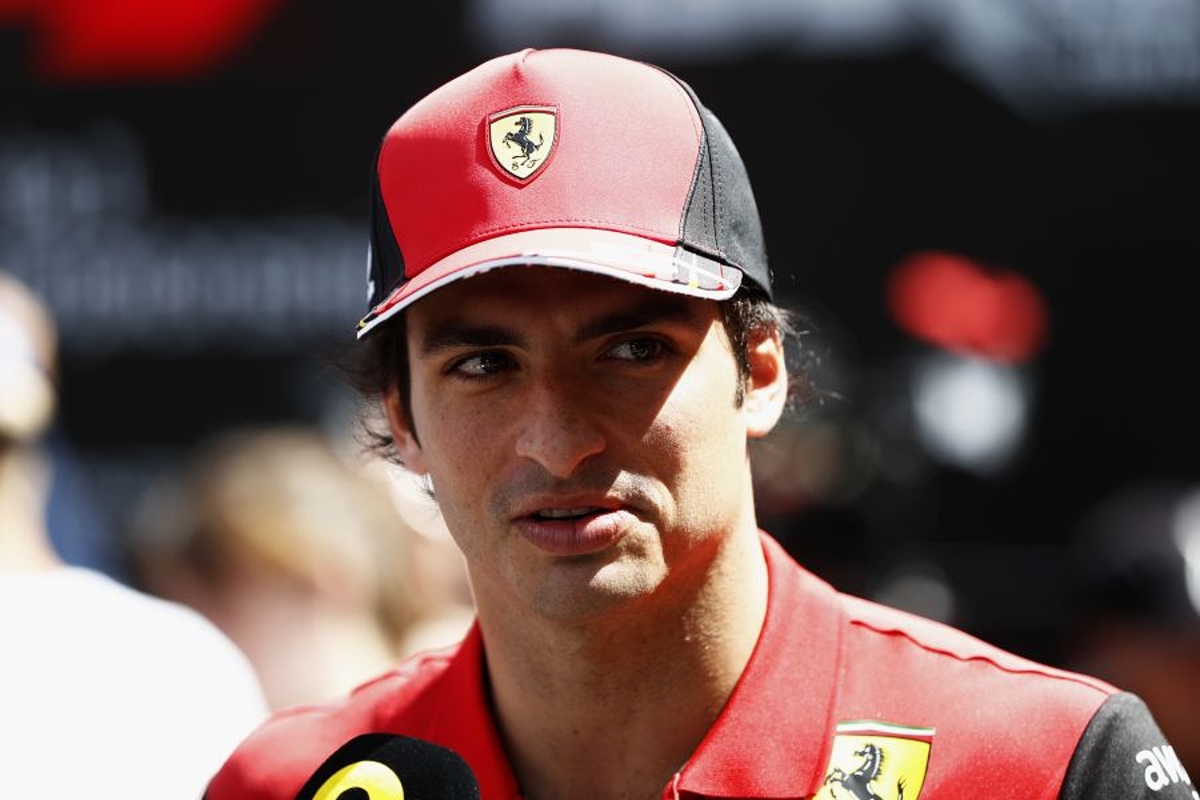 Sainz bemoans Monaco red flag chaos after Perez clash
Sainz bemoans Monaco red flag chaos after Perez clash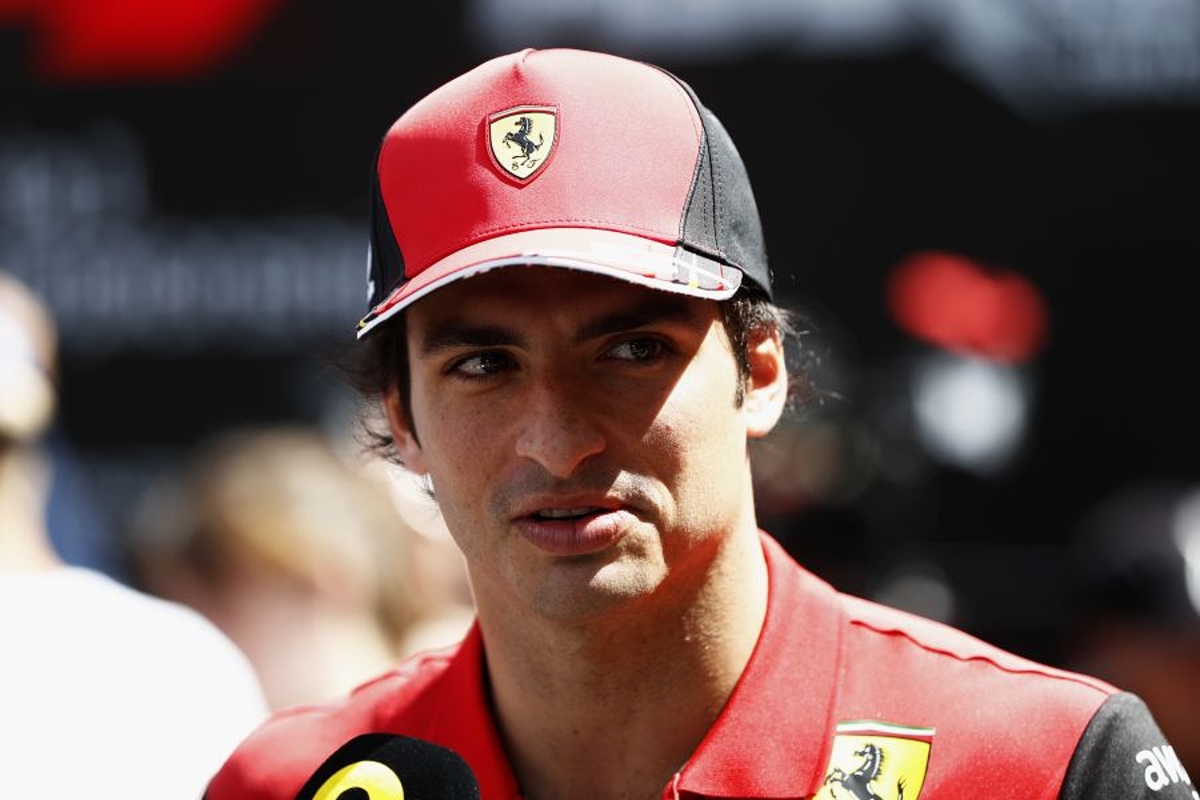 Carlos Sainz has labelled the chaos at the end of Monaco Grand Prix qualifying as "typical" for the circuit.
The Ferrari driver collided with Sergio Perez's stricken Red Bull in the closing stages of Q3 causing the session to be red-flagged.
Despite the incident, Sainz qualified second behind team-mate Charles Leclerc but finished the session with damage after sliding into the Red Bull, Perez having lost control of the RB18 at Portier when pushing for pole and hitting the barrier.
Sainz was next on the scene and despite yellow flags flying, the Spaniard could do nothing to avoid Perez's car.
"Perez crashed in front of me, I was in my flying lap, I saw the yellow flag just coming into turn eight, I had to hit the brakes and obviously, tried to avoid him as well as I could," explained Sainz.
"It is a shame. Another year a red flag costs us the end of our session that we cannot go for pole position but it is typical Monaco."
On whether he felt pole was on the cards before the red flag, Sainz replied: "I think so yeah, we have had a pretty good pace all day, I was just building it up for quali.
"We will never know so it is impossible to say but I was feeling good with the car today."