Mercedes team principal Toto Wolff has conceded to having low expectations for the Monaco Grand Prix with cars 'the size of an elephant'. Read more...
Leclerc urges F1 against bad Monaco move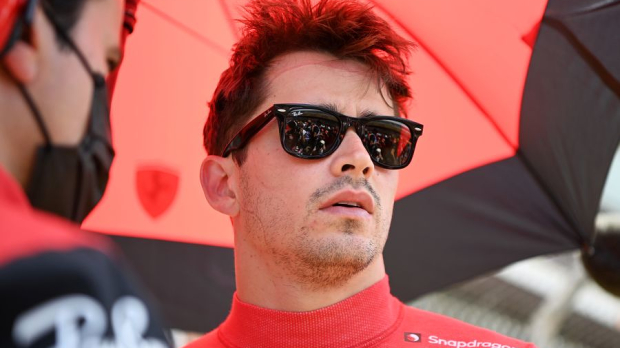 Charles Leclerc feels F1 would be making "a bad move" if the Monaco Grand Prix was axed from the calendar. Read more...
Mercedes' long game Hamilton plan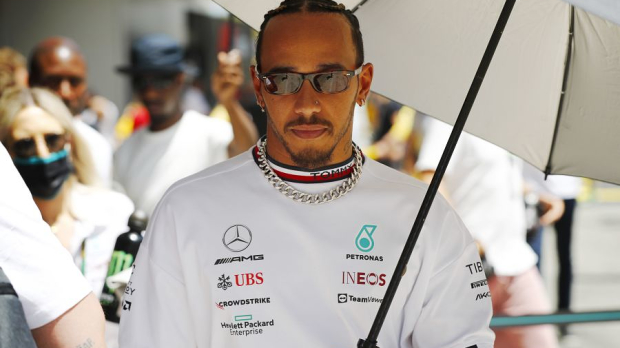 Mercedes motorsport strategy director James Vowles has revealed the long game plan behind starting Lewis Hamilton on medium tyres at the Spanish Grand Prix. Read more...
Hamilton saga continues with wet weather chaos forecast - What to expect at the Monaco GP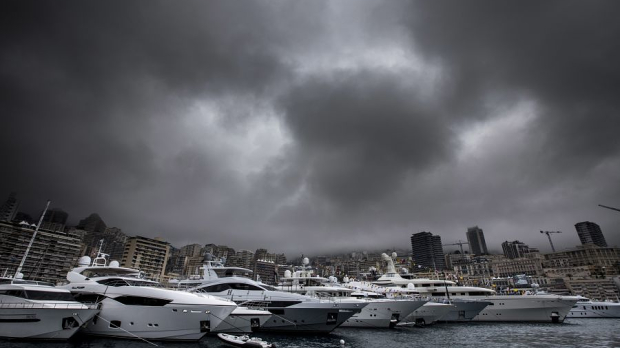 Monaco baby, yeah!
F1 may only recently have enjoyed the showstopping extravagance of Miami, but Monaco remains the jewel in the sport's crown. Read more...
Raikkonen set for NASCAR Cup Series debut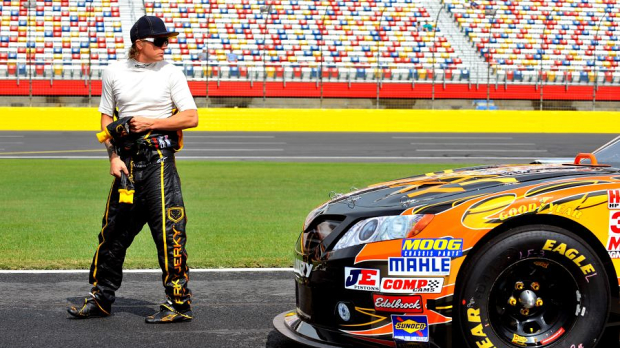 Kimi Raikkonen will return to the track in the Trackhouse Racing PROJECT91 NASCAR Cup Series with a one-off appearance at Watkins Glen. Read more...