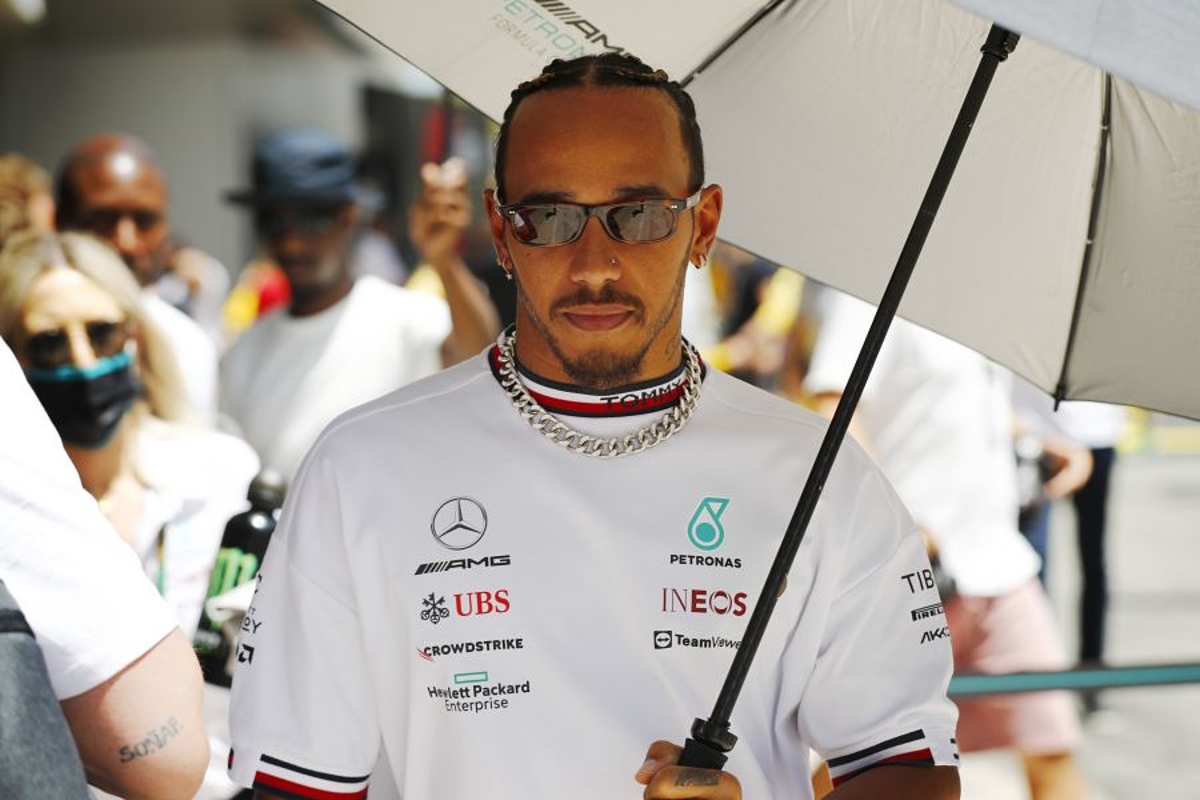 Mercedes' long game Hamilton plan
Mercedes' long game Hamilton plan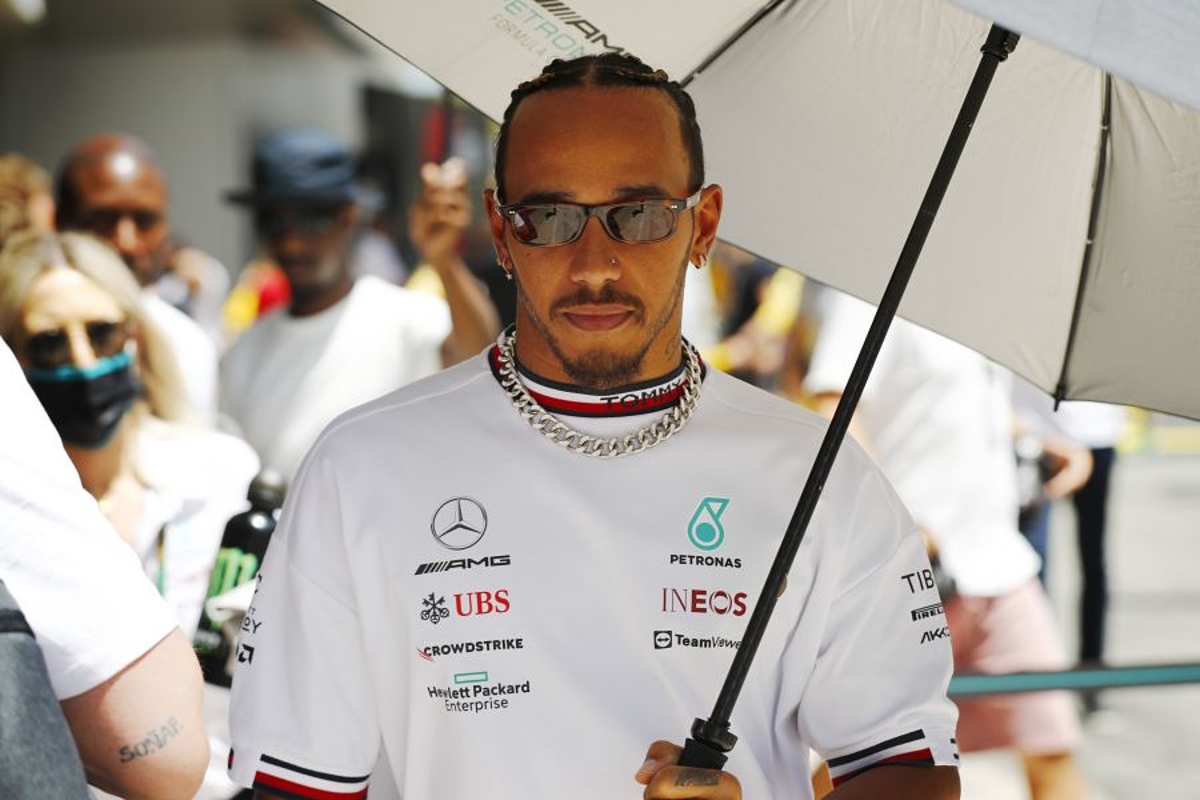 Mercedes motorsport strategy director James Vowles has revealed the long game plan behind starting Lewis Hamilton on medium tyres at the Spanish Grand Prix.
In the roasting Barcelona sun, 19 drivers lined up on the grid on soft Pirelli rubber with Hamilton the outlier on mediums.
But even on a track surface that was edging towards 50C, the harder rubber took longer to generate the core temperature needed to fire the tyres into life and Hamilton dropped down the order, with the resulting contact only adding to his pain.
Explaining the planned strategy in a Mercedes YouTube debrief, Vowles said: "We expected most of the top ten to start the race on the soft tyre and in the case of Lewis, he was behind both Red Bulls and both Ferraris, and what that means is that we could also start on soft and try to undercut them.
"But actually given that it's very unlikely that anyone is going to undercut Lewis and he will be able to run nearly his own clean race at optimum stop laps, starting on the medium made sense, even potentially if there is a loss of position relative to Valtteri behind.
"What it means is that whilst others may put themselves onto quite a compromised two-stop ahead or even force themselves onto a three-stop, in the case of Lewis we just focus on our stints and towards the end of the race he can come back on most likely the soft tyre, against teams ahead that will be running out of tyres - as you saw for example in the case of Valtteri who went very long.
"Obviously, we were hoping more for that to happen against the Ferraris and Red Bulls."
Mercedes split strategy created "strategic opportunity"
Any team starting with both cars on the same strategy will inevitably need to compromise one of its drivers as pitting both cars in the same ideal lap is fraught with risk.
With Hamilton on mediums and George Russell on softs, this potential need for compromise was removed.
"When you start both on the Soft tyre you can clearly only bring one of those cars in on any one of the laps," explained Vowles.
"So if there is very high degradation, which there was, what it means is that it becomes very difficult when you have two cars line astern - the second of the two may suffer, may have to go a lap longer and your undercut opportunities are reduced.
"Again, that medium just means that Lewis' race is his own, it's not the same stop lap as George and he can go further.
"Where he would have ended up is difficult to tell but with his car pace and the fact he could have run his strategy, definitely, a podium was in order."