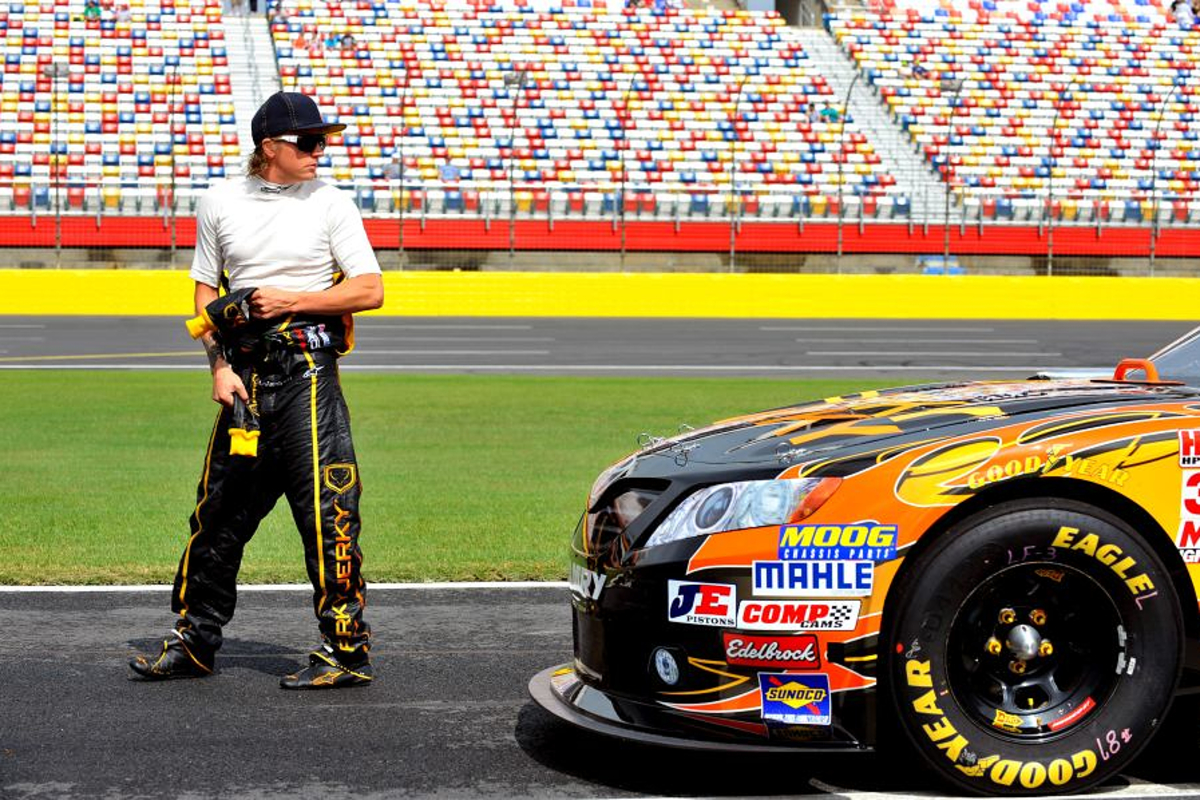 Raikkonen set for NASCAR Cup Series debut
Raikkonen set for NASCAR Cup Series debut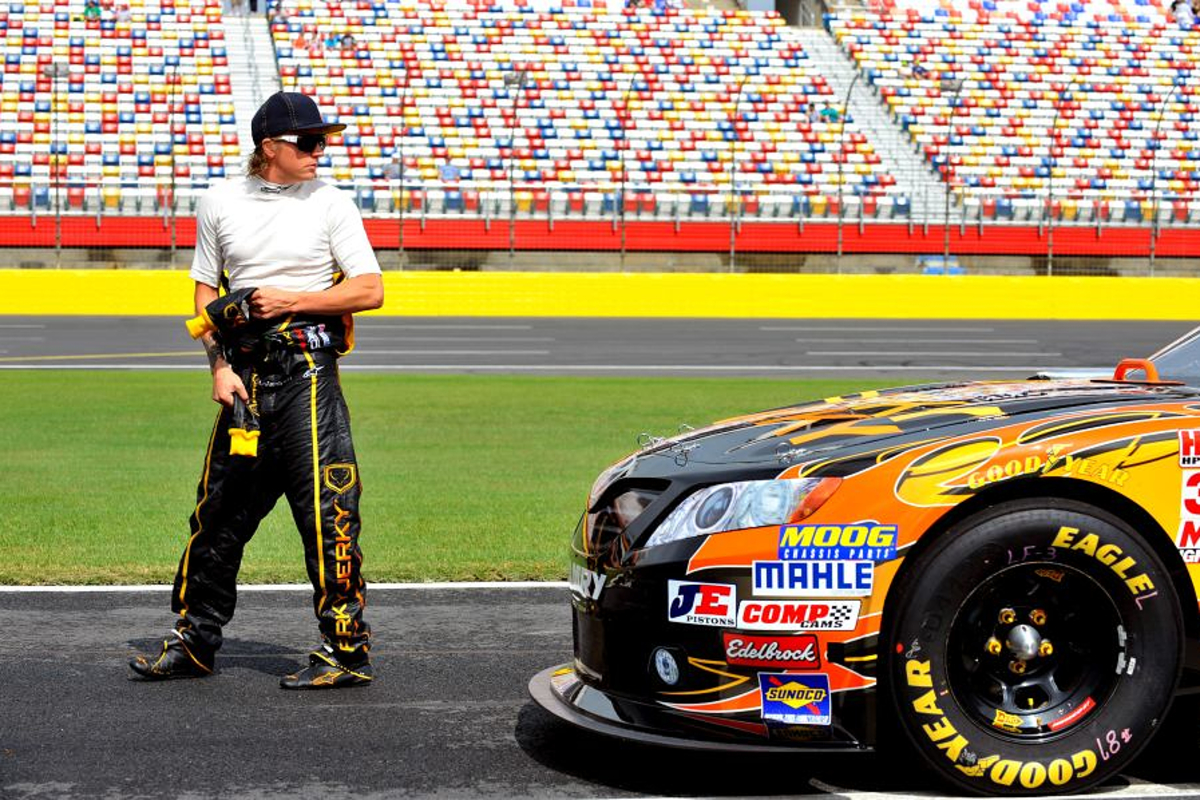 Kimi Raikkonen will return to the track in the Trackhouse Racing PROJECT91 NASCAR Cup Series with a one-off appearance at Watkins Glen.
The 2007 F1 champion called time on his career at the end of last season and although appearing to rule out another full-season drive elsewhere, the Finn left the door open to cameos in other competitions.
The first of these has now been confirmed with the new PROJECT91 programme designed to expand the international reach of the NASCAR Cup Series by hosting "renowned international drivers".
Raikkonen, who previously competed in one NASCAR event in 2011, will race in the #91 Chevrolet Camaro ZL1.
"We had more talks about it, how would it work, where the race would be, and all sorts of other things," said Raikkonen.
"There's a lot of things involved, and it all made sense for me. It's one race, so it made sense for all of us as a family. I always enjoyed it when I had my few races [in the United States].
"Hopefully we have a good race and good fun. Obviously, it's a new car and I've never been at the track. But I'm sure we can figure it out."
NASCAR programme 'opens the door to global champions'
Trackhouse Racing currently fields the #90 and #1 Chevrolets with drivers Daniel Suárez and Ross Chastain in the NASCAR Cup Series, with the #91 car set to compete at least once this season with further expansion planned for 2023.
"PROJECT91's mission is to activate the intersection point of NASCAR racing and global motorsport culture," said team owner Justin Marks.
"I truly believe the Next-Gen car represents an opportunity for NASCAR to enter the global professional motorsport conversation.
"We now have a race vehicle with international technological relevance where world-class drivers from other disciplines can compete at NASCAR's highest level without the steep learning curve that the previous generation cars required.
"Vehicle advancements used in other forms of motorsports, such as diffusers, independent rear suspension, the sequential gearbox, and other more common components, have resulted in a platform much less reliant on intimate proprietary stock car knowledge, which has historically made any transition to NASCAR difficult.
"With the formation of PROJECT91, Trackhouse has opened the door for global champions while beginning the process of scaling into an internationally recognised racing brand."