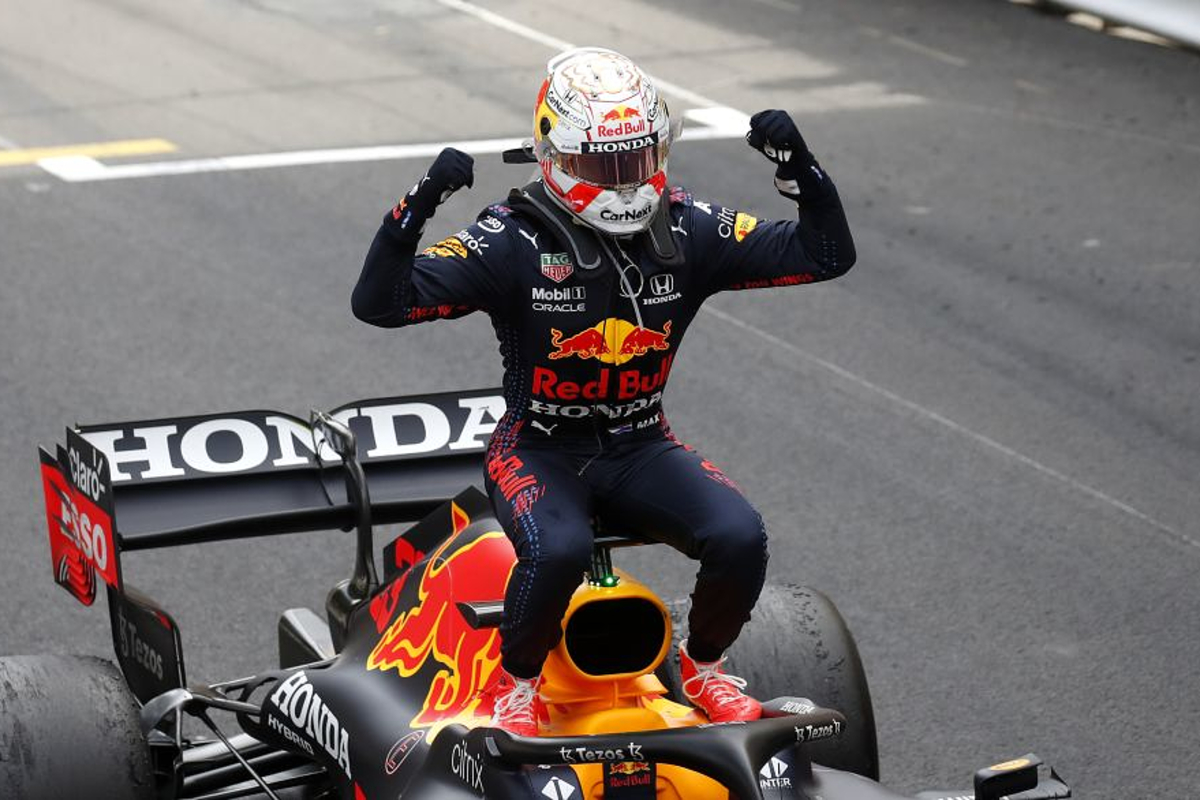 Monte Carlo or bust: Crazy bets and odds for the 2022 Monaco Grand Prix
Monte Carlo or bust: Crazy bets and odds for the 2022 Monaco Grand Prix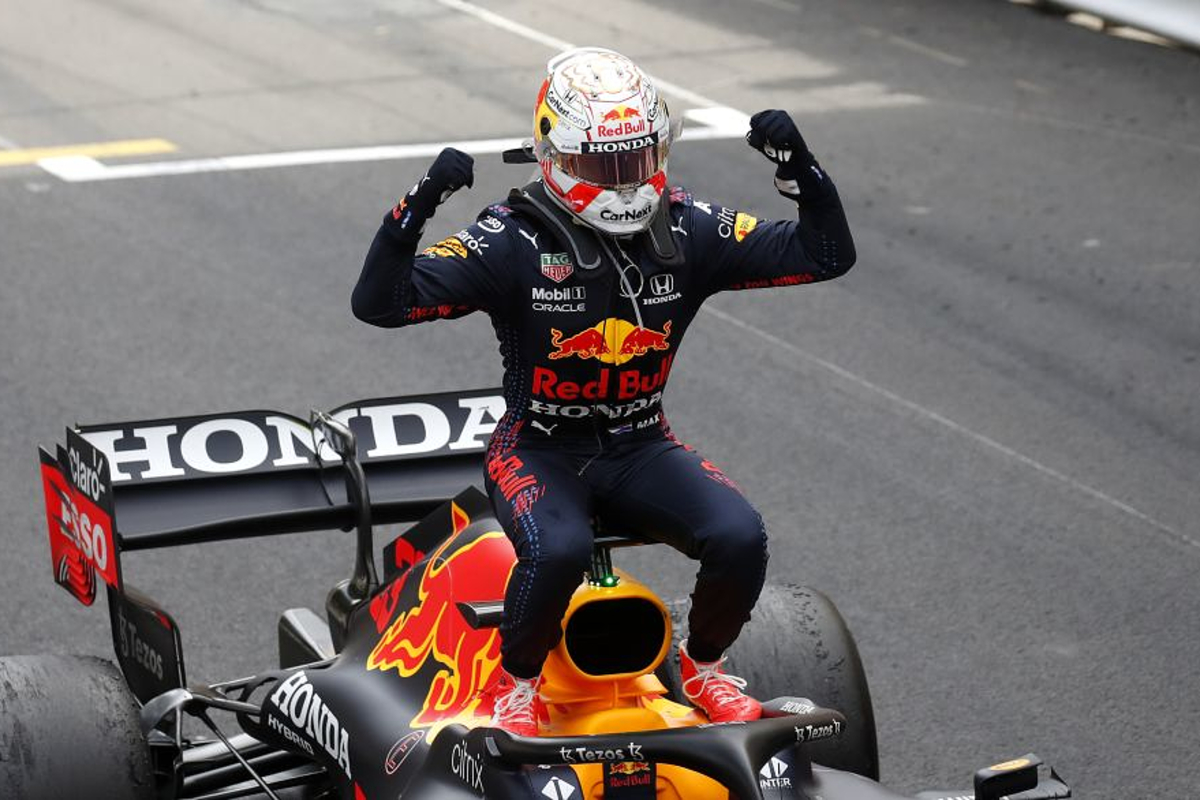 The 2022 Monaco Grand Prix is here and as ever the odds provide a fascinating subplot to one of the sporting calendar's most-hyped events.
Every square inch of the principality will drip with glamour over the coming days as the world descends on the French Riviera for a motorsport spectacular.
As well as the celebrity buzz, we also get a race on Sunday, and it is our job to find some nuggets which might just increase your excitement levels once the lights go out.
Predictably, it is very tight out front for the win, with Ferrari's Charles Leclerc edging favouritism at 11/10 while reigning champion Max Verstappen is only second best at 6/4 despite his run of three straight wins.
We have scoured all the F1 betting markets to find some interesting odds for you, and there are some wild and exotic wagers out there to be had.
We told you last week about the 'Request A Bet' craze sweeping the UK, and there are some perfect examples for Sunday on 'The Rock'. So let's dive in.
Monaco Grand Prix odds and best bets
In no particular order, these are the fun wagers which really caught our eye:
9/4 Verstappen podium, and George Russell, Lewis Hamilton, Leclerc and Carlos Sainz to all finish in the points
In theory, this is at the safer end of the spectrum. Better odds than just betting on the winner of the race, and with no pressure on the exact finishing positions. The flip side is no accas/parlays are easy to hit of course.
4/1 Leclerc to finish quickest in FP1 and FP2
This is a nice way to have an added interest in what happens on Friday in Monaco beyond qualifying and the race. This is a simple bet as you keep your eye on those free practice sessions.
13/2 Leclerc fastest qualifier but NOT complete the race
You're betting on a repeat of last weekend in Barcelona here. Worth noting he must start the race on Sunday, or all bets are void. So a repeat of what happened in 2021 [pole and then failure to start due to a gearbox issue] would not wash.
7/1 Verstappen to win and Hamilton podium
If you believe that Hamilton's terrific drive to fifth position and Russell's podium were a sign Mercedes is back, then this might just be of interest. Hamilton will likely need to outperform Russell though, which has not proven easy so far in 2022.
28/1 Leclerc to win, Russell podium and Albon points finish
Now we are increasing the difficulty, particularly when it comes to Albon making the points. There were promising signs before Spain but it was a truly miserable Sunday in Barcelona for the Williams man.
500/1 Hamilton to win, Alonso podium & Vettel points finish
Okay, definitely at the crazier end of things now, and this is absolutely for the more speculative among you. Small stakes, Lottery ticket territory…
• All odds with Sky Bet
Monaco Grand Prix predictions
We'll take that first option thanks - the 9/4 available for Verstappen to podium and Russell, Hamilton, Leclerc and Sainz all to score points.
You're betting on the second favourite to finish in the top three, and four of the top six cars on the grid to make the top 10. A punt worth taking.
Bet responsibly people, and good luck with your Monaco wagers.