Lewis Hamilton has made history as the richest competing sportsman on the Sunday Times Rich List with a net worth that has topped £300million. Read more...
Red Bull to launch internal investigation over potential Aston Martin "criminal offence"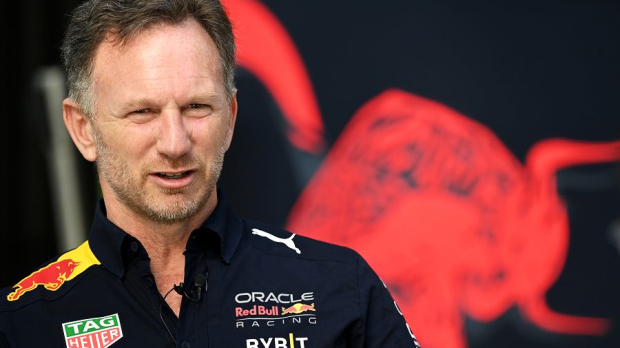 Red Bull team principal Christian Horner has confirmed an internal investigation is to be launched to check whether Aston Martin may have committed a potential criminal offence over the transfer of IP. Read more...
Red Bull has "evidence" of alleged Aston Martin IP breach - Marko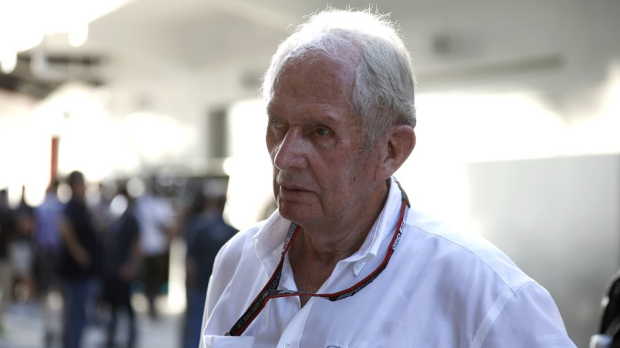 Helmut Marko claims Red Bull has "evidence" in its copying furore with Aston Martin. Read more...
Hamilton delivers verdict on Mercedes upgrades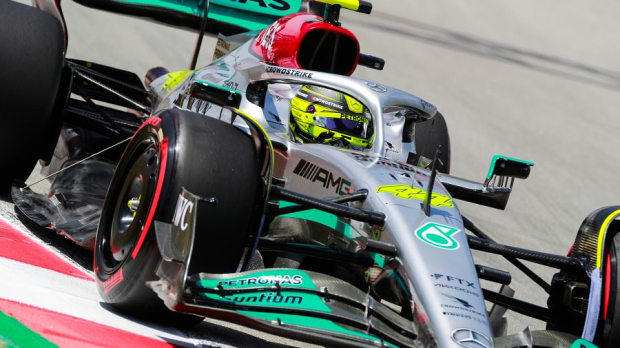 Lewis Hamilton has declared himself "super happy" with Mercedes' progress from its upgrades at the Spanish Grand Prix. Read more...
Mercedes in the fight as Leclerc sinks Spanish double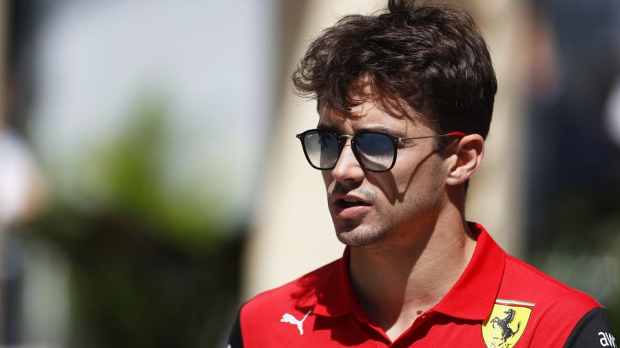 F1 championship leader Charles Leclerc completed a practice double on Friday ahead of the Spanish Grand Prix as Mercedes again suggested it is back in the fight. Read more...
Alonso delivers damning verdict on unprofessional and incompetent FIA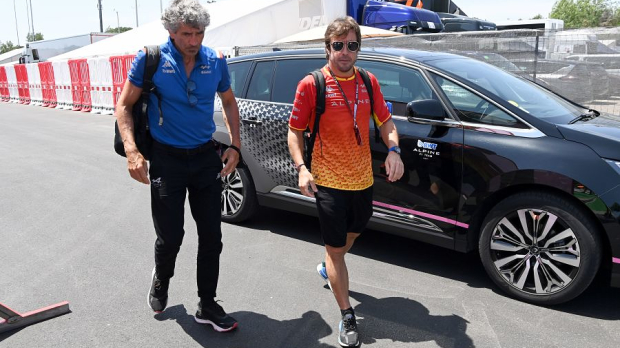 McLaren unveil Lauda tribute sculpture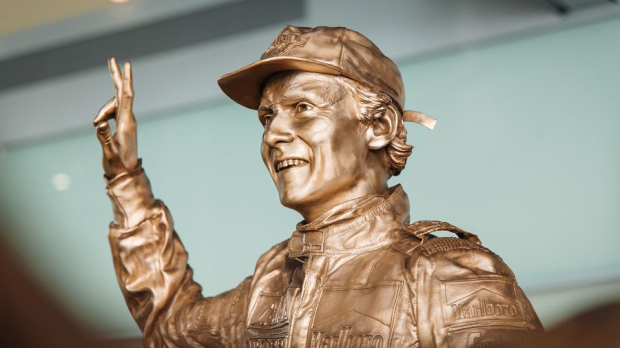 McLaren has unveiled a statue in memory of three-time F1 world champion Niki Lauda. Read more...
F1 working to avoid showdown after "explosion of costs"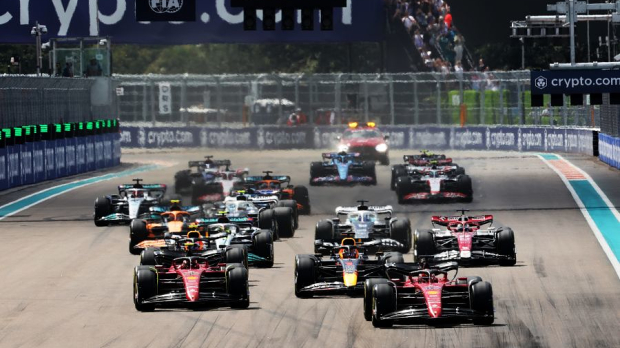 McLaren team principal Andreas Seidl has welcomed discussions over a raise to the budget cap following what he has described as an 'uncontrollable cost explosion' in F1 this year. Read more...