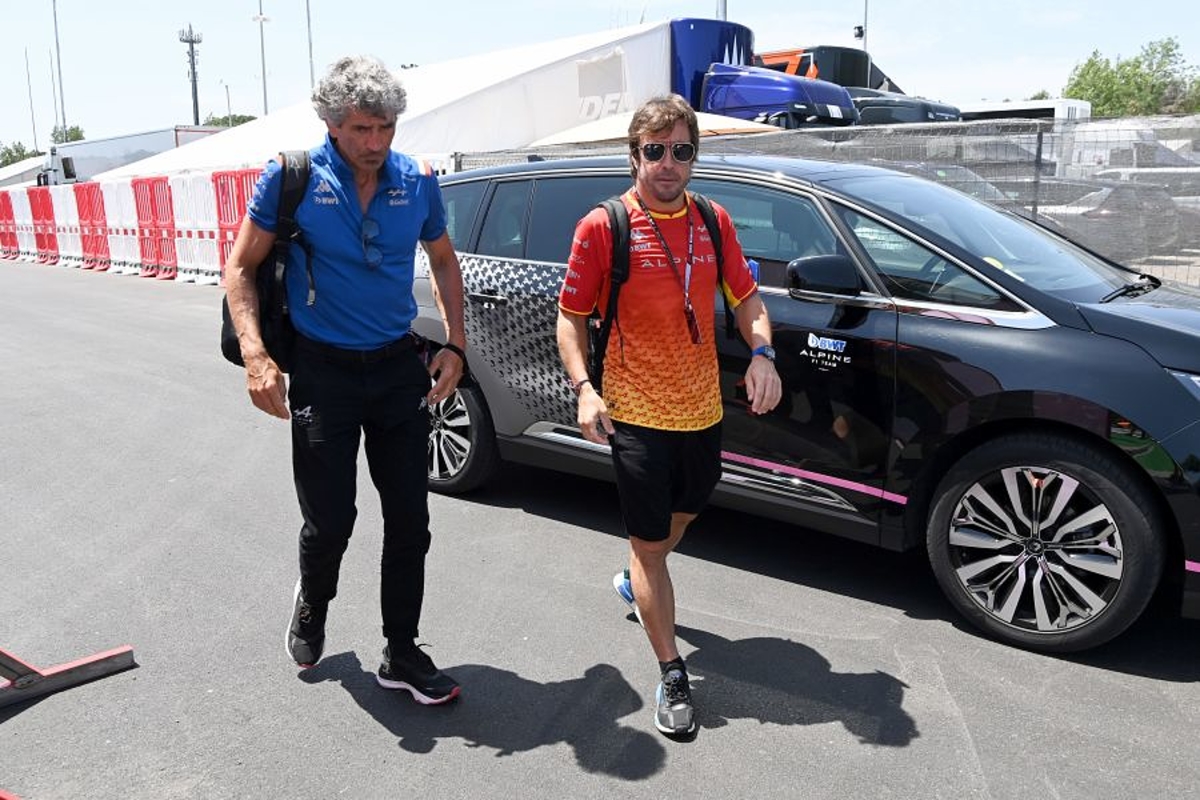 Alonso delivers damning verdict on unprofessional and incompetent FIA
Alonso delivers damning verdict on unprofessional and incompetent FIA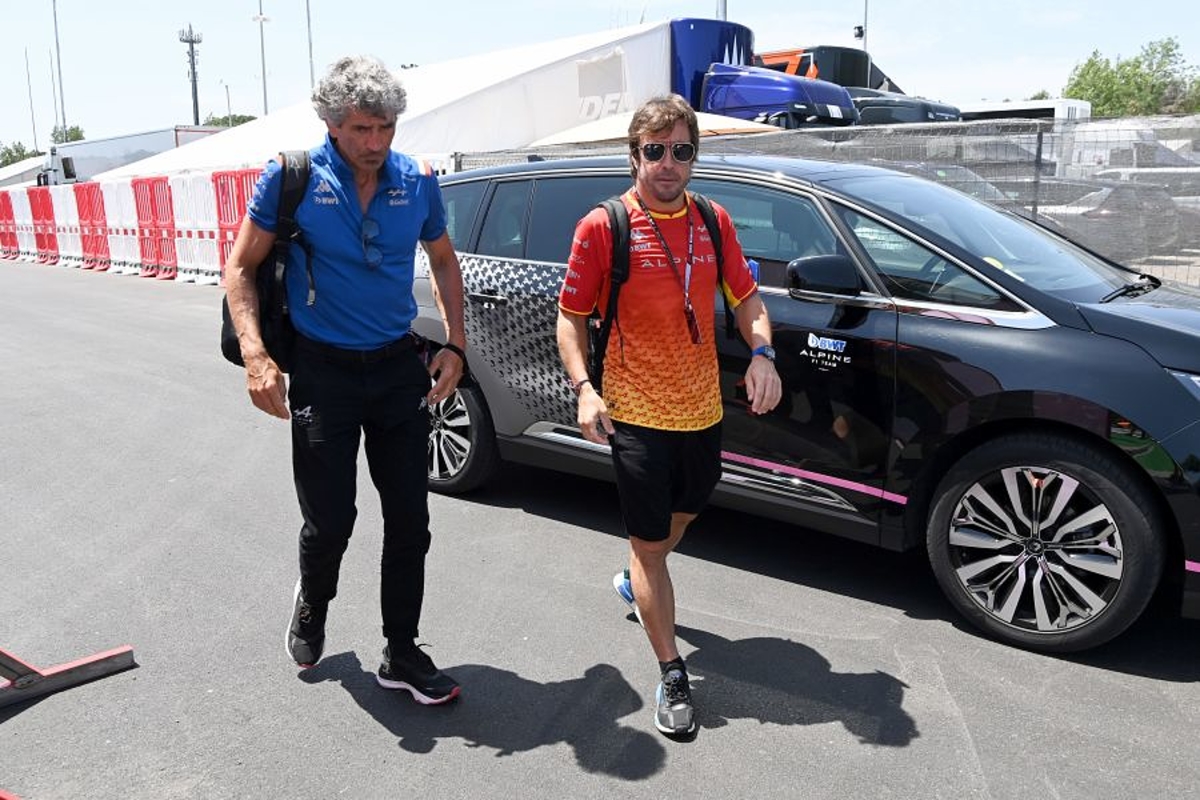 Fernando Alonso has slated the FIA for its "incompetence" and lack of professionalism after he was controversially handed a post-race penalty at the recent Miami Grand Prix.
The Alpine driver had already taken a five-second penalty during the race for contact with AlphaTauri's Pierre Gasly.
But a second punishment for leaving the track and gaining an advantage was given after the race, taking away the two-time F1 champion's second points finish of the season.
After the event, however, Alpine CEO Laurent Rossi released a statement criticising the FIA race stewards for not providing the team with an opportunity to give evidence to exonerate its driver.
Alonso has now taken aim at F1's governing body ahead of his home grand prix in Spain this weekend when asked for his thoughts on the penalty.
"Well it was unfair, we believe it was very unfair and it was just incompetence from the stewards," fumed Alonso. "They were not very professional.
"I miss one corner, I gave back the time on the lap but obviously after you miss one corner, there is the sector time just after that corner so there was the pink colour [fastest sector time].
"They took the decision without asking for any proof. We arrived after the race with all the proof and [showing] all the time back that we gave and they were just packing up. They were not even in the room.
"We came there, we showed them all the data, they said 'Give us five minutes' and then they found themselves with their hands tied because they had already issued the penalty and didn't know how to get back from that document.
"It was very bad and honestly - it is already the past - but it is something that should not happen in Formula 1 with the professionalism and standard Formula 1 has right now."
Alonso - New race director to bring "knowledge" to F1
F1 has employed two race directors for this year after relieving Michael Masi of his duties as a result of an investigation into last season's Abu Dhabi Grand Prix.
Niels Wittich has overseen the opening five rounds of the season, with WEC's Eduardo Freitas taking over for the Spanish Grand Prix.
The move to two race directors has been part of a wider overhaul of FIA race control systems and asked if there had been progress since the changes had been made, Alonso insisted: "No.
"I mean, we saw a couple of things already that prove we still need to improve a lot.
"You need to have some knowledge about racing before being a race director or trying to monitor a race.
"I don't think that knowledge is in place at the moment. I know there is a new race director here. I know Freitas has a lot more experience with WEC and with other categories at the top level and I think that will already improve things.
"Even the accidents we had in Miami with Carlos [Sainz] and Esteban [Ocon], we pushed to have some barriers there, some tyres or Tecpro and no one did anything.
"When you don't have that knowledge of racing, it is difficult to talk."