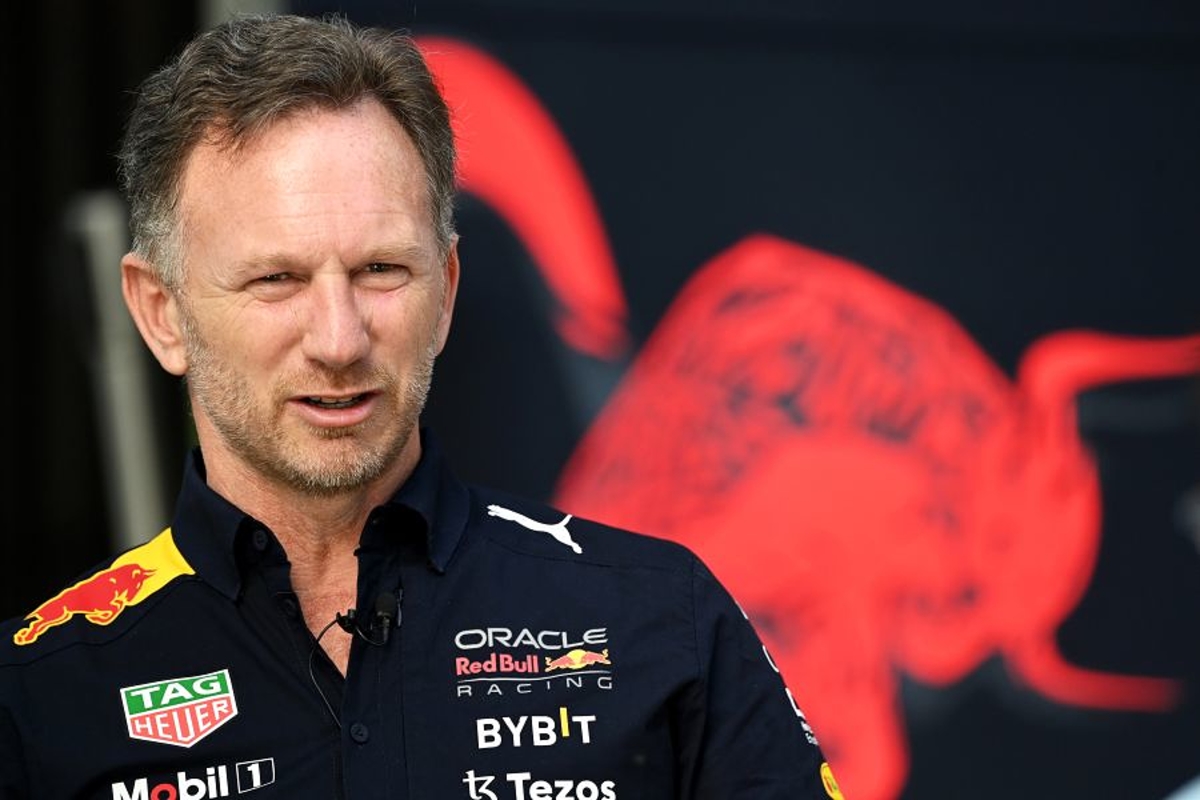 Red Bull to launch internal investigation over potential Aston Martin "criminal offence"
Red Bull to launch internal investigation over potential Aston Martin "criminal offence"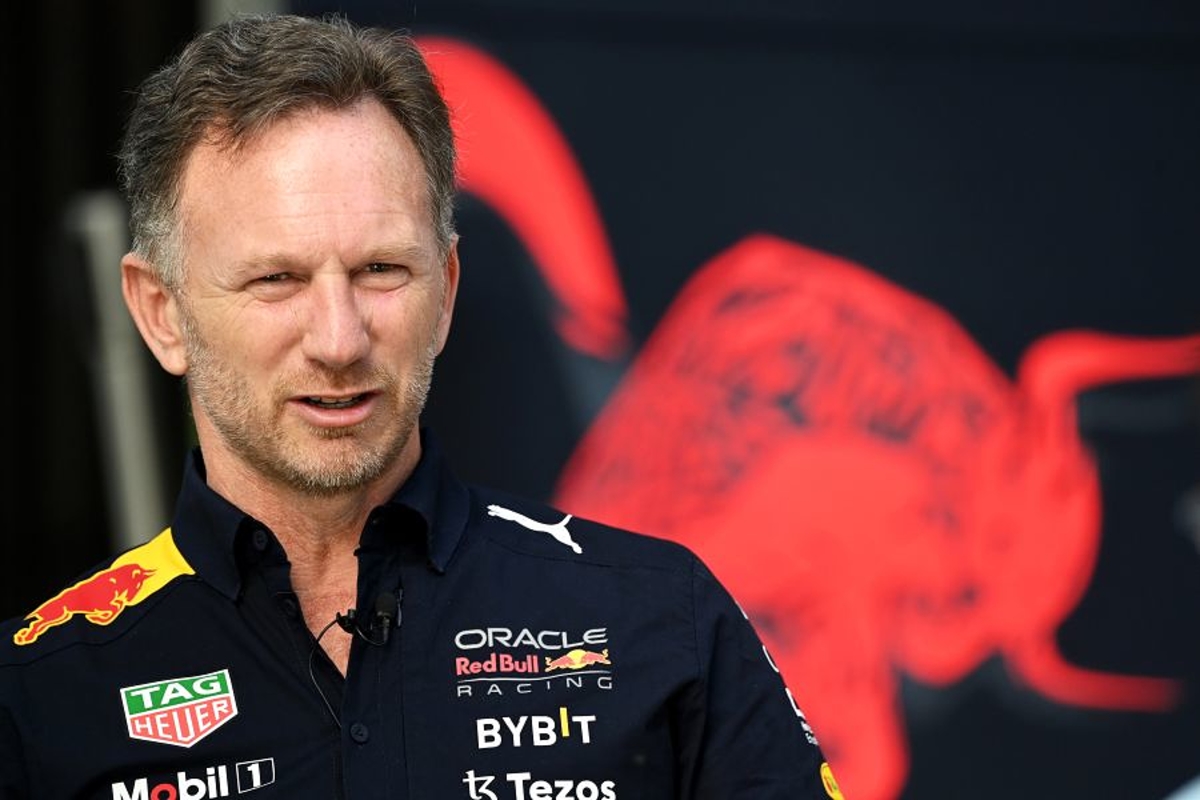 Red Bull team principal Christian Horner has confirmed an internal investigation is to be launched to check whether Aston Martin may have committed a potential criminal offence over the transfer of IP.
Advisor Helmut Marko has stated to Sky Germany that Red Bull has "evidence" of an alleged IP breach, although speaking to Sky Sports F1, Horner declined to go as far as his right-hand man.
The row follows an investigation by the FIA of Aston Martin's aerodynamic upgrade for this weekend's Spanish Grand Prix at Barcelona's Circuit de Catalunya.
While the AMR22 has been approved, for now, Red Bull has made clear its concerns regarding a potential IP breach given seven members of staff joined its rival over the winter period.
The most significant departee was head of aerodynamics Dan Fallows who, following a lengthy period of gardening leave, joined Aston Martin on April 2 as its new technical director.
"Imitation is the biggest form of flattery at the end of the day," said Horner.
"It's no coincidence that we've had a few individuals who have transferred from Red Bull to Aston Martin over the winter and the early part of this season.
"It was actually brought to our attention earlier in the week by the FIA who said 'We've got a car that looks remarkably like yours. Can we have a list of your leavers to see where they went'. Of course, that immediately raises alarm bells.
"Now what is permissible, we see it up and down the paddock, is individuals moving from team to team after a garden-leave period. What they take in their head, that's fair game. That's their knowledge.
"What isn't fair, and what is totally unacceptable, which we wouldn't accept, is if there has been any transfer of IP at all."
Red Bull to look into its software protection
Asked if the team had any evidence, Horner added: "I'm not going to disclose exactly where we are with certain individuals.
"[But ] It would be a criminal offence. IP is a team's lifeblood. It's what we invest millions and millions of pounds into.
"You wouldn't want to see that turning up in a rival organisation, otherwise we may as well franchise it, [and] be able to sell aerodynamics.
"We will have an internal investigation, we've got our own software protections. We know exactly what software is looked at, where that software is controlled
"But I think that it's the job of the regulator, the FIA, because they have the access and we rely on them to ensure there is no transfer of IP, that there has been no abuse of that. It's very much their job to go and police that.
"[So far] They've followed a timeline and they're accepting of what Aston Martin has presented here.
"Of course, if any evidence of foul play came to light then it becomes a different issue."
Red Bull to work with FIA
Aside from its own investigation, Horner feels it is now incumbent on the FIA to see there is fair play given the far-reaching ramifications.
"We will work with the FIA," added Horner. "As the regulator, it's down to them.
"In reality, it's the precedent it sets. It's not the biggest of issues for us unless Aston Martin starts beating us.
"But for the teams that are in that midfield, it could have a material effect on them.
"The biggest thing for us that we want to ensure is our IP is protected and hasn't been abused because that would very much be a breach of the rules."