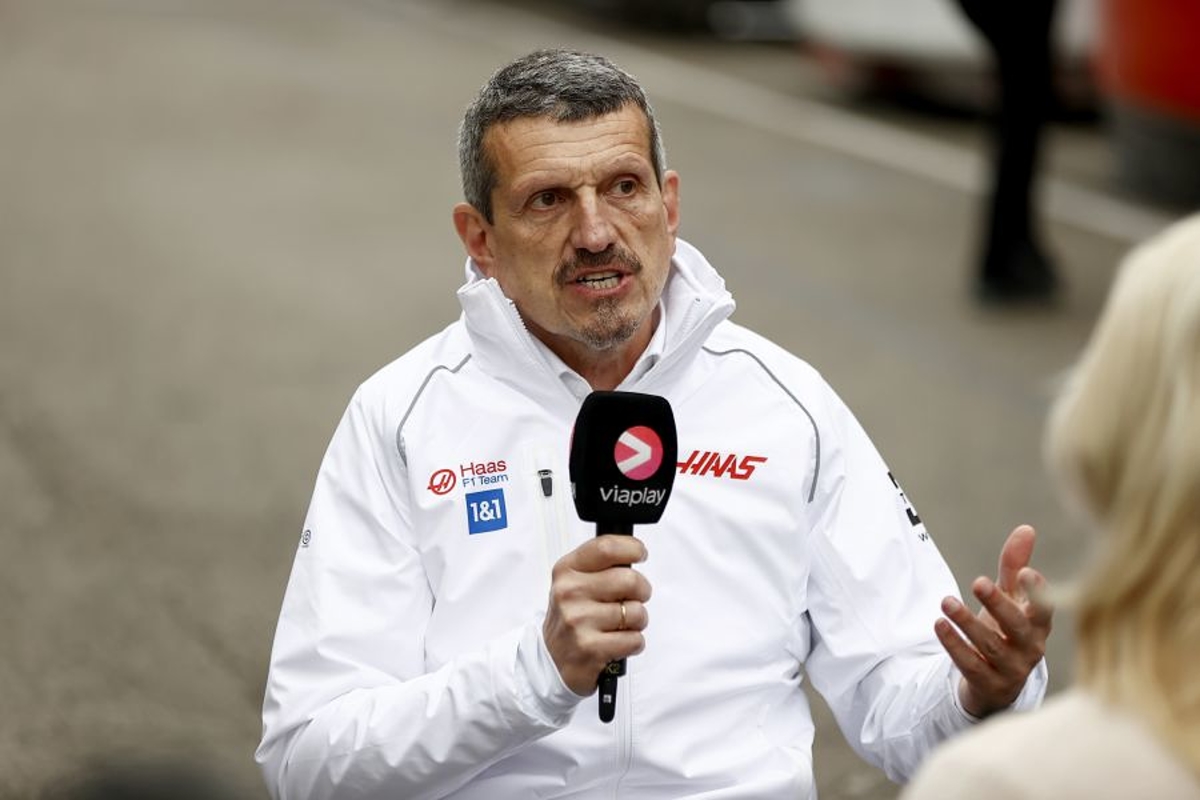 Haas hampered by budget not Mazepin axe - Steiner
Haas hampered by budget not Mazepin axe - Steiner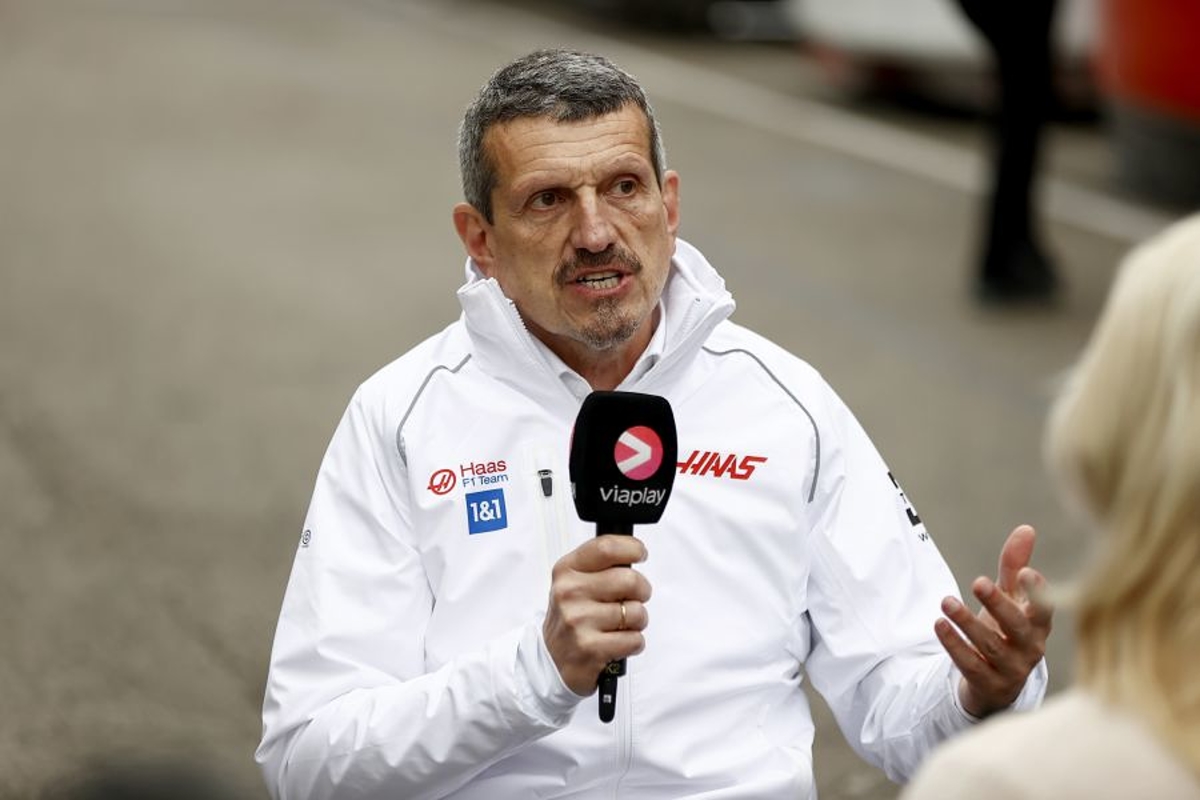 Guenther Steiner is adamant the decision to axe Nikita Mazepin earlier this season has not affected Haas' upgrade plans.
As has become customary over the years when F1 pitches up for the Spanish Grand Prix at Barcelona's Circuit de Catalunya, the teams this weekend will be introducing a raft of updates - with the exception of Haas.
Steiner has revealed his team will not be unveiling what he has described as a "substantial" upgrade until the 12th race of the year in France.
"We've made a plan [as to] why we are doing this, so we go along with our plan," said Steiner. "We won't jump on what other people do and react to it.
"You will see when we bring the upgrade it will be everywhere. It will make a nice package - I wouldn't say everywhere, that's an exaggeration but quite a big one.
"It's not just a turning vane, or something like this, it's quite a few changes. It's substantial."
Mazepin exit not to blame
Before the start of the season, and following Russia's invasion of Ukraine, Haas took the decision to follow the sanctions imposed by other sports and businesses.
Despite considerable revenue from sponsor Uralkali, Russia's largest potash fertiliser producer overseen by Dmitry Mazepin who paid for son Nikita's F1 seat with the team, Haas opted to sever all ties with both the company and driver.
The suggestion is Mazepin's departure has had a major knock-on effect in terms of Haas' budget and the introduction of upgrades.
Asked initially whether the team was being hamstrung by the $140million budget cap this year, Steiner replied: "It's not the budget cap, it's the budget."
As to whether Mazepin's departure had played a key role in that, Steiner insisted: "No. Our budget has stayed the same."
Haas to avoid pain without upgrades
Following Haas' fine start to the season, with the team scoring 15 points, it is likely it could now fall behind its rivals before delivering its own upgrade plan in France.
Steiner, however, feels there is enough in the car at present to keep Kevin Magnussen and Mick Schumacher fighting in the midfield.
"I think we shouldn't have pain otherwise we would have brought the upgrade earlier," assessed Steiner.
"I've said before it was a conscious decision to do this because I think we can get enough out of what we've got.
"And again, I don't know what the others are bringing. There is a big announcement of big upgrades but I don't know how good they are."