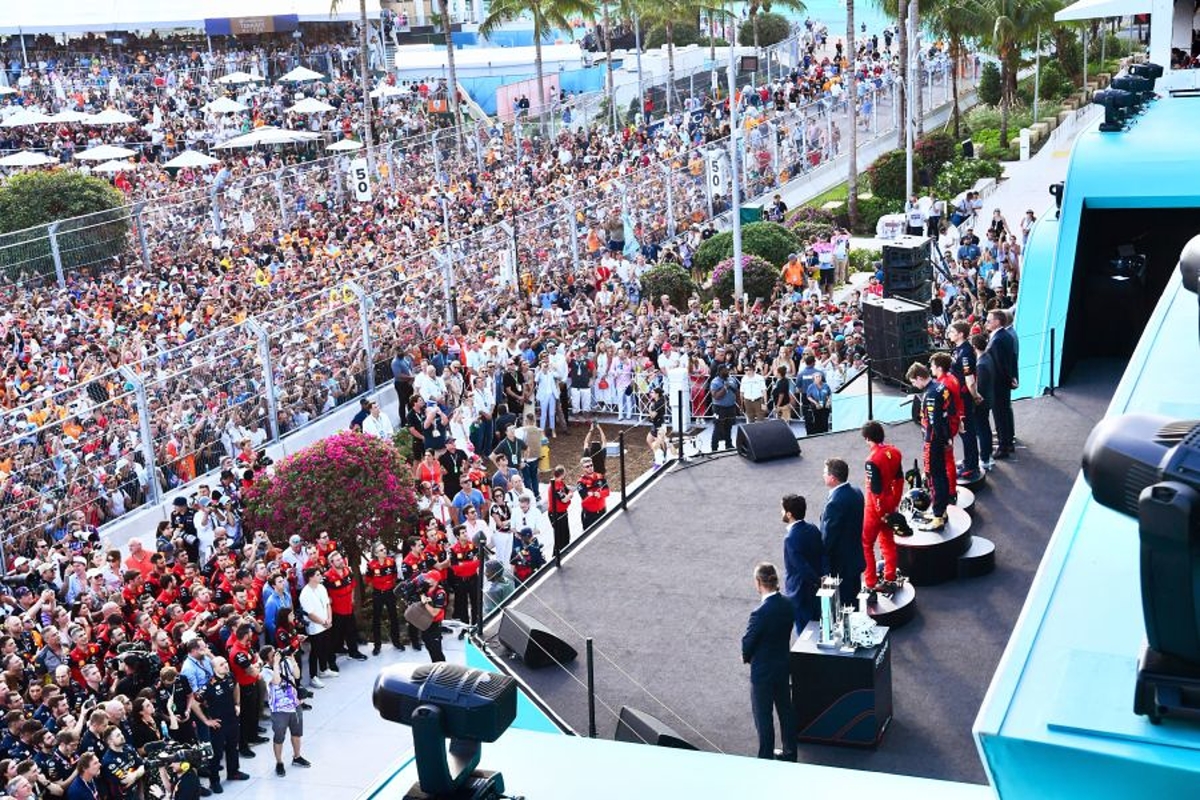 F1 warned against 'complacency' after 'cracking America'
F1 warned against 'complacency' after 'cracking America'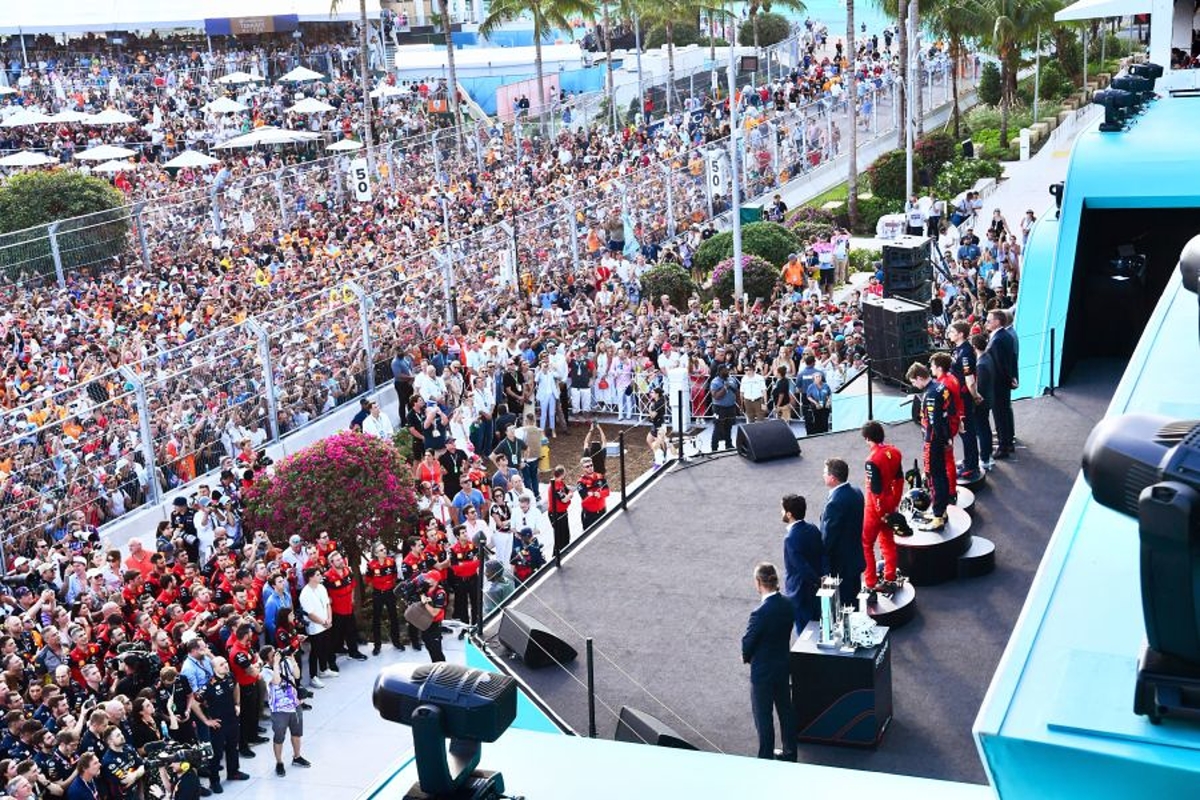 F1 appeared to have 'cracked America' with a bumper crowd at the inaugural Miami Grand Prix but Alpine team principal Otmar Szafnauer has warned the sport 'cannot get complacent'.
F1 has seemingly captured the hearts and minds of the American public after decades of trying, with record crowds attending last year's United States Grand Prix before a star-studded event in Miami led to record television viewership Stateside.
But even with the success in Miami and the impact of the sport's recently announced 2023 addition of Las Vegas, Szafnauer warned that interest could disappear just as quickly as it was generated.
"Whether it's in the United States, Silverstone, France, people have choice with what to do with both their money and time, and if we put on a good show and a good experience, then they will choose us," explained Szafnauer.
"It's not inexpensive to come here. From what I heard grandstand seats were $2,000-plus dollars and general admission was $900.
"So, because people have a choice with time and what to do with their money we have to make sure the show and the experience is good enough so they say 'I got value' and they come back.
"We shouldn't be complacent and we should give them good value, and there's no better flattery in life than a repeat customer.
"So all of us should work hard to make sure we get repeat customers and we're all better off, and they're better off because we have given them a show."
Additional reporting by Ian Parkes