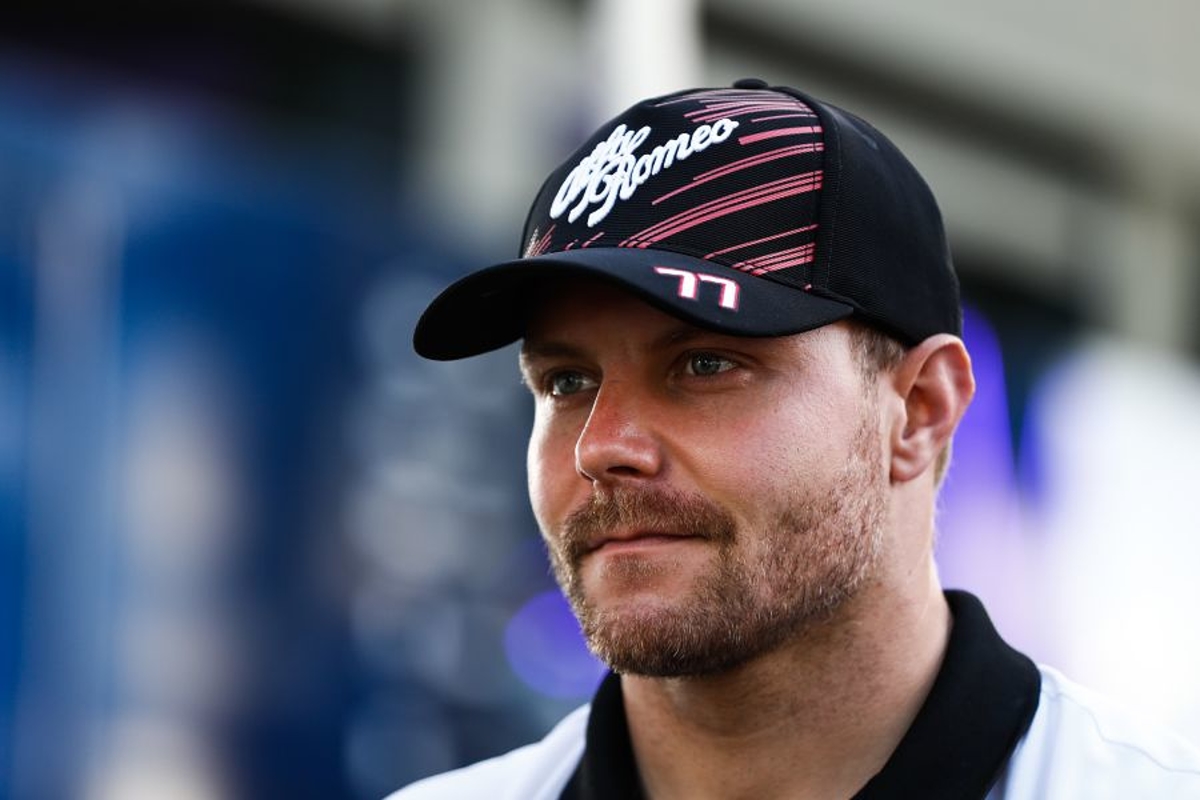 Alfa Romeo target Mercedes battle
Alfa Romeo target Mercedes battle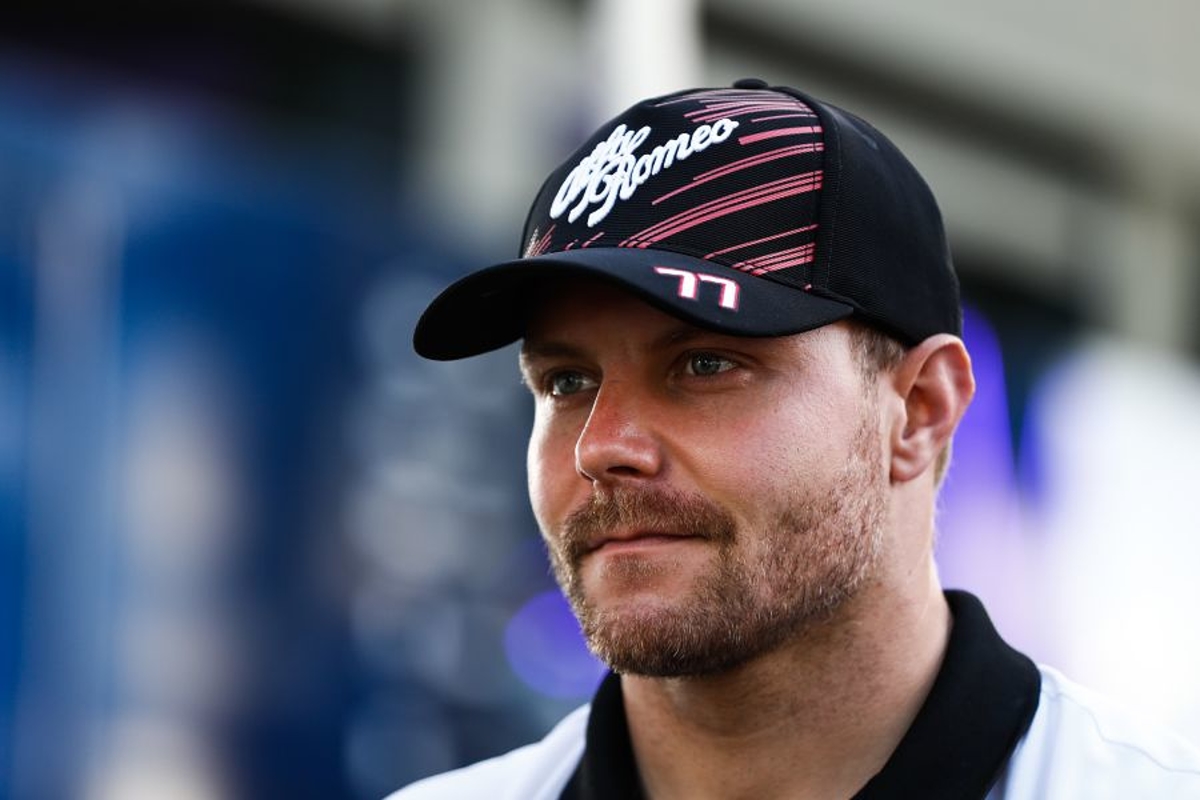 Alfa Romeo head of trackside engineering Xevi Pujolar has targeted joining Mercedes in on-track battles after a strong Miami Grand Prix weekend.
Valtteri Bottas would have finished ahead of both of his former employer's cars had it not been for running wide at turn 17 late on, although that mistake did not take away the fact the Alfa Romeo was the third-fastest car of the weekend.
The team sits fifth in the constructors' standings so far with the 31 points amassed not entirely reflective of the performances displayed by Bottas nor rookie team-mate Guanyu Zhou.
Asked who the team's rivals were now that a pecking order is largely settling, Pujolar replied: "For us, our rivals in this race – we were mainly focusing on McLaren, Alpine and AlphaTauri.
"But obviously, if Mercedes were on target, as far as we can keep under control these other three competitors and we don't expose ourselves against them, we are happy to fight Mercedes on top of that as well for this race.
"For the championship, it is a different story. For the championship, our competitors at the moment are who I said.
"We are looking at Alpine, AlphaTauri and McLaren. These guys are still on a reasonable, realistic target."
Mercedes challenge Alfa Romeo "aim"
The F1 standings at the end of the season will largely be determined by how teams are able to develop their cars in the first year of a new regulation set.
Asked if being third-quickest and challenging Mercedes was a sustainable goal, Pujolar explained: "That is our aim and we will try it.
"For sure, now everyone will bring updates and I can say we are in a more comfortable position because we have got some advantage to them. Now it will be who brings the more efficient or bigger updates.
"At one point, probably it will be difficult. You can expect that teams like Mercedes and McLaren will do bigger steps. We have to see.
"But at the end of the day, we have got the budget cap as well. It is the same for everyone so we will have to see who can be more efficient but there are also other factors that can play into that with the budget cap and other things that can happen that can cost you some budget as well."
Additional reporting by Sam Hall