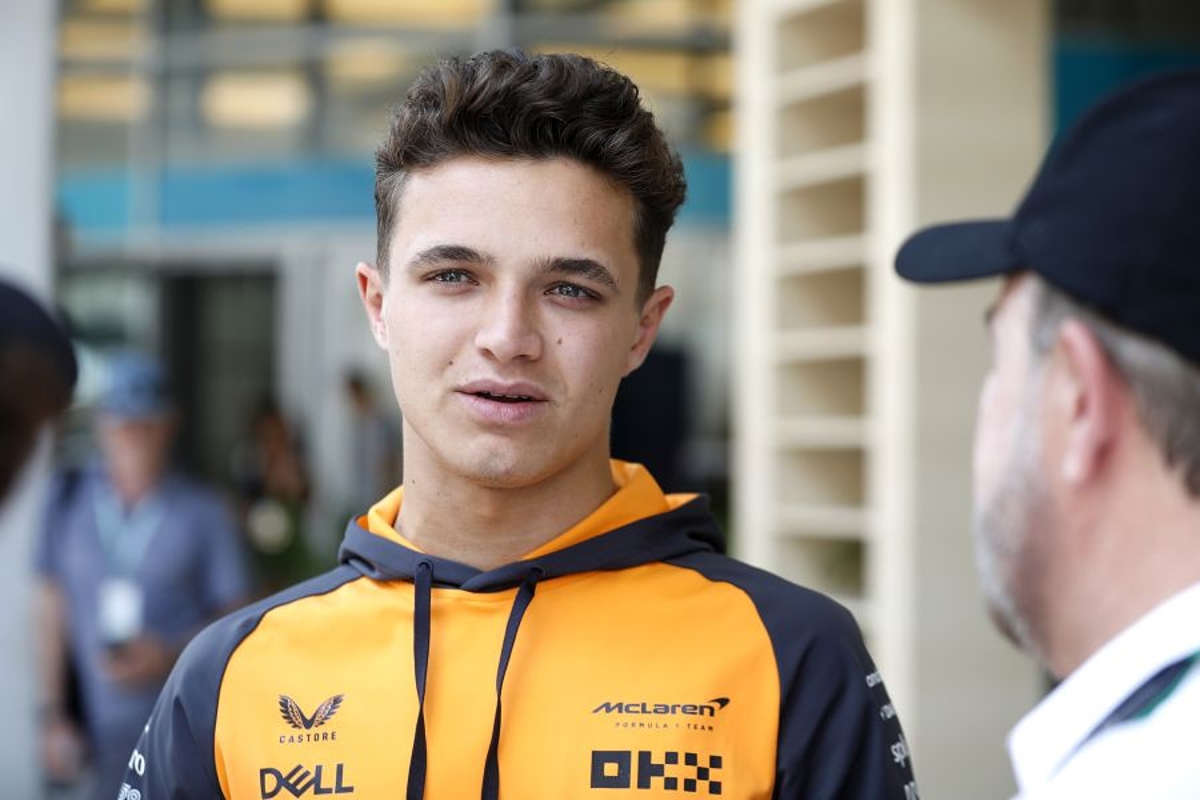 Miami GP track "turning into crap" during race - Norris
Miami GP track "turning into crap" during race - Norris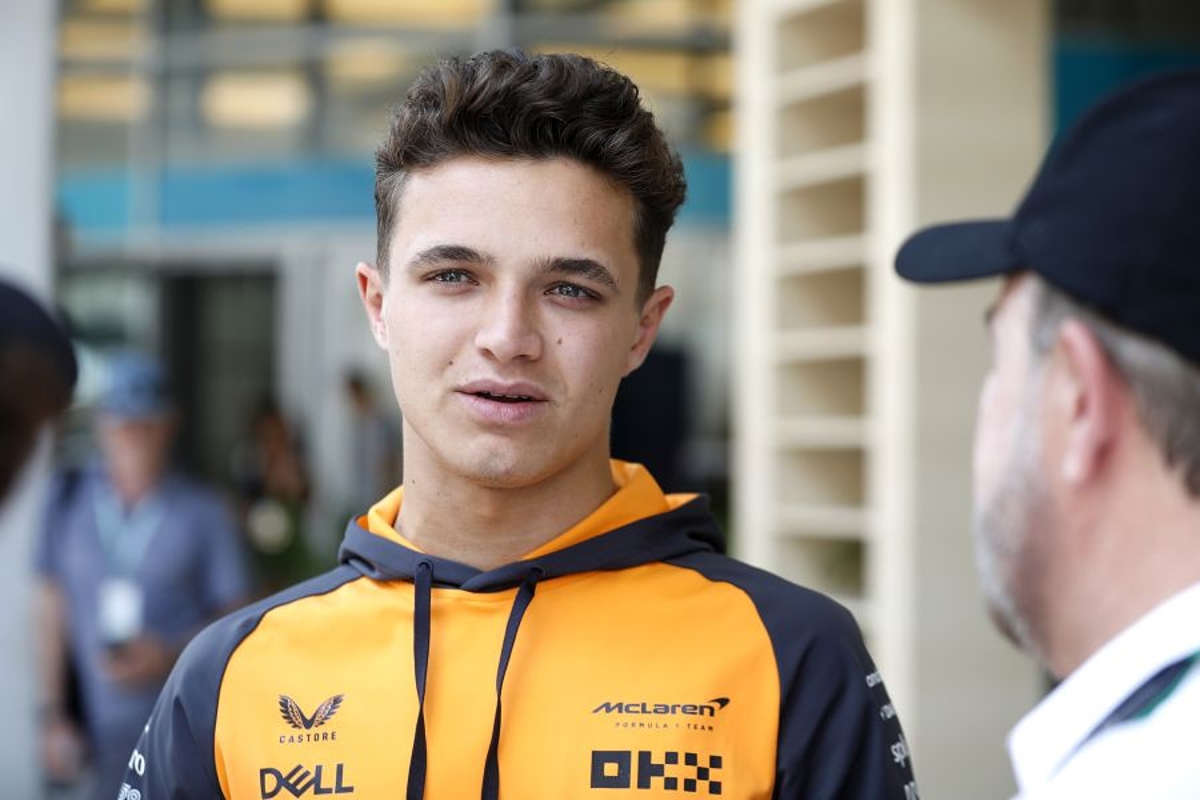 Lando Norris has revealed the Miami Grand Prix track surface was "turning into crap" throughout the inaugural running of the Florida event.
The Miami International Autodrome held its first race as part of the F1 calendar with a star-studded spectacle witnessing Max Verstappen take his third victory of the year to move within 19 points of Charles Leclerc's championship lead.
Norris retired from the race after his McLaren made contact with the ailing AlphaTauri of Pierre Gasly.
The track surface was tended to at turns seven and 17 before the weekend had even begun, with the later resurfaced between Friday and Saturday's running.
Drivers had complained about a lack of grip off the racing line, which showed during the race as those who erred by fractional margins lost multiple positions.
Asked about whether the racing spectacle was better than expected given the track conditions, Norris replied: "It was tricky.
"Honestly, I think it is a good race track. It is just the track surface is not what it needs to be. It is not at the level it needs to be for Formula 1.
"We come here, everyone expects a great race and we just can't do it because of the surface we are racing on. You see every time someone goes a little bit wide, you lose two seconds.
"I think also the track is tearing up and literally turning into crap so we have to start using all these kerbs because if you stay on it, it is just like oil or something.
Miami GP organisers need a "rethink"
Miami Grand Prix circuit designer Clive Bowen has suggested there will be analysis over the first event of the race's stay on the F1 schedule given the feedback across the event.
On how the race can be improved, Norris said: "It was just terrible so they just need to rethink it and hopefully resurface it with something we know is actually working and gives good grip, makes good racing and things like that.
"Then I think it will be an even better weekend next year."
Additional reporting by Ian Parkes