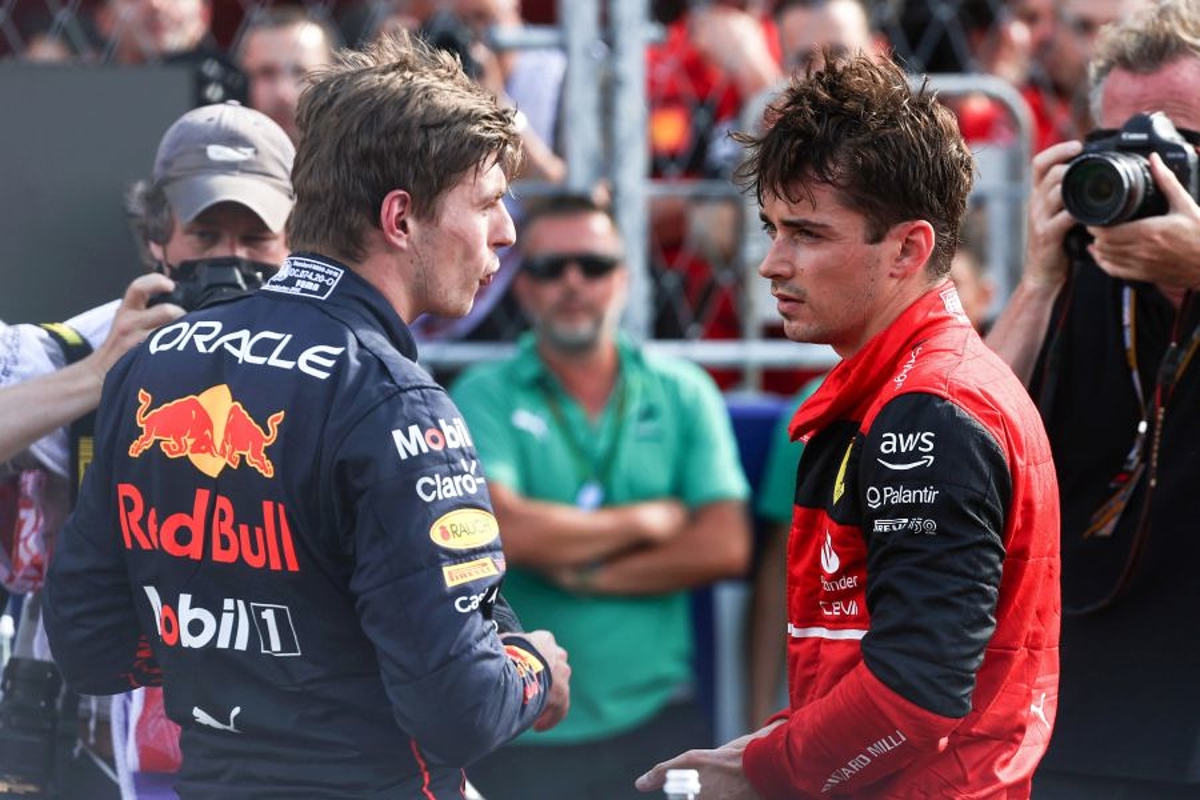 Ferrari 'has work to do' to curb Red Bull momentum
Ferrari 'has work to do' to curb Red Bull momentum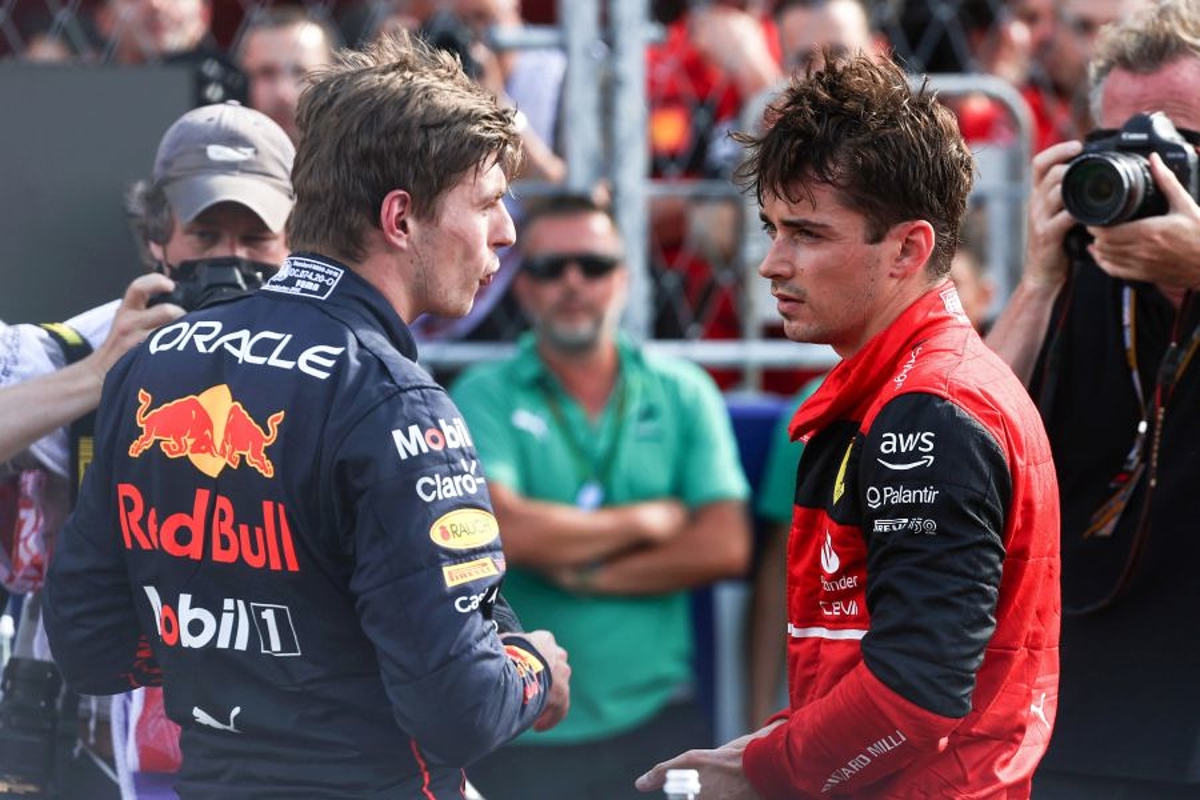 Former F1 driver Marcus Ericsson has conceded Ferrari has 'work to do' after Max Verstappen saw off Charles Leclerc to take victory in the inaugural Miami Grand Prix.
There has been little to split Red Bull and Ferrari across the opening races of the season but after introducing a series of updates at Imola and Miami, Red Bull appears to have pulled ahead.
Although Verstappen's Imola success was a grand slam as he secured pole, the win, the fastest lap and led every tour, the Dutchman had to fight past Leclerc in Saudi Arabia and Miami, with Ferrari powerless to fight back after dropping behind, such is the straight-line speed of the RB18.
Asked on the F1 Nation podcast if momentum is now with Red Bull, two-time IndyCar race winner and former Caterham and Sauber driver Ericsson said: "I feel so.
"It is twice now that they have overtaken Charles when the Ferrari has had track position.
"But they have a little bit more pace it feels like, especially in the races.
"I think Ferrari has a bit of work to get that back. It is still very close, but Max is doing a very, very good job."
Verstappen 'stepping it up when needed'
Verstappen qualified third in Miami but immediately passed Carlos Sainz off the line having started from the clean side of the grid.
It took until the end of the eighth lap for the Dutchman to find a way past Leclerc and, despite a brief moment of concern caused by a late safety car, Verstappen was largely able to manage the race from the front.
"I think it was very impressive to see, again seeing Red Bull and Max stepping it up when it was needed in the race," added Ericsson.
"I think the race pace they have had in the last couple of races, they have had the edge on Ferrari so it is close, but Max is doing a very good job at the moment."