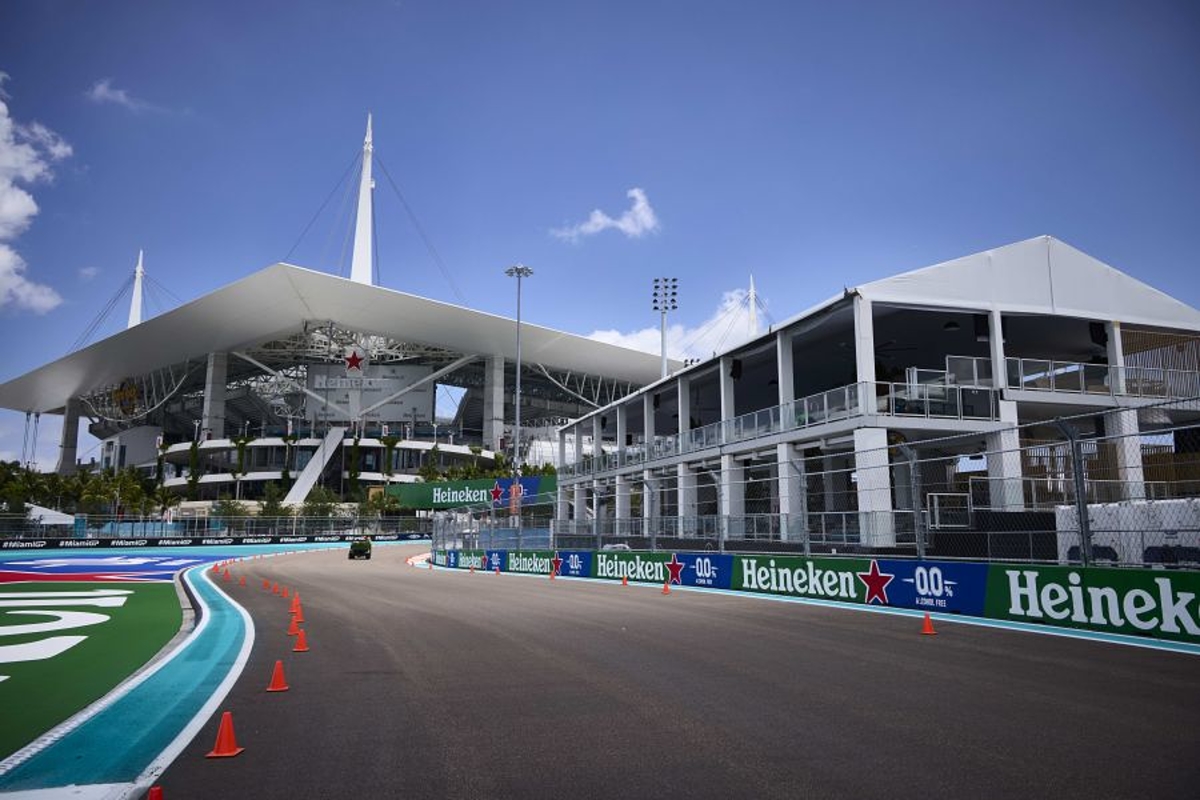 Miami GP achieved F1's "holy grail"
Miami GP achieved F1's "holy grail"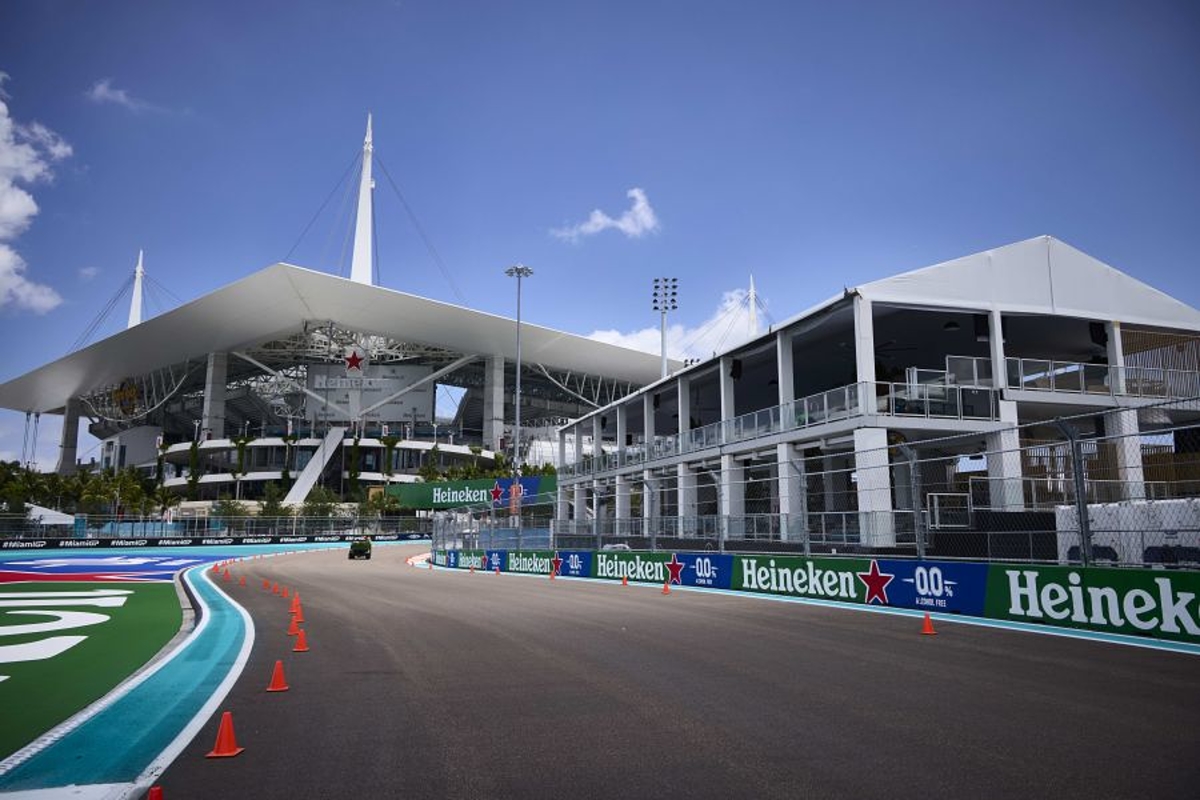 Miami Grand Prix circuit designer Clive Bowen believes the inaugural event delivered the sport's "holy grail" by providing plenty of overtaking.
Despite the spectacular off-track nature of the event, there were elements of the circuit itself that drew criticism from the drivers in relation to the chicane and track surface, in particular.
Following a positive opening few laps, notably as Red Bull's Max Verstappen passed Ferrari drivers Carlos Sainz and Charles Leclerc, the race would likely have petered out to a tame conclusion but for a safety car period late on that sparked an enthralling conclusion.
Overall, there were 45 overtakes throughout the 57 laps, the second-highest total from the five races this year, behind only the 58 witnessed in the season-opening race in Bahrain.
Asked what lessons had been learned and the improvements that need to be made going into race two next year, speaking to GPFans, Bowen, founder and director of Apex Circuit Design, said: "We've a lot of analysis to do.
"I know the drivers didn't particularly like having to go quite so slowly [in the chicane], so maybe we'll look at that.
"We'll see what the FIA will let us get away with, maybe make it a bit quicker because certainly, that would improve things from a driver's perspective, but that's not a decision for me. That's something that will be done in the round.
"For the rest of the track, you know what, I think it worked. It's intentionally challenging, intentionally technical, and although for the first two days the track took a long time to come to the drivers, the race itself provided multiple lines and had great racing.
"What I love, we did achieve the holy grail in F1- we had passing on corners."
Miami GP year two will see better surface preparation
Bowen has also defended the asphalt that after qualifying was heavily slated given its lack of grip, especially offline, sparking fears there would be little overtaking during the race.
Pre-race, much was made of the fact Apex had sourced local materials for the build of the track. Following practice, in particular, the drivers reported grit across the surface.
Explaining the situation, Bowen added: "It is a conventional asphalt. It wasn't as if we suddenly went mad with the mix. We just decided that for environmental reasons to use local materials.
"We had to accommodate local standards, which was an obligation because we were using public highways, and we textured the surface in line with the target textures we know F1 seeks.
"What we didn't get right and we will learn for next year is how we prepare the surface before each race.
"We need to make sure that any of the loose grit that sits between the aggregate pieces are properly removed, and you can't blow them off and you can't sweep them off. You have to use a machine that can lift them out, and there are machines that do that.
"The process of practice, qualifying and racing did that for us, which is why, by the time we got to the race, we had a good race track."
As for the lack of offline grip, Bowen added: "This is something that will develop over time. The track surface will develop by itself, which is to be expected. It's quite normal.
"In terms of preparation, we will make sure that by the time we go into practice [next year], the track will be more ready than it was this year in terms of that amount of aggregate that was loose.
"It wasn't aggregate that had been pulled out, it was just as a result of the texturising process that it had been through."