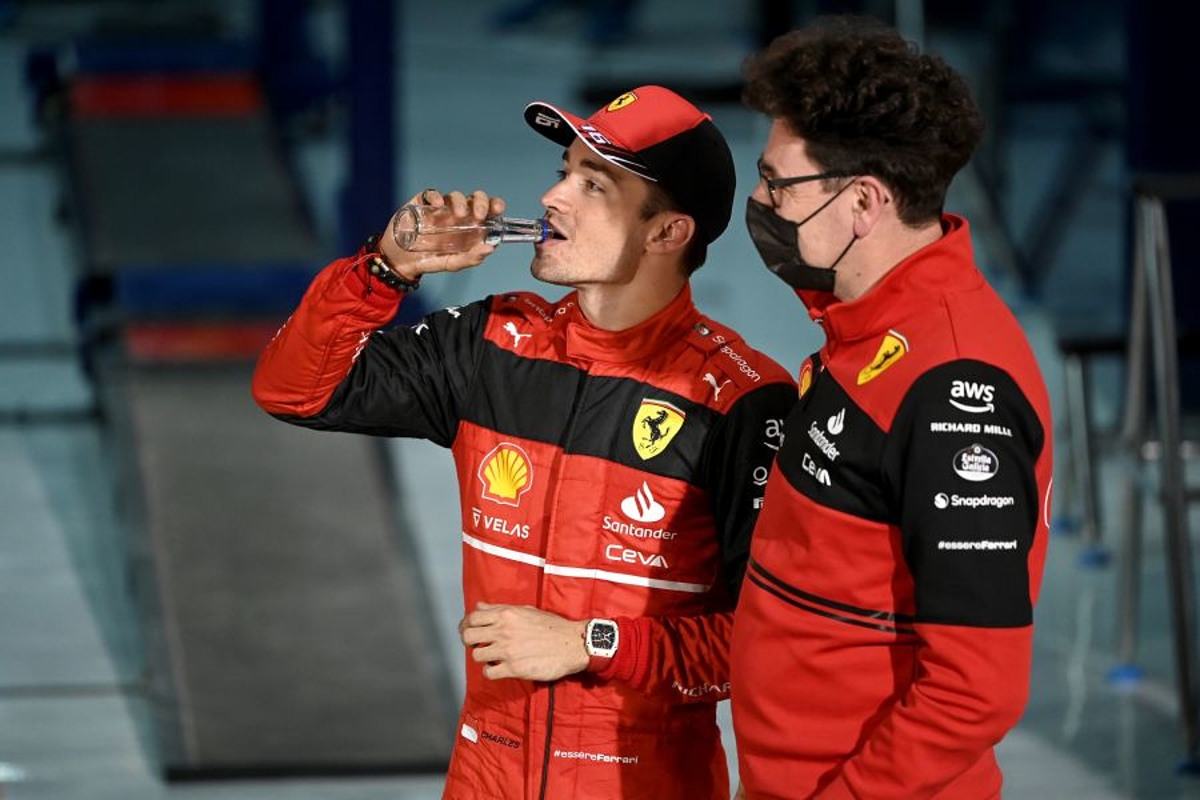 Leclerc vows to "keep pushing" after Miami defeat
Leclerc vows to "keep pushing" after Miami defeat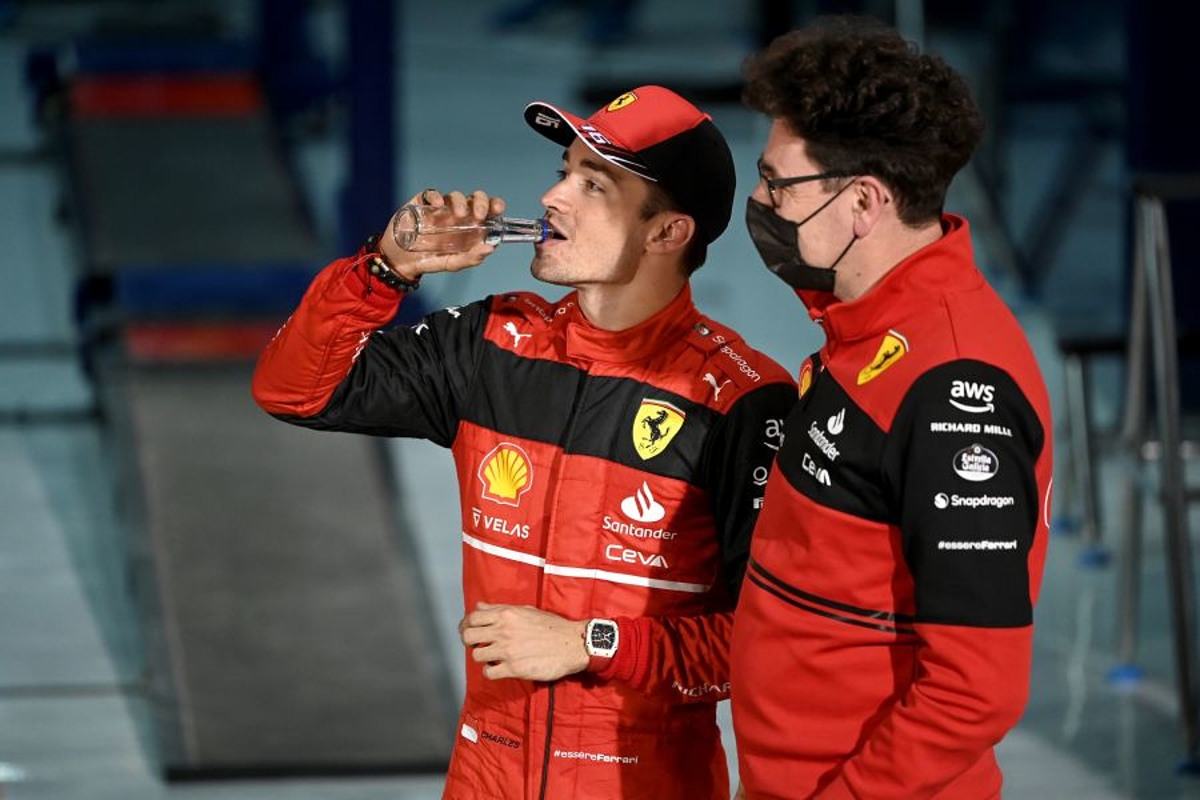 Charles Leclerc has vowed to "keep pushing" to catch Max Verstappen after the Red Bull driver secured a third victory of the F1 season at the Miami Grand Prix.
The Ferrari driver started from pole at the Miami International Autodrome but conceded the lead at the end of the eighth lap as title rival Verstappen took advantage of Leclerc's struggles on the medium tyres in the Florida heat.
Leclerc was able to attack the Red Bull in the closing stages after a safety car was triggered by Lando Norris' collision with Pierre Gasly, but Verstappen was able to emerge victorious and cut the gap between them to just 19 points.
The pair are the only two race winners of the year with Verstappen taking his total to three, although his two retirements so far allow Leclerc's two successes to be enough to stay ahead.
"We need to keep pushing," said Leclerc. "Upgrades will be very important throughout the year and I hope now that we can do a step up from the next race onward.
"But it has been tight since the beginning of the season and that is what we like to see."
Miami a 'physical challenge' - Leclerc
The 57-lap race provided drivers with a physical challenge with Verstappen, Leclerc and Carlos Sainz all seeking ways to cool down in the pre-podium room.
Verstappen likened the race to a 'boxing match' and Leclerc added: "It was a very difficult race physically.
"We struggled quite a bit with the medium tyres, especially in the first stint and got overtaken and it made our race a bit more difficult from that moment onward.
"On the hard, we were very competitive and towards the end, I felt I could get Max at one point but today they had the advantage in terms of pace."