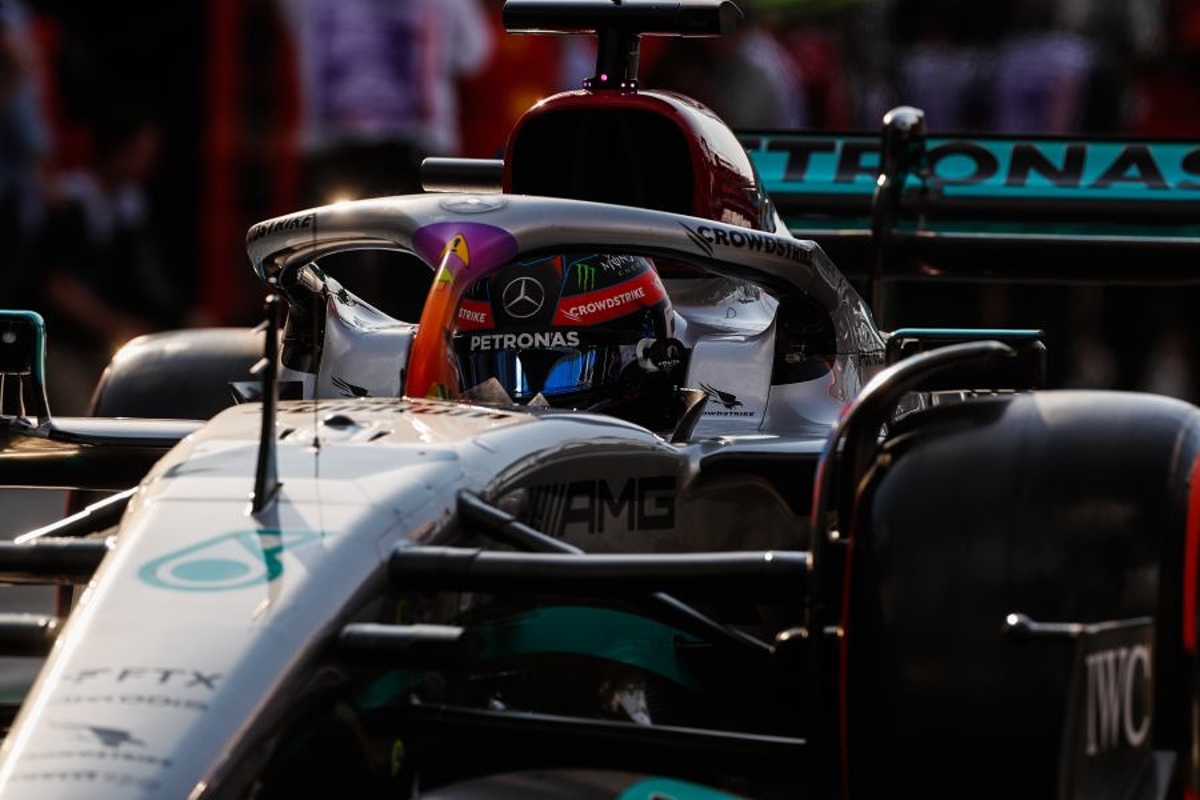 Mercedes "don't really understand" pace-setting improvement - Russell
Mercedes "don't really understand" pace-setting improvement - Russell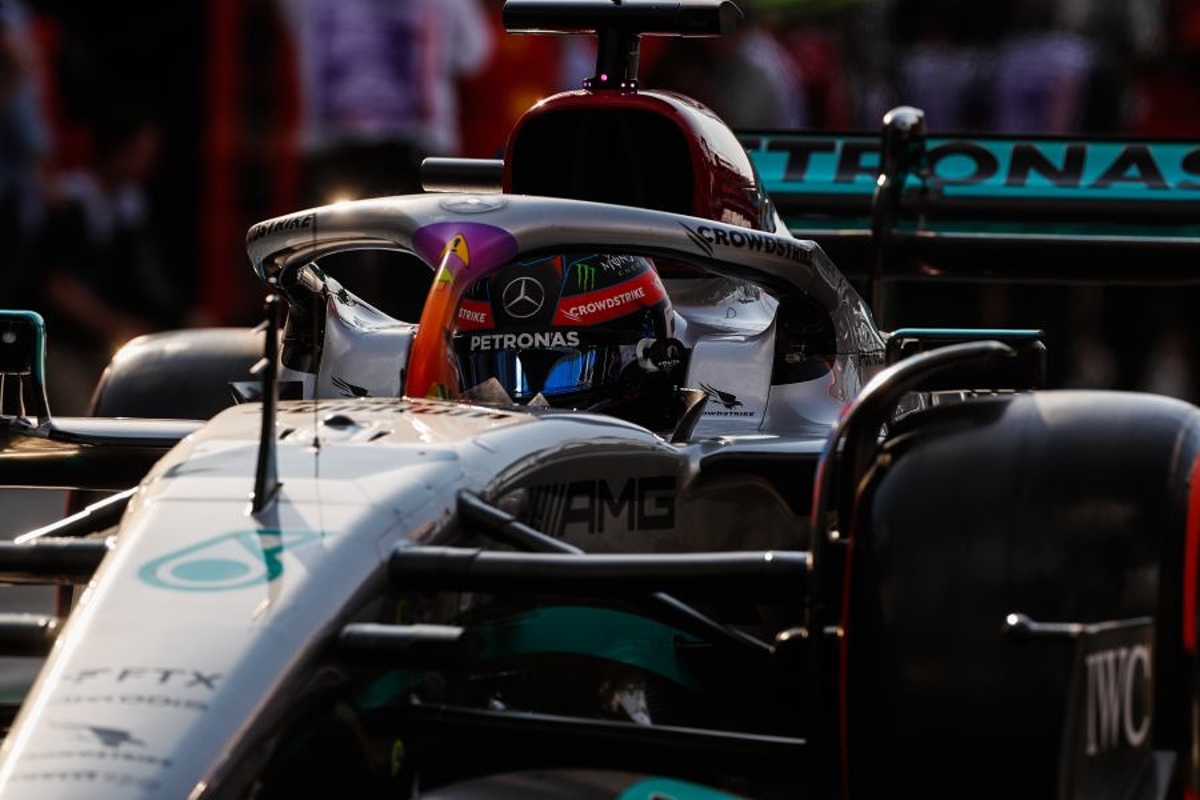 George Russell has conceded Mercedes "don't really understand" why it was able to finish fastest on the first day of the Miami Grand Prix weekend.
The Silver Arrows has struggled at each of the first four races of the F1 season and has Russell to thank for its points tally as he has been the only driver to have finished in the top five at each event so far.
The Brackley-based team arrived at the inaugural event at the Miami International Autodrome with a raft of upgrades, with the most significant being a new front wing that features an aggressive cut-away at the base of the endplates in an attempt to create a greater outwash effect around the front tyres.
After finishing second in first practice, Russell followed the promise up with the fastest time of the day in the second hour of running, providing hope of a three-team shootout for pole position in qualifying.
But asked if it was too early to be confident of such a prospect, Russell replied: "Yeah, absolutely. To be honest, we don't really understand why we hit the ground running.
"We always knew ahead of this weekend that the conditions should suit us better because we have struggled a lot with tyre warm-up, even in Bahrain when the track was really rough.
"But this is the first real hot race of the season so that has played a big factor. The car is working well but it is only Friday and we're not getting too carried away."
Russell stewards' outing denies learning opportunity
With the addition of upgrades, both Russell and team-mate Lewis Hamilton would have been eager to have taken advantage of a debrief in the interval between sessions to focus on whether the team was taking the correct direction with set-up.
Asked if he had been given an indication of whether Mercedes had set out on the correct pathway, he explained: "I am not too sure, to be honest.
"When I got out of FP1 I was straight into the stewards' office because of the pit-lane incident with [Esteban] Ocon.
"Straight into FP2, I was just working with my engineers to maximise the set-up and leaving it to the boffins to work out if this was the direction to go.
"Definitely been a really productive day for us. Probably the most productive Friday we have had."