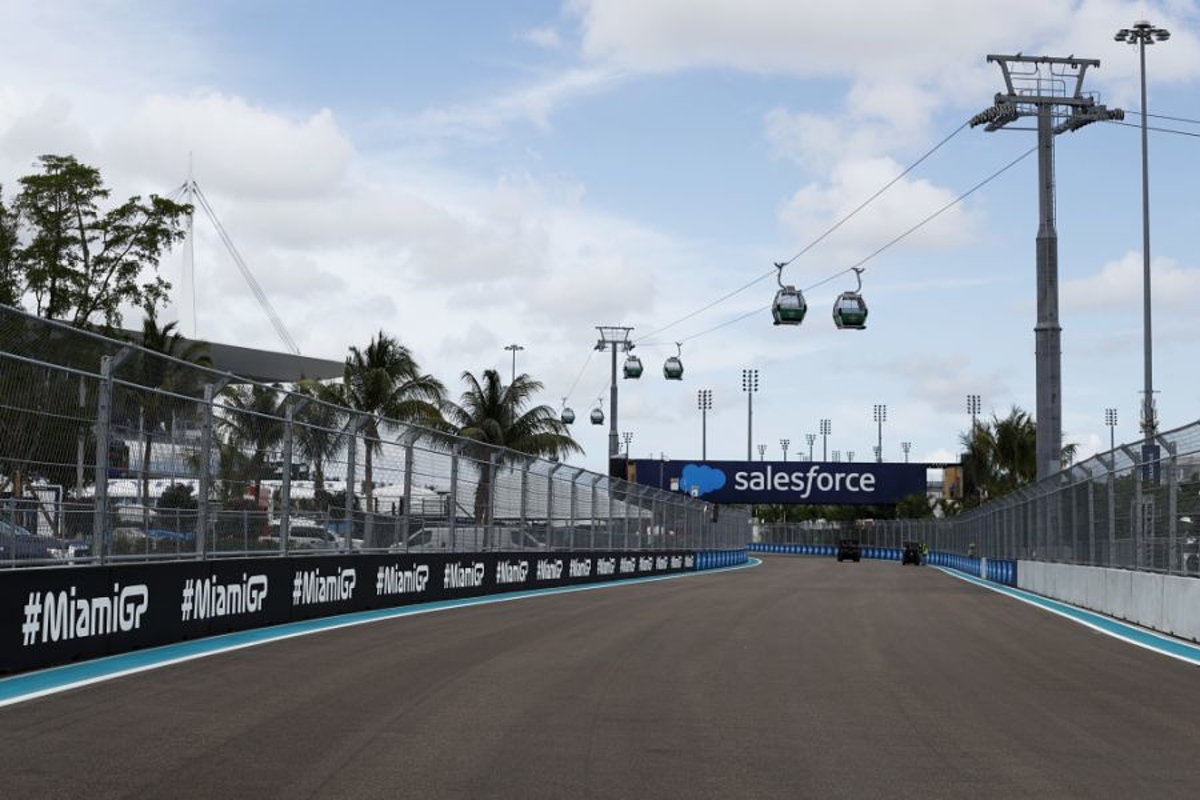 Miami heat predicted to punish unfit drivers
Miami heat predicted to punish unfit drivers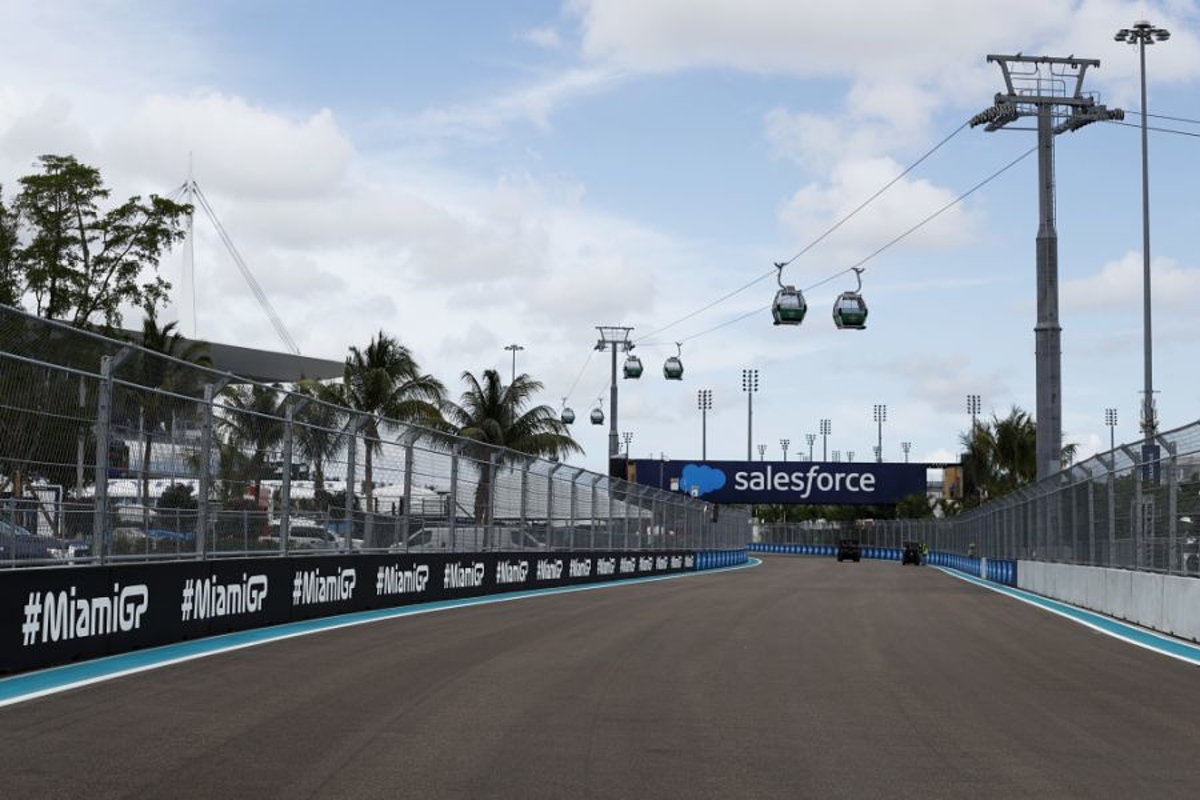 David Coulthard expects the heat and humidity forecast for the Miami Grand Prix to punish the "less-fit drivers" on the F1 grid.
The all-new Miami International Autodrome features an intriguing mix of fast, flowing corners and technical, low-speed twists.
The predicted heat of up to 33 degrees Celsius and high humidity levels for Sunday's race will add to this test, with former F1 driver Coulthard predicting mistakes and safety cars.
Speaking to GPFans, Coulthard said: "From what I've seen on the simulation, it is fast, unforgiving, so I think we will see some mistakes here late in the race, especially from some of the less-fit drivers.
"So I think we can predict safety cars and all the usual things that happen when you've a circuit like this."
As to who will come out on top, the 13-time grand prix winner added: "Is it going to be Ferrari or Red Bull? I think it's going to be a tyre issue more than whether one of the cars will suit [the track].
"There's quite a long opening straight so that should be more towards Red Bull but with pretty good medium and high-speed corners, we know Ferrari are pretty handy in those."
Miami heat sharpens reliability focus
Given the temperatures, the teams will likely need to open the bodywork and sacrifice aerodynamic efficiency in favour of cooling.
"It [the heat] may bring reliability into play because the only way you can cool your car more is by opening it up, and when you open up the bodywork, you lose downforce," explained Coulthard.
"So will anyone be forced down that route? Who will have the most efficient car?
"We know Mercedes has its issues but if they've quite an efficient cooling package they may not need to adjust things as much as Ferrari and Red Bull.
"There are some technical challenges that will come into play and then it will be about switching the tyres on and keeping them in the window."