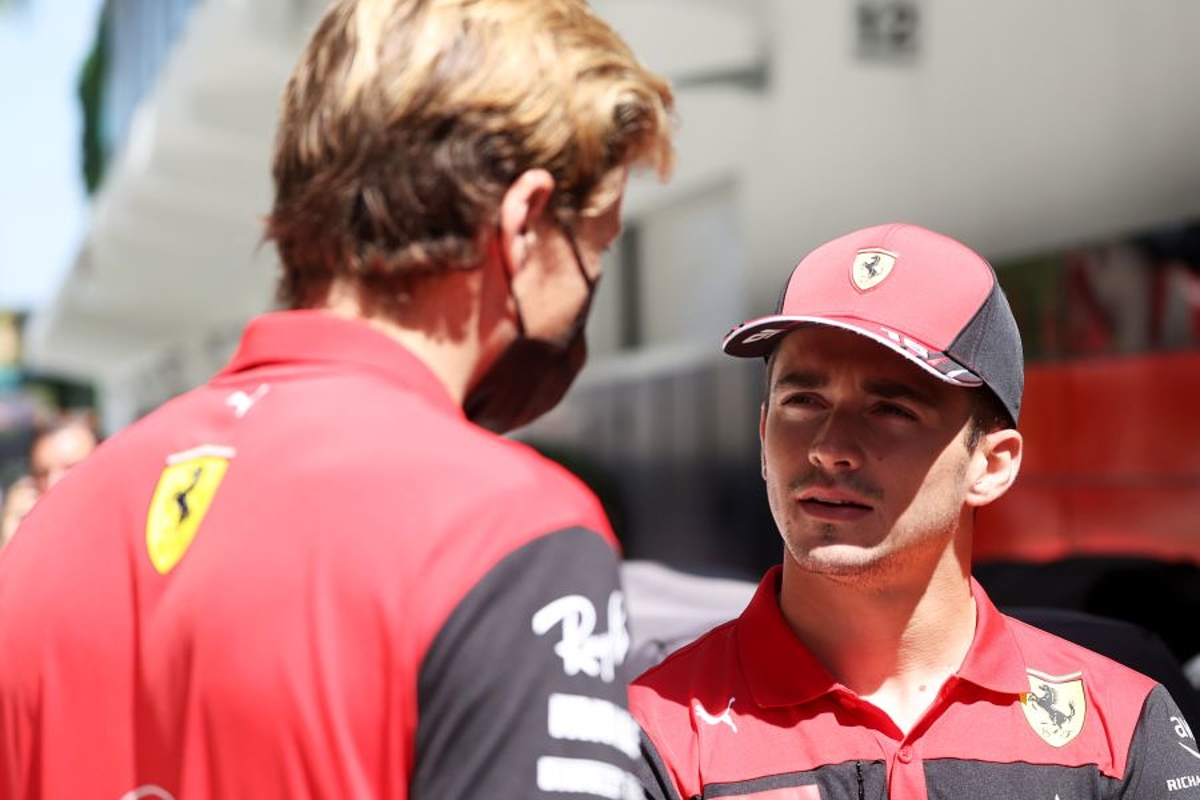 Leclerc 'Schumacher-esque but still has an Achilles heel'
Leclerc 'Schumacher-esque but still has an Achilles heel'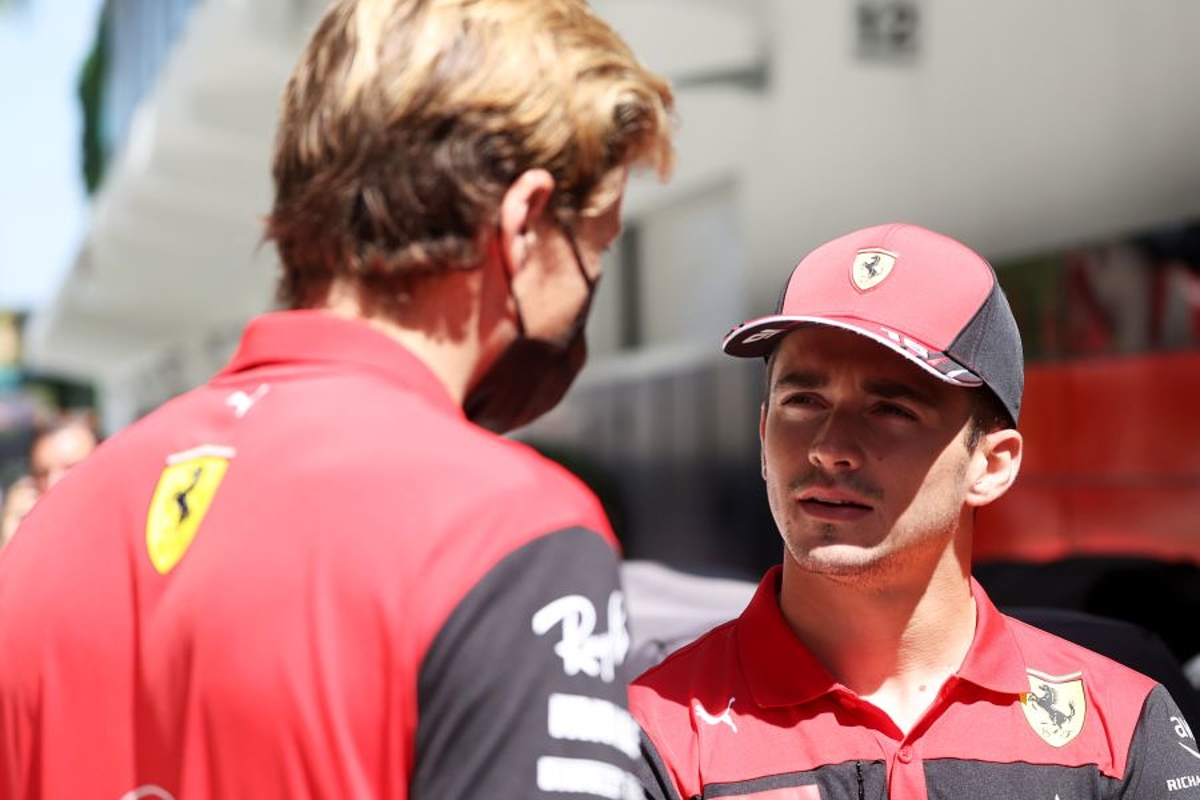 Former F1 driver David Coulthard has revealed to 'thinking twice' about Charles Leclerc's title-winning ability after a "Schumacher-esque" win in Australia was followed by a costly error at Imola.
Leclerc and Max Verstappen have traded victories in the opening races of the year, with each topping the podium twice ahead of this weekend's inaugural Miami Grand Prix.
In Australia, a race in which Verstappen retired through a reliability problem, Leclerc was thoroughly dominant, only for the tables to turned at Imola where the reigning F1 champion was on top before Ferrari driver Leclerc cost himself a podium finish with an unforced error.
Speaking to GPFans ahead of the Miami Grand Prix, Coulthard explained: "After the performance in Melbourne, I was like 'Wow! This is Schumacher again' with the way Charles performed there.
"But then after what we saw in Imola, he still has an Achilles heel, he's still making mistakes. Max has got rid of those unforced errors.
"Red Bull put Ferrari under pressure and he made the error, so that's the chink, and those little chinks make you think twice."
Asked who he would put 20 dollars on for the title, Coulthard joked: "Right now I'd put 10 bucks on each."
Miami tyres key to Sunday success
As has been the case for a number of years, Pirelli's tyres have often been a talking point and are set to be again for the inaugural race in Miami given the heat.
Evaluating the prospects of the front-running teams, Coulthard said: "There are some technical challenges that will come into play and then it will be about switching the tyres on and keeping them in the window.
"We saw in Australia with slightly warmer conditions, that was Ferrari, with a Schumacher-esque performance from Charles.
"Then at the last event [in Imola] he just couldn't get the tyres in the window and he was on the backfoot and Max comes forward, so I think there's going to be a bit more of that playing out this year."