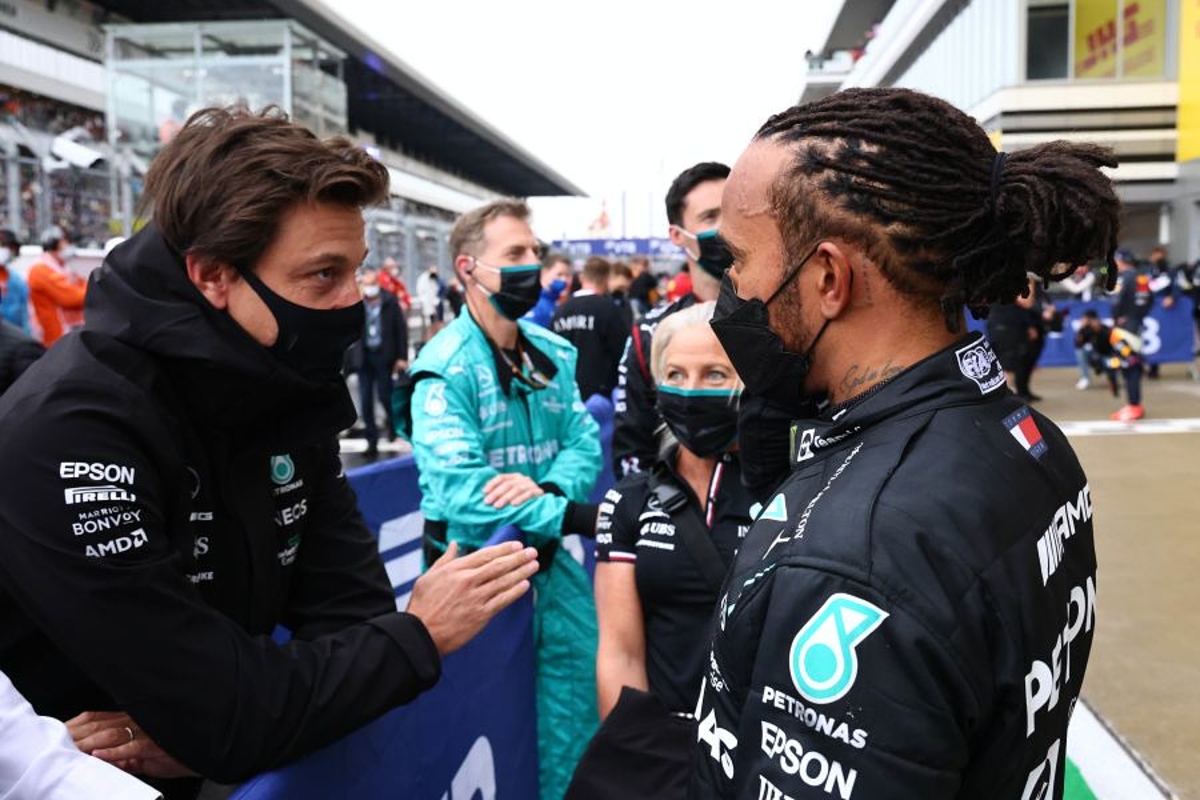 Hamilton "passion" to fix Mercedes woe
Hamilton "passion" to fix Mercedes woe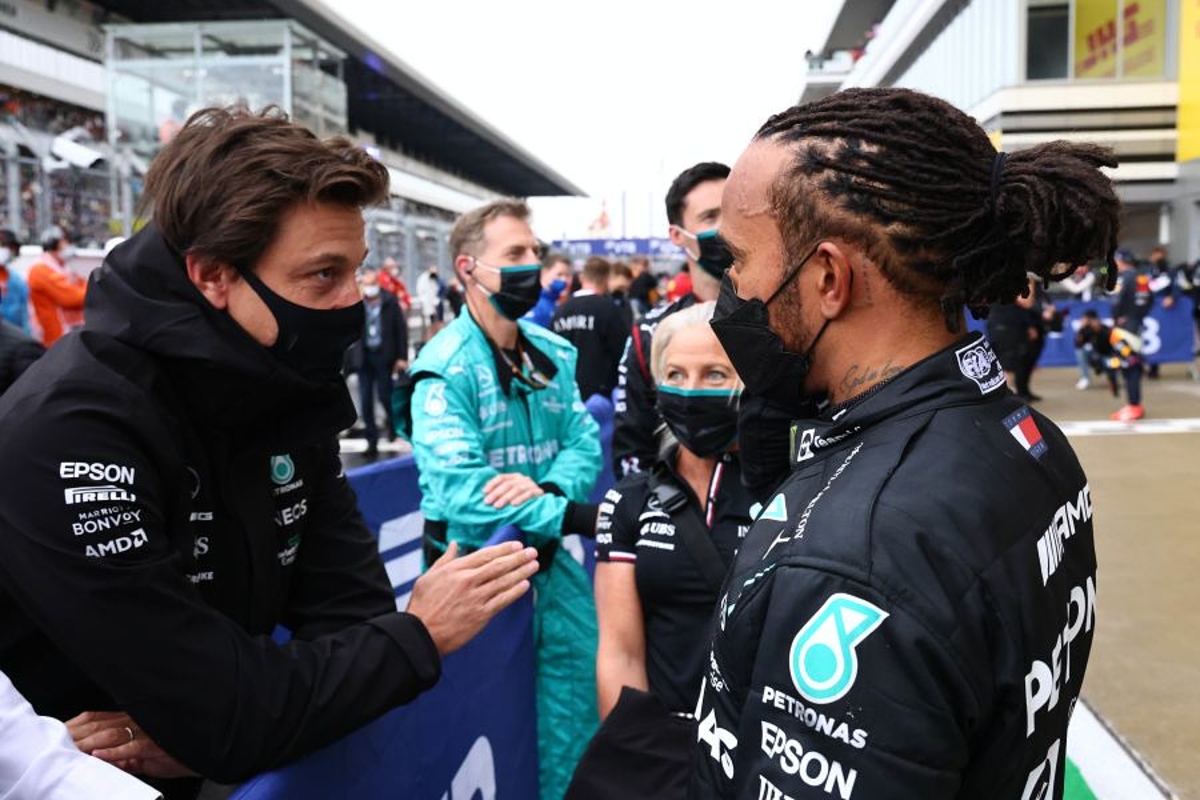 Toto Wolff has revealed Lewis Hamilton's "passion" for returning Mercedes to the front of the grid after a wretched start to the current F1 season.
Hamilton has struggled following the introduction of the new aerodynamic era of the sport, twice failing to feature in the final segment of qualifying, including in Saudi Arabia where he exited in Q1.
Although the seven-time champion has also struggled in races, notably finishing a woeful 13th in Imola, Mercedes' so far perfect reliability record has kept the team near the front of the order.
Speaking after his latest early qualifying departure ahead of the Emilia Romagna Grand Prix, Hamilton explained: "It will be a painful year that we have to ride out together."
Offering a similar assessment to his driver, team principal Wolff added: "We all, as being involved in this, have our good moments and our bad moments. We have optimism and pessimism.
"But as it stands, we had a discussion and it really was to say 'What are the avenues that we immediately need to embark on?'.
"So I see no difference in that determination and passion for sorting this out and for getting ourselves back into the game to fight for races and winning championships."
Mercedes currently sits third in the constructors' standings with both Hamilton and team-mate George Russell scoring a podium each from the first four races.
Additional reporting by Ian Parkes
F1 daily poll