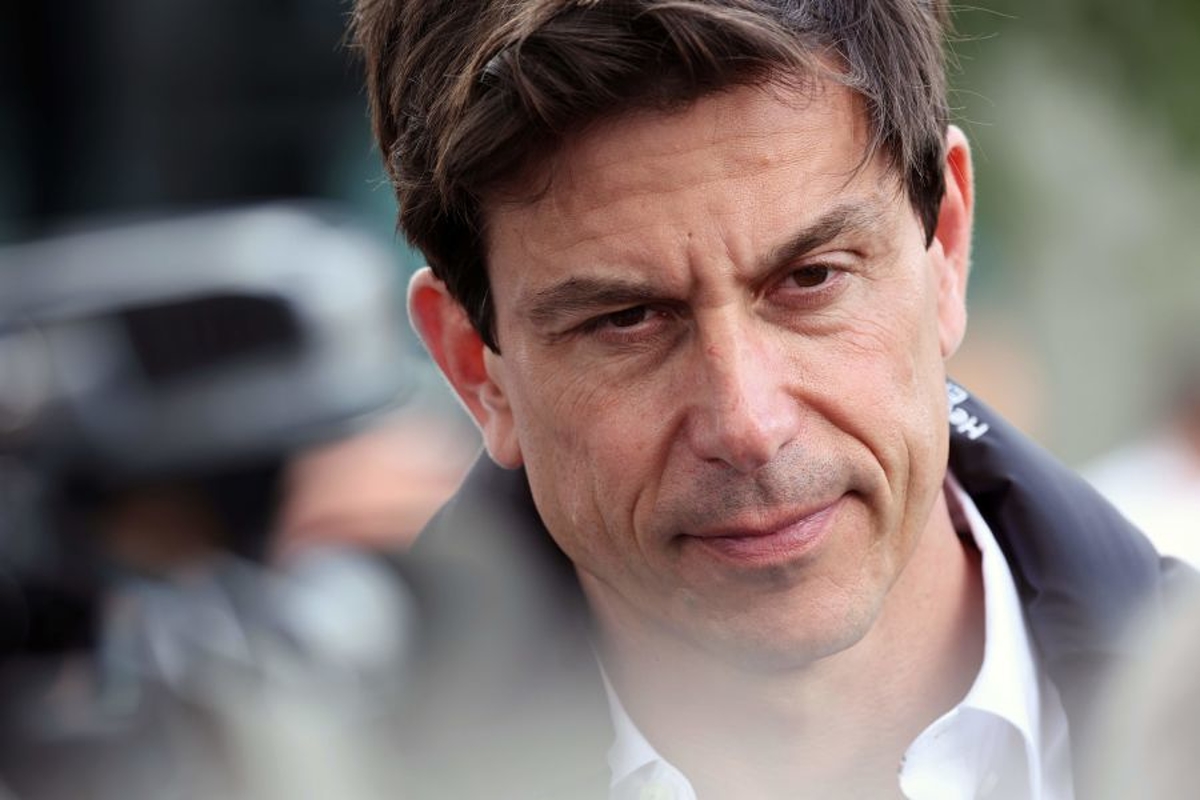 Hamilton Mercedes "division" denied by Wolff
Hamilton Mercedes "division" denied by Wolff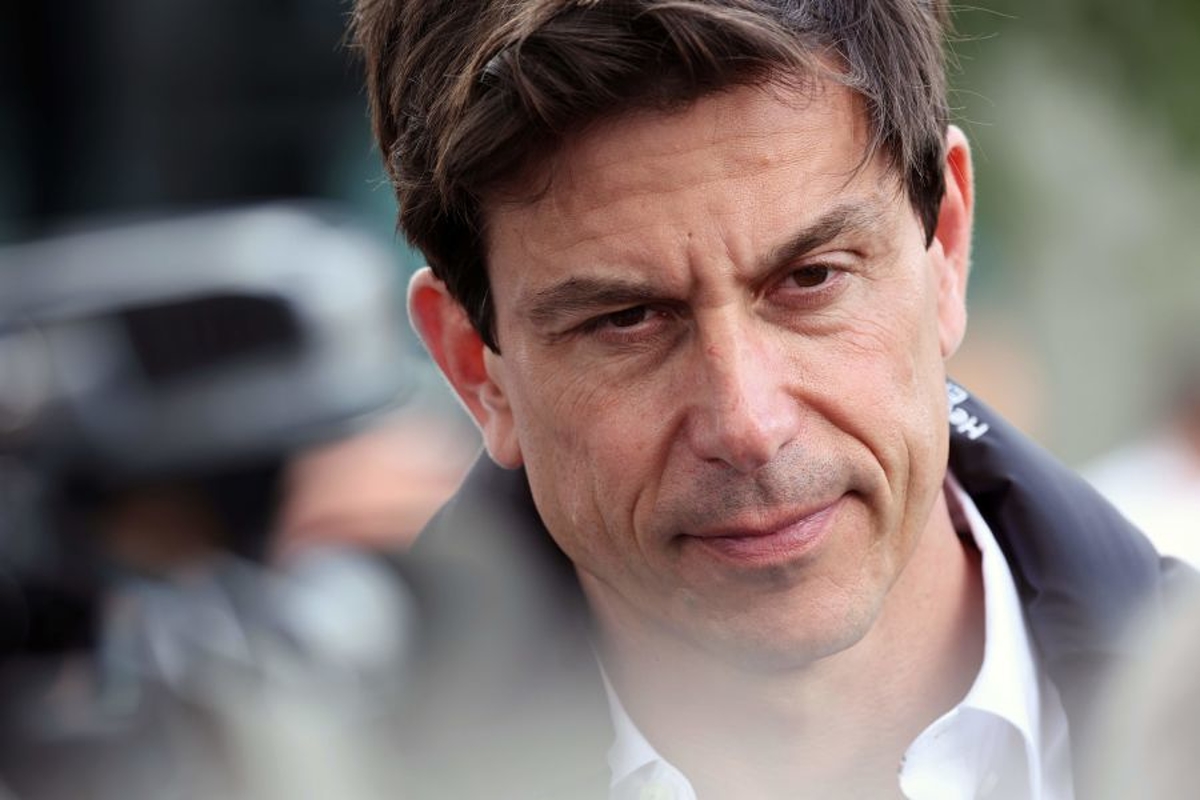 Toto Wolff has denied there is a rift between himself and seven-time F1 champion Lewis Hamilton following a heated exchange between the pair at Imola.
Mercedes failed to escape Q2 with either car for the first time since 2012, ending a run of 187 grands prix of being involved in the top 10 shoot-out, as George Russell and Hamilton could only qualify 11th and 13th respectively.
After exiting the session, Wolff and Hamilton were then caught engaged in an angry exchange at the back of the garage.
Speaking to Sky Sports F1 ahead of Saturday's sprint race, Wolff explained the pair had been 'venting anger' over the team's current situation.
Wolff has further denied the suggestion there is 'friction in the camp'. He said: "It is quite funny how it has been interpreted.
"Lewis and I shared frustration that we weren't really able to extract lap-one performance and how annoying it was, but it was basically the same point of view and just sheer anger.
"No, there is no division or no blaming. There is pressure in the system but I would say the necessary pressure to get things right."
Although denying any split, Wolff conceded Mercedes is far from happy with its current position in the F1 pecking order.
"Nobody in the team is anywhere near enjoying the ride at the moment," he added.
"This team, we have done it in the past and we just need to dig ourselves out of that hole."
F1 daily poll