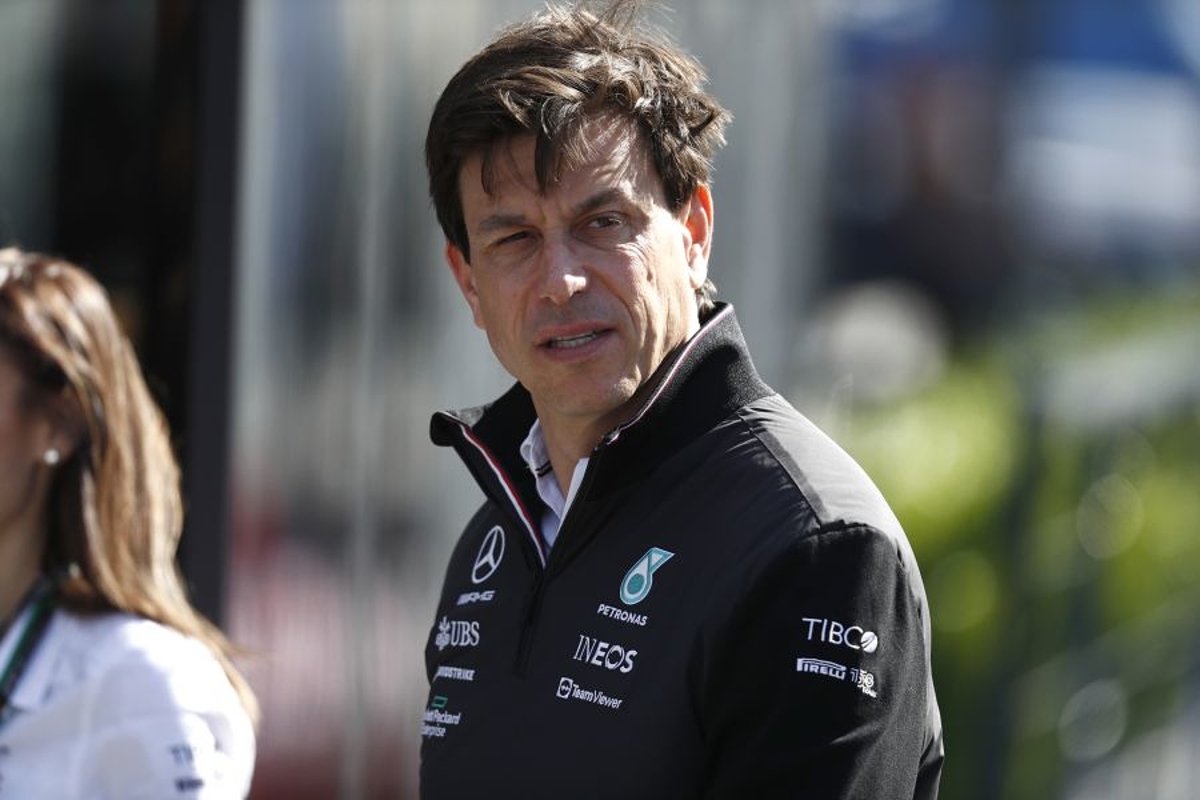 Wolff considers Mercedes concept "simply doesn't work"
Wolff considers Mercedes concept "simply doesn't work"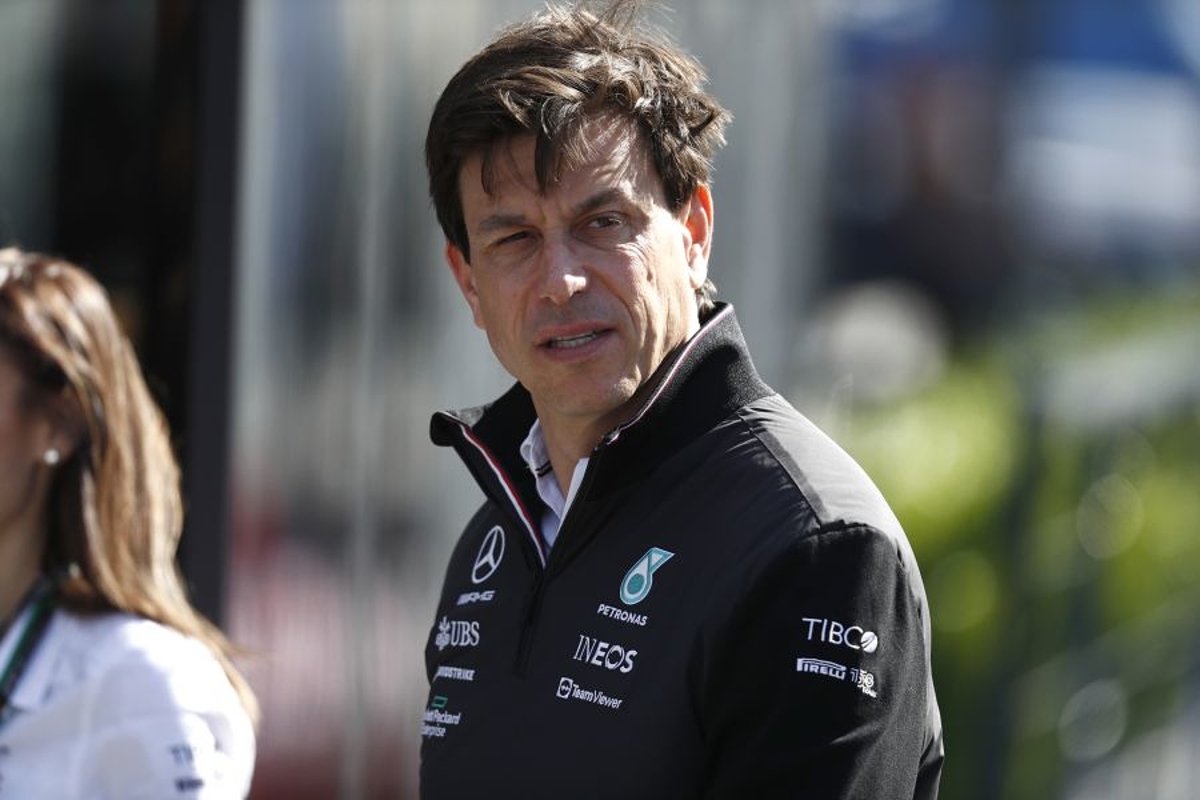 Toto Wolff has defended Mercedes' 'disappearing sidepod' concept despite reflecting there may be part of it that "simply doesn't work".
Since the introduction of the new aerodynamic regulations this year, Mercedes has lacked pace compared to Red Bull and Ferrari, with its two podium appearances as a consequence of retirements from Max Verstappen and Sergio Perez.
The team's struggles are due to its inability to overcome the porpoising phenomenon witnessed with this year's ground-effect cars, with the W13's pared-down sidepods believed to be exaggerating the difficulties.
Asked if the team needs to find a solution that supports the floor more in order to unlock pace, Wolff conceded: "That is a valid point.
"All of the goodness and the badness happens mainly on the floor, as it stands at the moment.
"We have interesting ideas and concepts that we are trying and we are exploring that have to find their way onto the car in the next few races so we can make a call to say…
"I wouldn't say there is no such thing as a concept being wrong, but you could say, is there a part of what we have done that simply doesn't work with the regulations and what is it?
"You don't need to throw away the goodness. You can keep the goodness, but if there are fundamental areas that don't allow us to unlock the potential that we believe is in the car then obviously, you need to cut your losses."
Wolff - Bottoming key to Mercedes recovery
In order to hopefully get on top of the porpoising issues, the cars for this weekend's Miami Grand Prix will be sporting a number of upgrades.
"We very much believe that the science that we are putting in at the moment will help us to, in effect, run the car lower, where we believe we have all of the aerodynamic goodness," explained Wolff.
"But we haven't been able to unlock that [so far] because of the bottoming of the car. 
"So if we are able to finally get on top of that, it means there is quite some lap time we can find. If not, we need to have another idea."