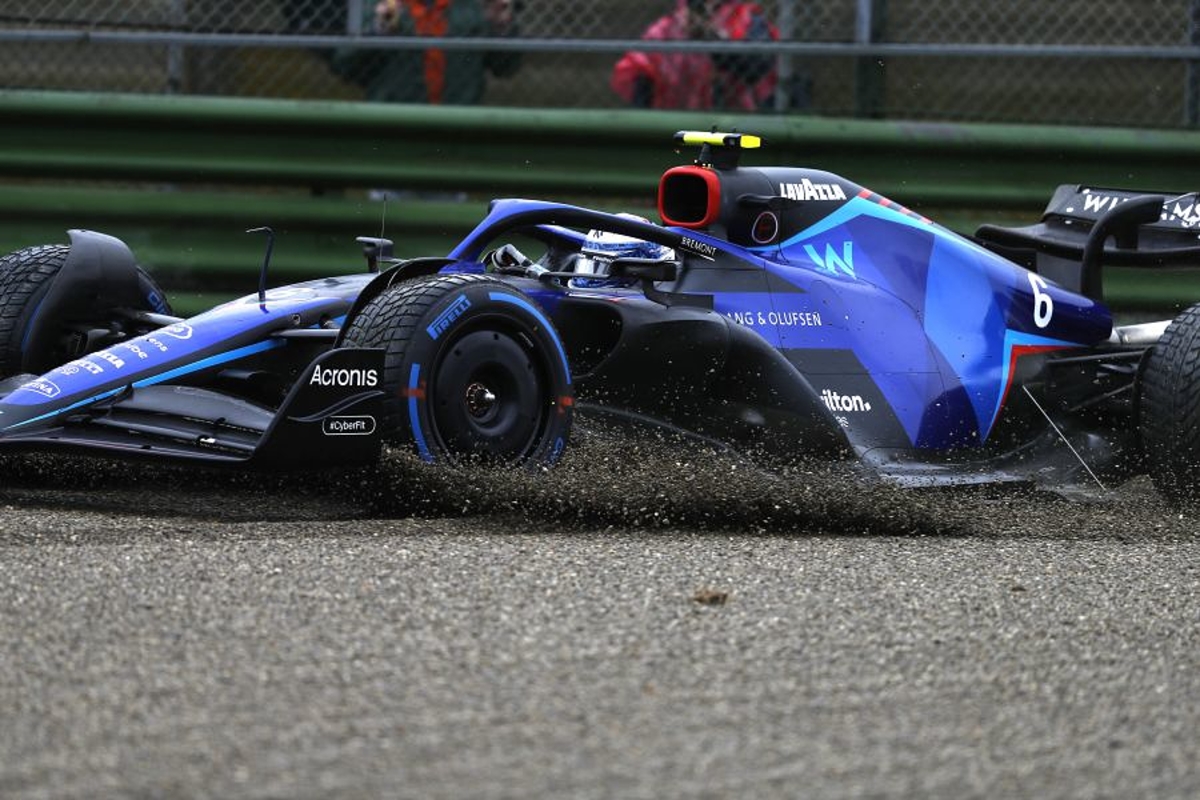 Latifi struggling with F1 'head game'
Latifi struggling with F1 'head game'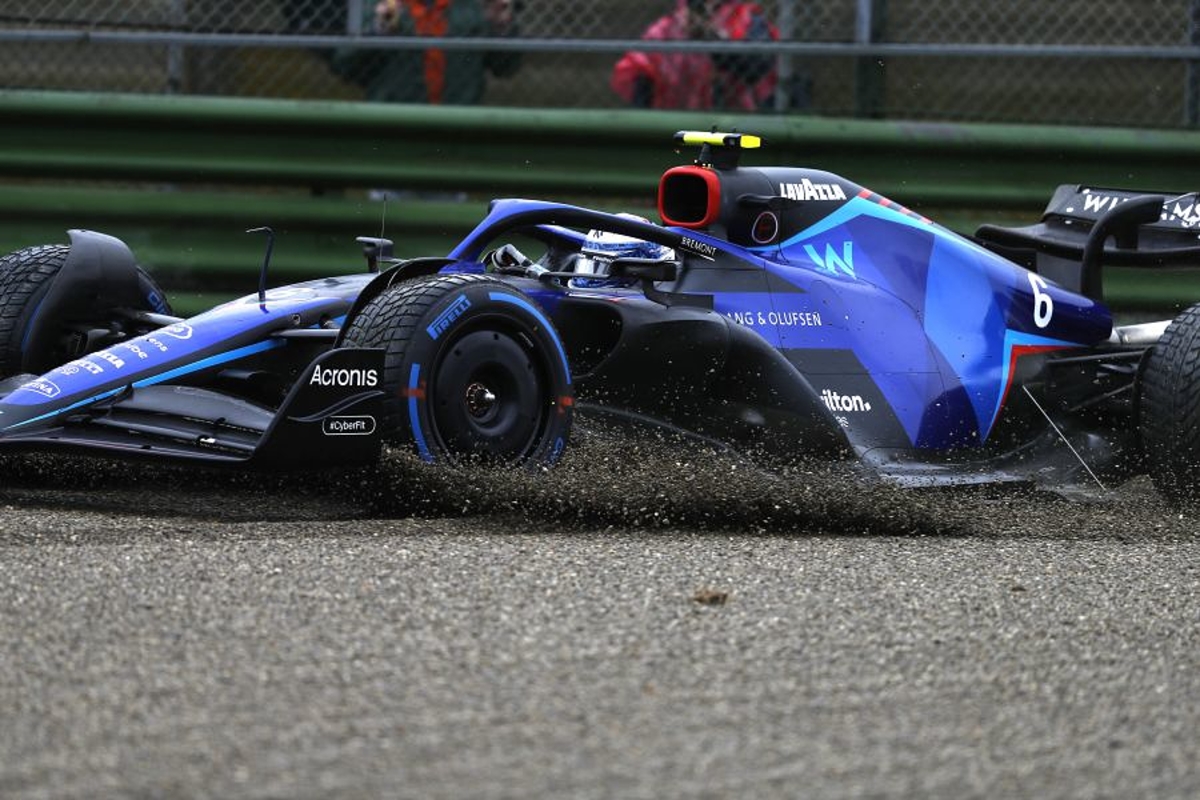 Williams team principal Jost Capito has conceded Nicholas Latifi is losing F1's 'head game' due to mounting crashes hitting the Canadian's confidence.
Latifi has so far struggled to get to grips with F1's new generation of machinery and is lacking pace compared to new team-mate Alex Albon in qualifying and grands prix, sparking rumours he could be replaced before long.
More damaging has been an ever-increasing number of crashes with a pair of heavy impacts in Saudi Arabia, further contact with Lance Stroll in Australia and a plethora of spins on Friday at Imola, all following on from the shunt in the final race of last season in Abu Dhabi that sparked Max Verstappen's controversial title triumph.
Asked if confidence had become an issue for Latifi, Capito replied: "Of course.
"It is a head game, isn't it. He is capable of driving very fast and doing the same lap times as Alex if he is in the right place.
"The cars are a bit more difficult and trickier to drive than last year's cars and he has to get his head around it.
"He gets the full support from the team and, of course, if you have a couple of offs, you have to fight with the confidence.
"But he will get the full support of the team and we are sure he will get there."
Latifi haunted by Abu Dhabi threats
Latifi's poor form extends back to what unfolded in Abu Dhabi, with Capito believing the aftermath of that incident was particularly challenging for his driver.
"I think what impacted him most last year were the comments and the threats on social media," added Capito.
"We helped him to get over that and, of course, if he had these incidents a couple of times, it is not just boosting his confidence.
"We try to boost his confidence, we think he is getting better on that and I think he is on a good way."
Additional reporting by Ian Parkes
F1 daily poll