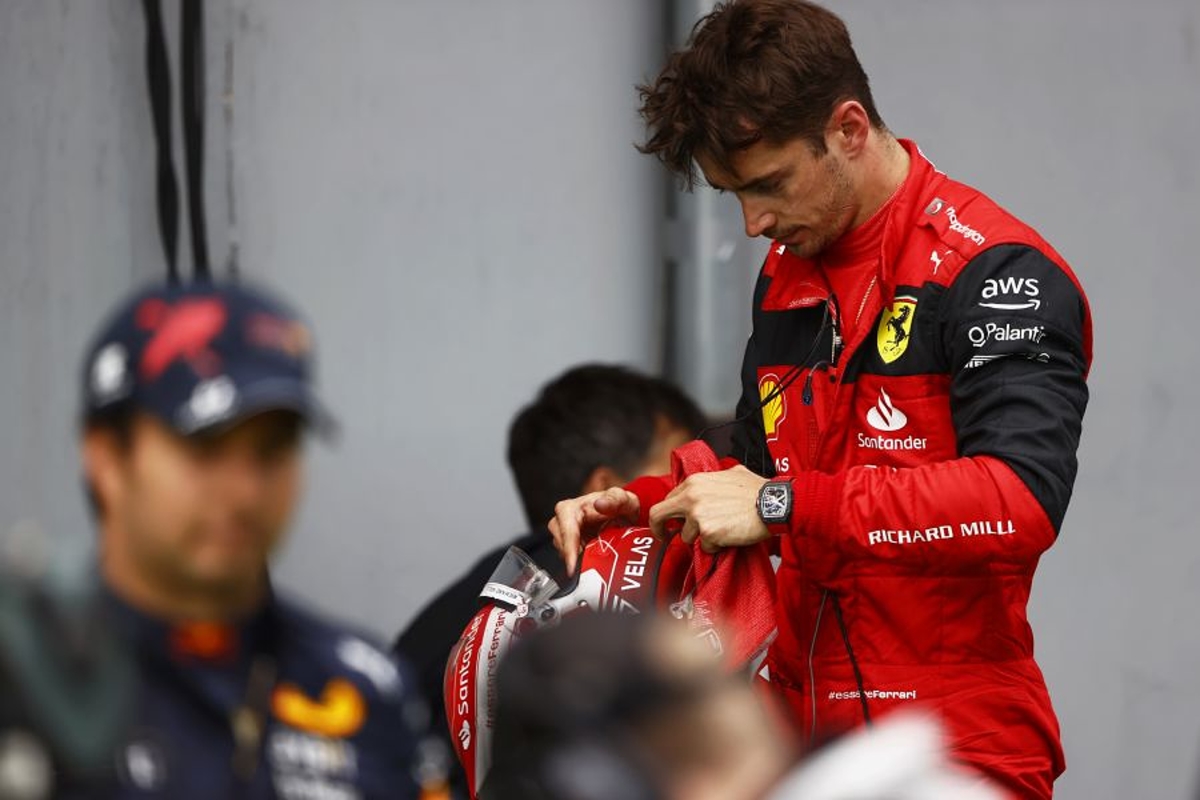 Leclerc reminded 'you can't win them all'
Leclerc reminded 'you can't win them all'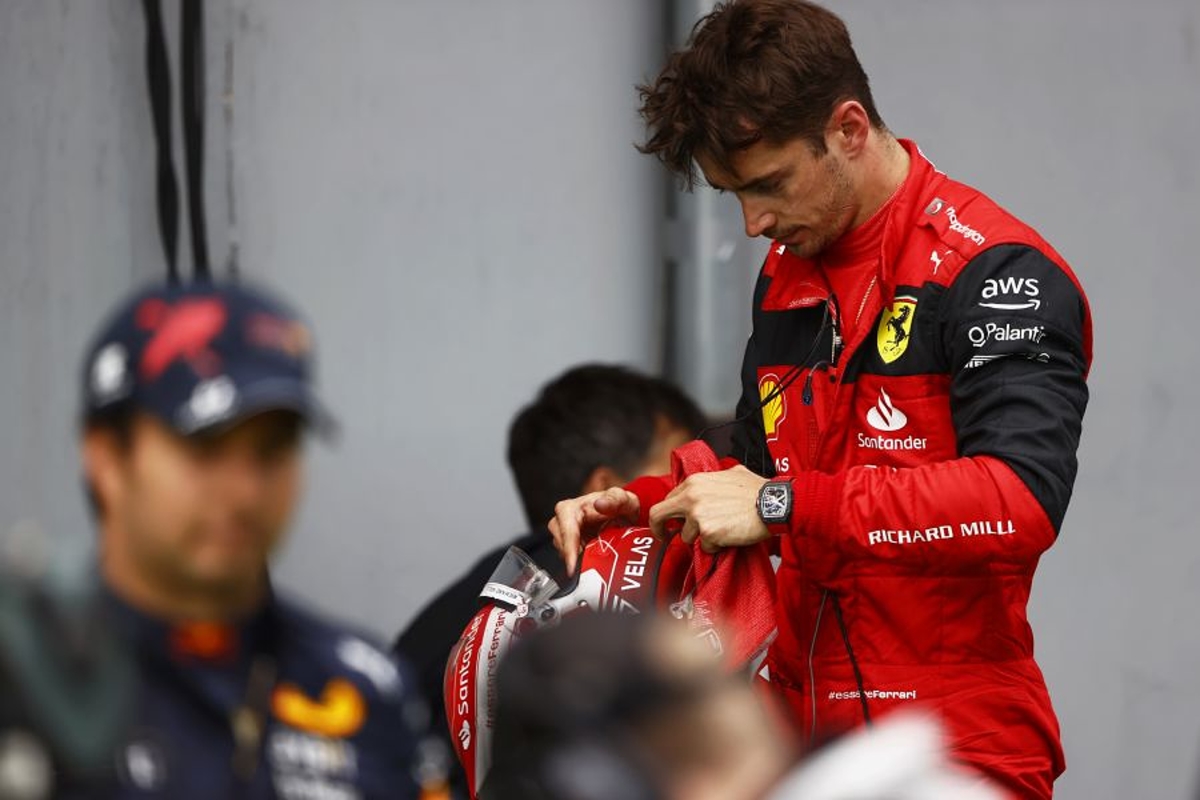 Two-time F1 champion Mika Hakkinen has claimed Charles Leclerc's lucky escape at Imola was a reminder he "cannot win every race".
Leclerc arrived at the Emilia Romagna Grand Prix with a 34-point lead in the drivers' standings ahead of second-placed George Russell, with Max Verstappen a further 12 adrift in sixth.
In Sunday's race, Verstappen was comfortably ahead from an early stage, leaving the Ferrari driver to battle with the Dutchman's Red Bull team-mate Sergio Perez for the runner-up spot.
After pitting for a second time to fit soft tyres, Leclerc was gaining ground on the Mexican when he attacked too hard at the Variante Alta chicane, hitting a high kerb that spun him into a barrier.
Fortunately for Leclerc, the kiss was minimal but the Monégasque was still forced to pit for a new nose and fresh tyres that dropped him to ninth before he recovered to sixth.
With Verstappen now second in the title battle and just 27 points behind Leclerc, via his Unibet column, Hakkinen said: "To finish sixth was a good recovery.
"Charles still has a big lead in the world championship, but this error is a reminder that you cannot win every race. Sometimes settling for second or third is the right strategy."
Leclerc warned of F1 "bite"
After taking seven points for finishing second in the Saturday sprint race, Leclerc was guaranteed to leave Imola as the championship leader.
Although conceding to understanding the Ferrari driver's desire to attack Perez, Hakkinen added: "In wet and dry conditions you have to be so careful because if you push too hard the car can bite you very quickly.
"Charles has admitted he was pushing and I can understand he was trying to put maximum pressure on Checo for second.
"He was really lucky to be able to return to the pits and fit a new nose section to his car. He could easily have been forced to retire."
F1 daily poll