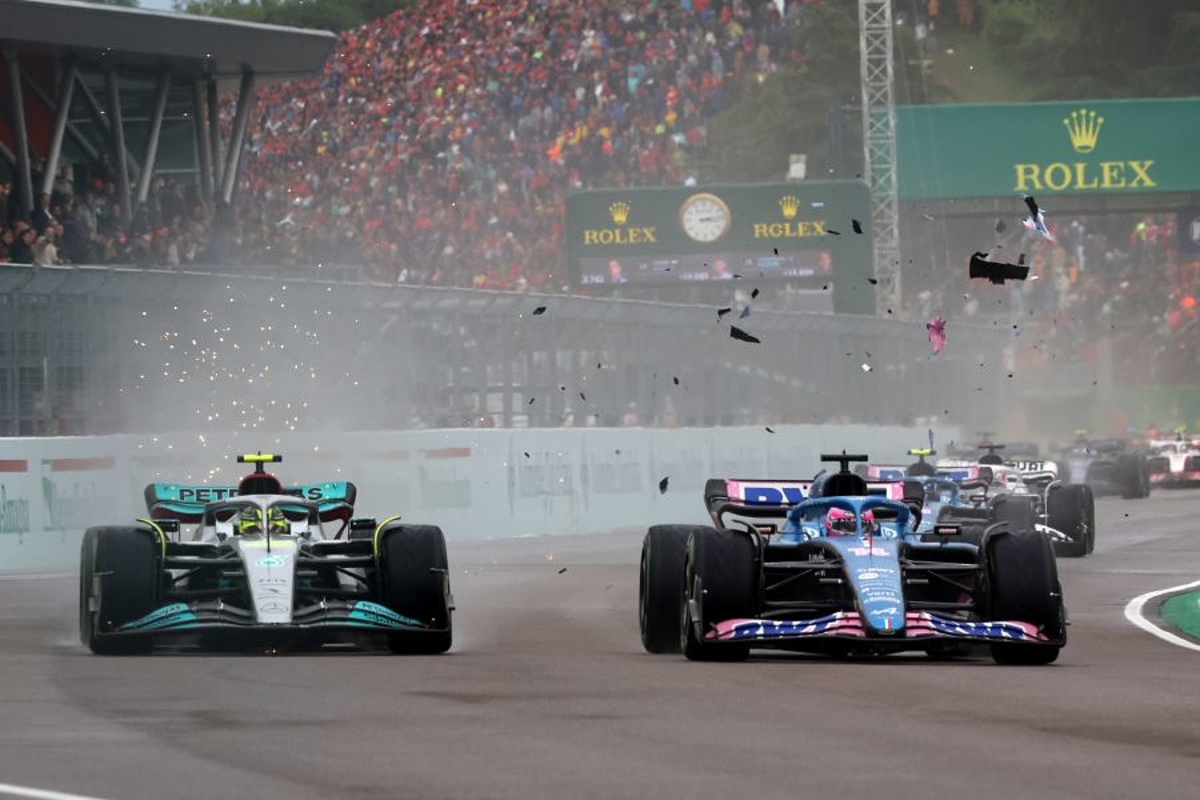 Alonso bemoans "unfair" points tally
Alonso bemoans "unfair" points tally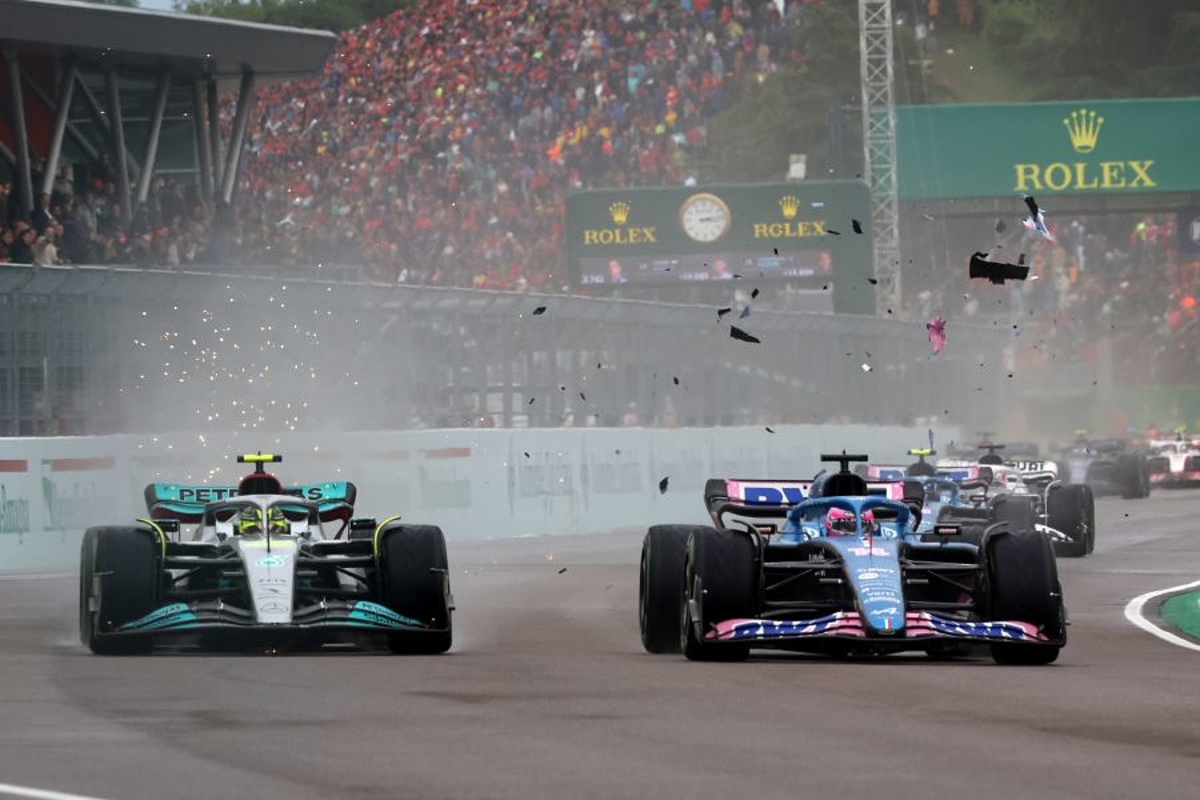 Fernando Alonso has labelled his F1 tally of two points after four races as "unfair" after an "extremely unlucky" collision with Mick Schumacher ended his Emilia Romagna Grand Prix on Sunday.
The Spaniard was negotiating a chaotic first corner after Daniel Ricciardo tapped Carlos Sainz into a spin when Schumacher lit up the rear tyres on the exit of Tamburello and punctured a hole in the sidepod of the Alpine.
With Alonso defending from Lewis Hamilton a few laps later, the airflow around the A522 was enough to pull the bodywork away from the side, forcing the two-time champion into retirement.
It was the second DNF for Alonso after his car also sustained a water pump failure in the Saudi Arabian Grand Prix. Despite showing strong pace in each event, his championship standing fails to reflect his performances.
"Obviously, I didn't see much but I saw the replay," said Alonso, referring to his contact with Schumacher.
"Mick spun, unfortunately, and touched my car and destroyed, completely, the right-hand side of my bodywork and floor.
"That was too much damage to keep racing, another time out of our control we lost another race. We are extremely unlucky in this first part of the championship but still a long way to go, hopefully, we can recover."
Despite qualifying inside the top five, Alonso slipped to ninth in the sprint before his retirement in the grand prix.
"We were a little bit slower compared to previous weekends, especially race pace, but in quali we are still quite strong," he explained.
"So we need to review and we will work on the race pace but the car seems fast this year.
"It is unbelievable that we have only two points in the drivers' championship because I think it is a little bit unfair at the moment."
F1 daily poll