Lewis Hamilton is adamant he is "100 per cent" committed to Mercedes and that it is not in his DNA to quit despite conceding he faces "a painful year" with the team. Read more...
Hamilton and Wolff 'vent anger' in heated exchange
Toto Wolff has confirmed he and Lewis Hamilton 'vented at each other' but has insisted there was "no disagreement at all" after an animated discussion during Emilia Romagna Grand Prix qualifying. Read more...
Verstappen denies Leclerc in thrilling Imola sprint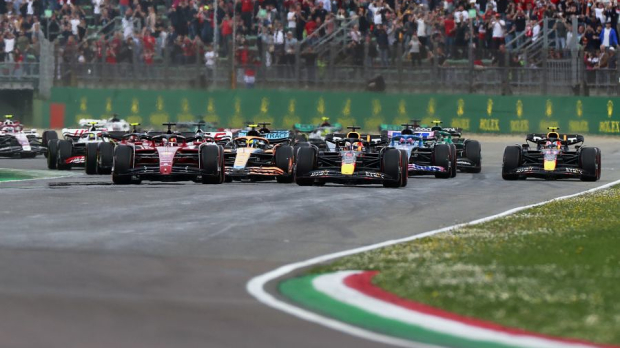 Max Verstappen took a thrilling victory in the first F1 sprint of the season to take top spot on the grid for the Emilia Romagna Grand Prix. Read more...
Wolff and Hamilton unite on Mercedes' "unrealistic" title hopes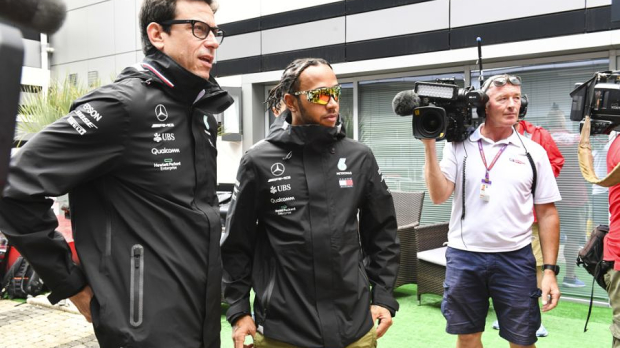 Toto Wolff has bluntly agreed with Lewis Hamilton's damning assessment of Mercedes' fading prospects for the season by claiming thoughts of championship success to be "unrealistic". Read more...
Leclerc challenges Ferrari after sprint win slips away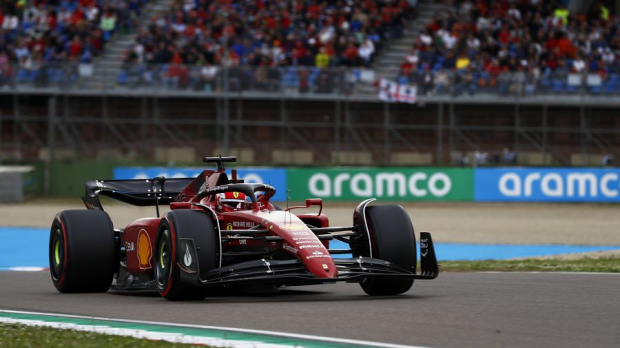 F1 championship leader Charles Leclerc has challenged Ferrari to "come back stronger" after tyre degradation cost him top spot for the Emilia Romagna Grand Prix grid. Read more...
Ferrari urge Sainz to "manage pressure" after latest error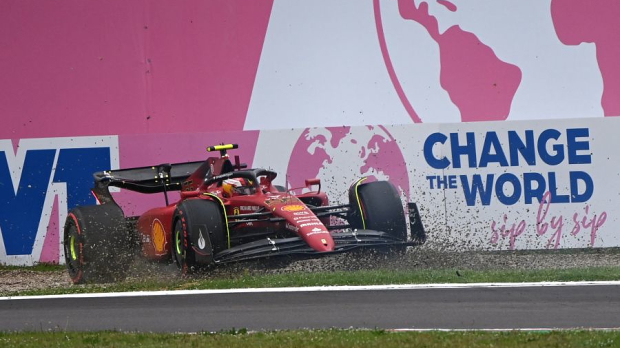 Ferrari team principal Mattia Binotto has urged Carlos Sainz to "manage the pressure" after crashing out of qualifying for the Emilia Romagna Grand Prix. Read more...
Russell slates "processional" sprint race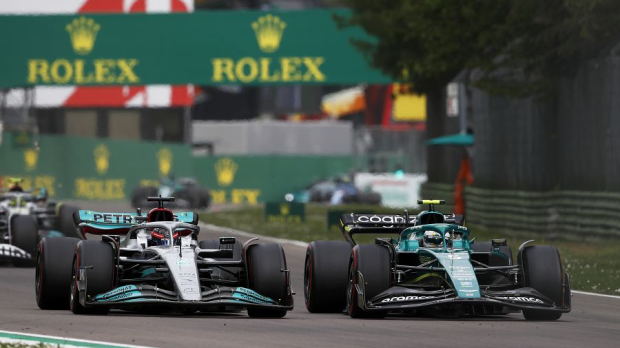 George Russell has slated F1's sprint as "processional" after being tied up in a DRS train during the 21-lap qualifying event at Imola. Read more...
Verstappen 'typically relentless' in Leclerc hunt - Rosberg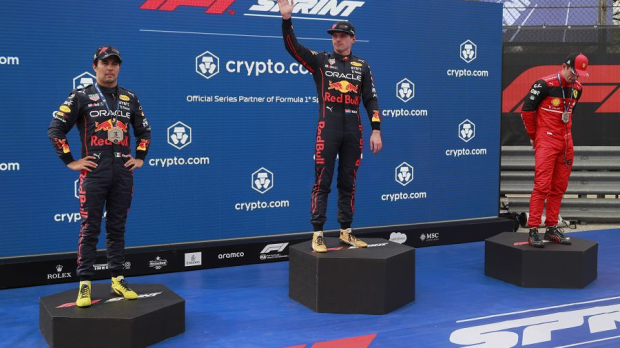 Max Verstappen was "typical" in his relentless hunt of Charles Leclerc for the Emilia Romagna Grand Prix sprint victory, according to Nico Rosberg. Read more...