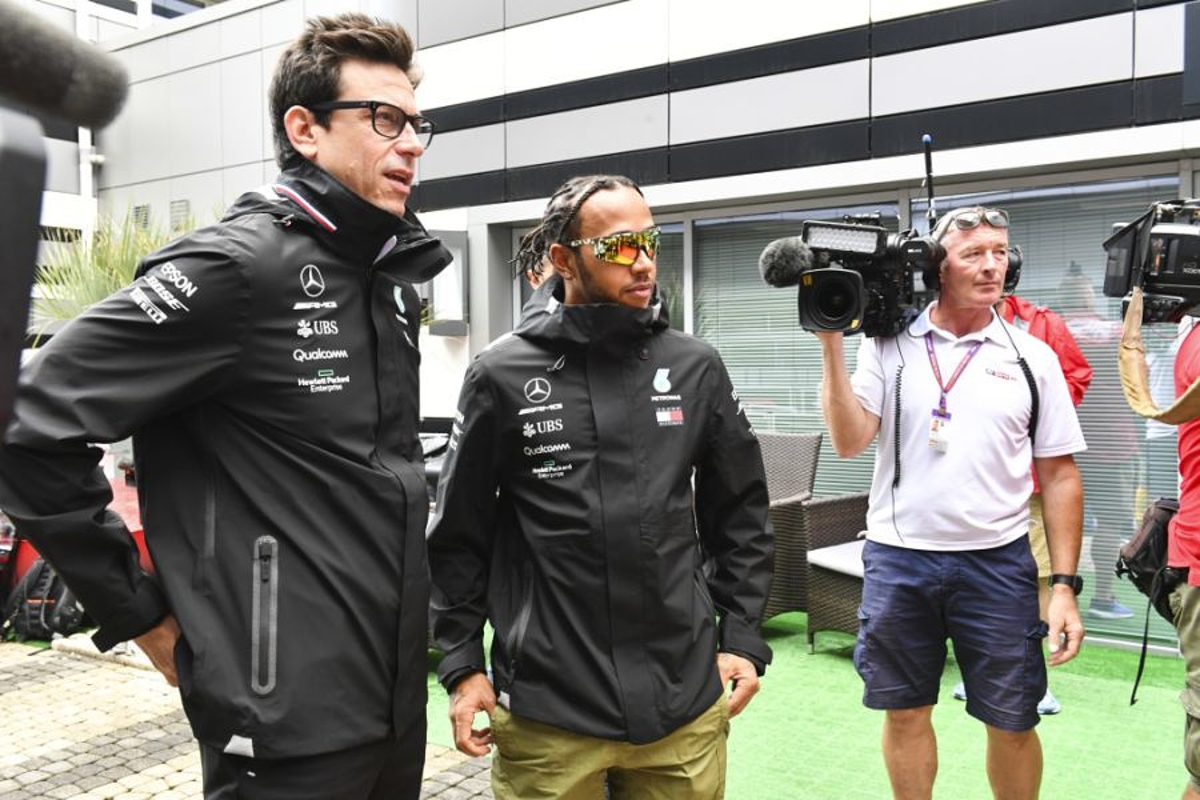 Wolff and Hamilton unite on Mercedes' "unrealistic" title hopes
Wolff and Hamilton unite on Mercedes' "unrealistic" title hopes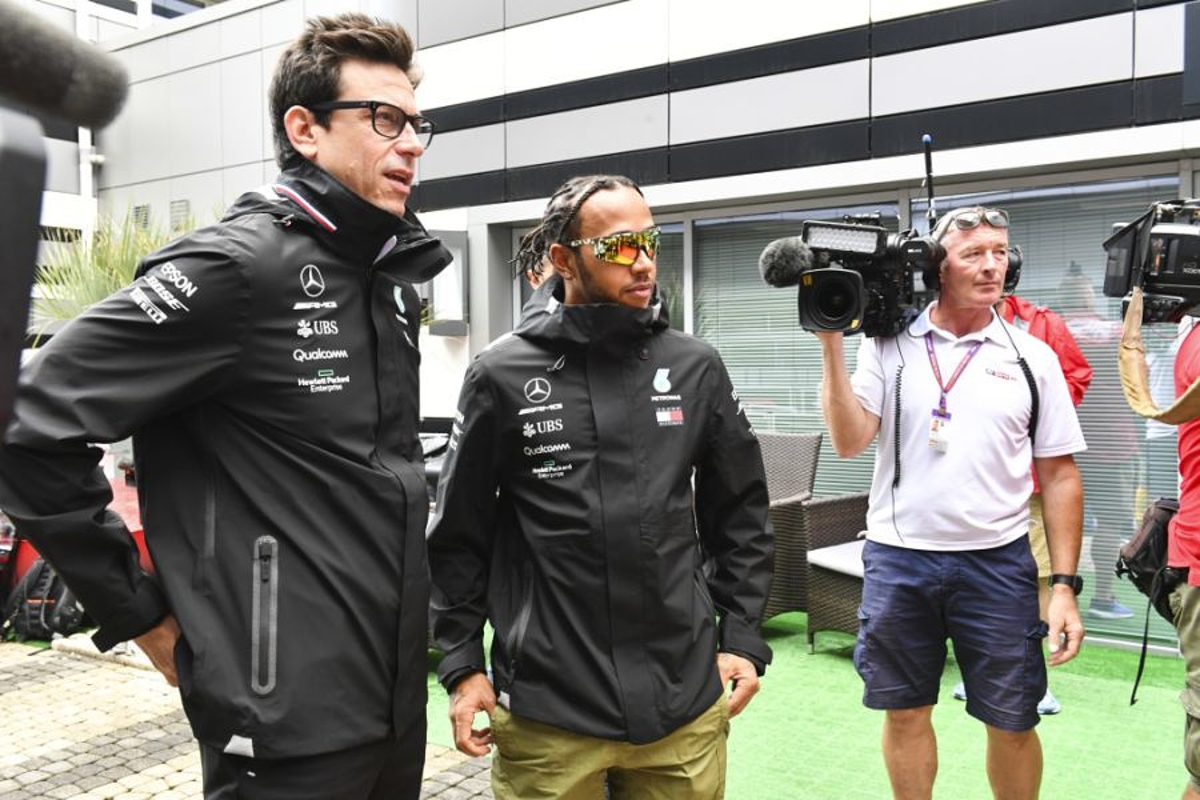 Toto Wolff has bluntly agreed with Lewis Hamilton's damning assessment of Mercedes' fading prospects for the season by claiming thoughts of championship success to be "unrealistic".
Mercedes are now third in the constructors' standings after a disastrous sprint race at Imola that saw George Russell finish where he started in 11th and Hamilton a lowly 14th after starting 13th.
The result came off the back of the Silver Arrows' first failure to feature in a Q3 session since the 2012 Japanese Grand Prix.
Speaking after Saturday's sprint at the Emilia Romagna Grand Prix, Hamilton declared Mercedes was now "not fighting for the championship".
Faced with the comments, team principal Wolff agreed with the seven-time drivers' champion.
"We are four races in and probably today marks the low of these first four races and it is obvious that we are not anywhere near the fight at the front," conceded Wolff. "And it would be pretty unrealistic to have a slot among the frontrunners who are fighting for the championship."
Although enjoying strong reliability to this point, Mercedes has lacked pace compared to Red Bull and Ferrari with its unique 'disappearing sidepod' philosophy increasing its struggles against porpoising.
Explaining the mood within the garage, Wolff added: "Nobody in the team is anywhere near enjoying the ride at the moment.
"This team, we have done it in the past and we just need to dig ourselves out of that hole."