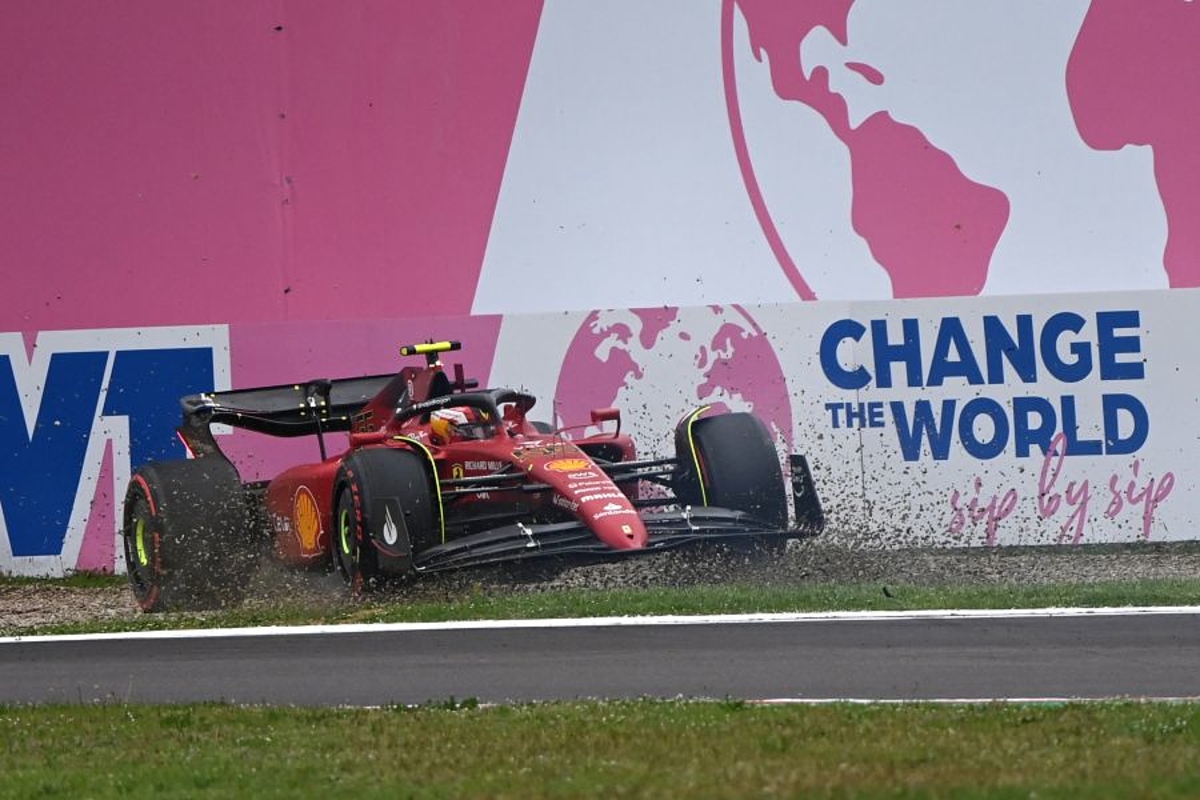 Ferrari urge Sainz to "manage pressure" after latest error
Ferrari urge Sainz to "manage pressure" after latest error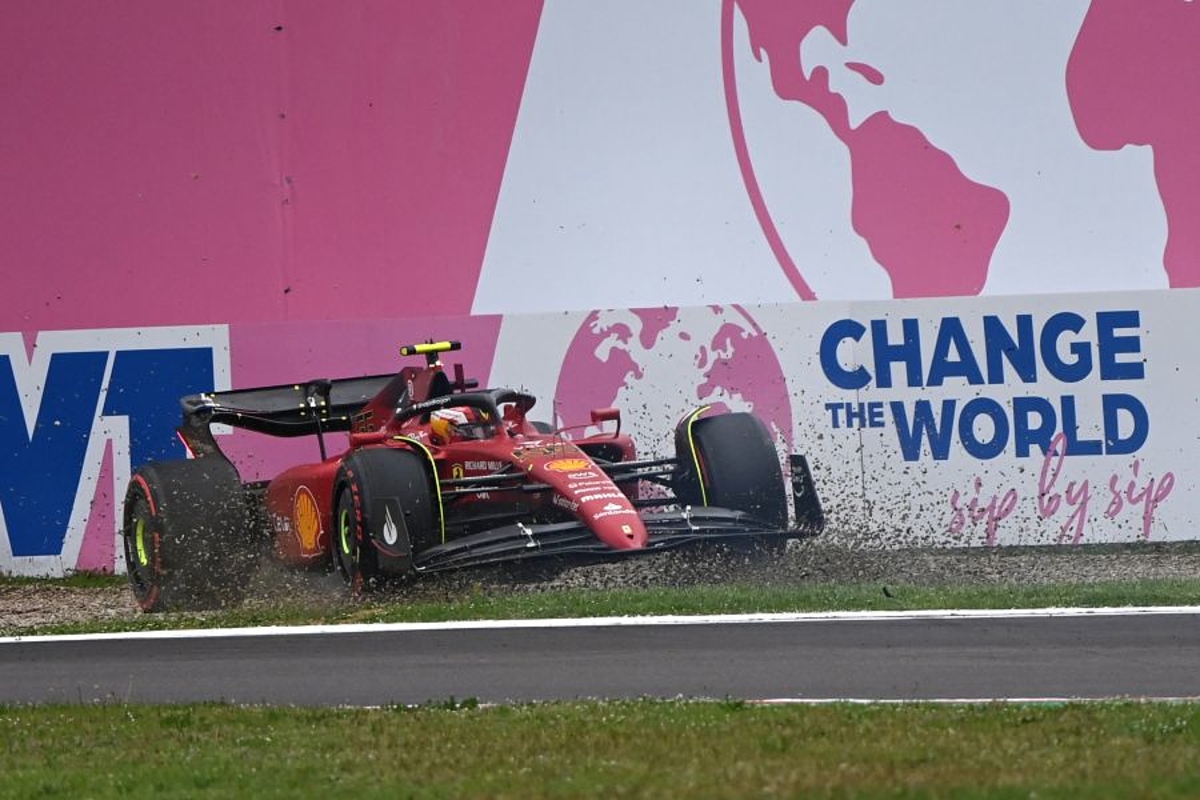 Ferrari team principal Mattia Binotto has urged Carlos Sainz to "manage the pressure" after crashing out of qualifying for the Emilia Romagna Grand Prix.
The Spaniard threw away his chance of starting on the front row for the 100km sprint when spinning into the barriers at the second Rivazza in Q2.
The incident followed his retirement at the Australian Grand Prix where a poor start put him on the back foot before he lost control and beached himself in the gravel on lap three.
Sainz's fortunes have contrasted sharply compared to team-mate Charles Leclerc who holds a commanding championship lead with two victories and a second-place finish to his name.
Asked where Sainz's issues lie, Binotto replied: "I don't think there are issues. Certainly, he needs to adapt. He has done a couple of mistakes which are important.
"But nevertheless I think he is improving himself, he is going faster and faster and if I look [at qualifying] when he was driving, he was driving fast.
"When he went off, I think it was not the right time to push to the limit, he knows very well and I think that is the matter of managing the pressure.
"It is maybe the first time in his career that he has got a car that is fast enough to compete for the best positions.
"He simply needs to get used to that but he will do it very quickly because I know how smart and how capable he is to manage the pressure."
Sainz "matching expectations" at Ferrari - Binotto
Ahead of the Imola weekend, Sainz was rewarded for his strong first campaign with the Scuderia by being granted a contract extension to the end of 2024.
The move from Ferrari means both Sainz and Leclerc see their contracts expire at the same time, allowing for stability in the first three seasons of F1's new regulatory era.
On why the team moved quickly to renew Sainz's contract, Binotto explained: "We are very happy with him, the way he has integrated into the team and the way he is performing. I think he is matching the expectations.
"We are very, very happy and I think it was the right moment to look ahead, look forward and I think by renewing and extending it is giving the right stability to the team as well.
"We know our drivers are confirmed to the end of 2024 and we can build on it. I think as Ferrari, our main objective is to create foundations for the future and together with that line-up, it is the best we can do."